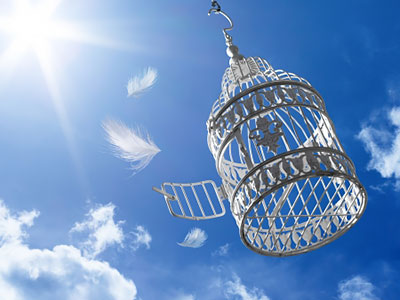 Are you feeling stuck in your relationships or career? It is time to disentangle yourself from that which is no longer serving you in your life. Let go of people, jobs, careers, 'stuff' that are holding you back and keeping you stuck. Every time you remove something old from your life, it allows space for something new to come in.
Sometimes, when you feel stuck, the easiest way to get the energy moving again is to begin to de-clutter your physical space. You like to accumulate a lot of 'stuff' and then you get attached to this stuff, and attachment breeds 'stuck energy.' In order for energy to flow freely, as it should, it is important for you to simplify your life. What in your life do you need to get rid of? Read the rest of this entry »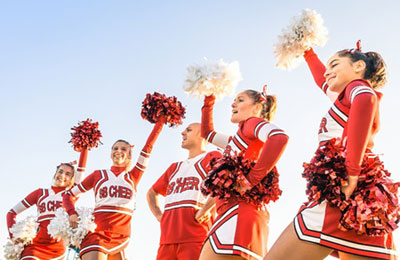 I thought it might be fun to share some little known facts about myself with my clients, so you could get to know me a little better. I have also found that personal transparency is a good thing, because it helps people relate to us better. It helps our clients to see us as real people, and not someone who should be placed on a pedestal.
I recently watched a video where Doreen Virtue talks about an ex-husband who was possessive and emotionally abusive. I also read that Dr. Christiane Northrup used to be obsessed with having the perfect mate. What do these two women have in common? The ability to be bold, daring and transparent about their personal spiritual journey. Read the rest of this entry »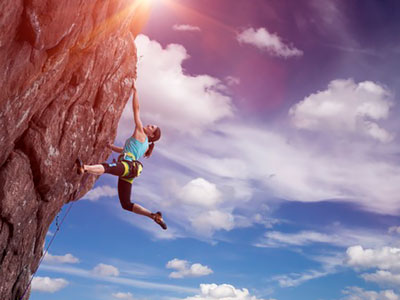 As we wander through life, we often face many roadblocks, many stumbling blocks and many disappointments. There are many questions that arise as we walk our path and at times it feels like the entire world is against us, as we progress on our journey.
Many people blame God, Spirit, the Universe, or other people for the situations they are in, and cannot get past. This simply an illusion that we create in our humanness. Spirit does not want us to fail in life. Spirit does not want us to be unhappy. Spirit does not want us to live a pauper's life.
It is time to sit down, take a look at all what has happened to you and discover two things about each situation. Why did it happen, and what was the lesson you learned from it? As you look at the examples of pain, suffering or disappointment in your life, what do you see? Were they life lessons from Spirit? Read the rest of this entry »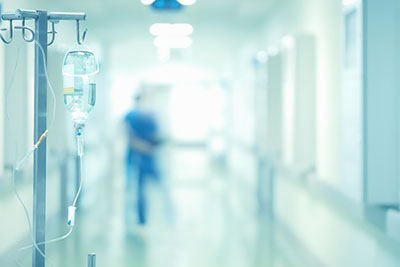 Continued from Supported By Spirit – Part 2.
My injuries were so severe that I needed ongoing support as I healed. I was sent from the second hospital to a long-term convalescent care facility, located within a nursing home in another city, in order to recuperate for an additional three months.
On my first day in the nursing home, a wonderful woman came into my room with a message from spirit. She was a member of the cleaning staff and she asked me point-blank why I thought I was there. When she saw my confusion, she answered her own question by telling me that I looked like a workaholic to her so she felt that my accident had been sent to slow me down. Read the rest of this entry »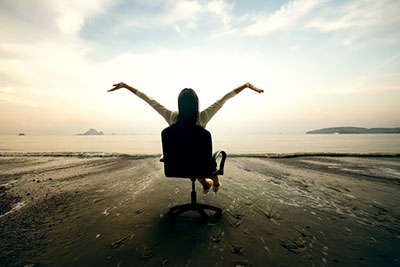 We come into this earthly existence to complete a task. This involves doing a job of some sort, which can be as basic as raising a family, establishing a corporation, or simply working in the fast food industry.
Some of us are extremely fortunate to know early on where our energy is best suited and how to meet our passion. Others may struggle for some time, until they find their own individual niche. But there are also those who never feel they have found their life purpose. Some do not even know what that seeking is all about.
Whichever way we go about it, all of these scenarios are all part of our unique spiritual paths and even though it may seem as if we are floundering at times, and wavering on our soul's journey, this is still all part of the plan. Read the rest of this entry »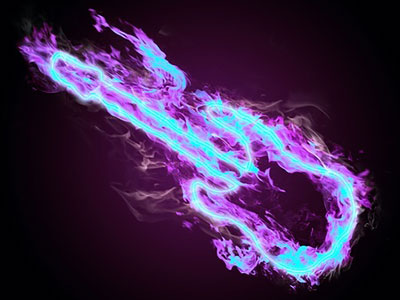 In my career I have done the odd emergency psychic reading at 3am in the morning for a celebrity, or two. However, I never divulge the details of conversations, interactions or communications I have had with celebrities or prominent public figures.
I think being an ethical, professional psychic, and a good friend, involves being discreet and reliable – that is after all how trust is built. I personally know how important privacy is for one's peace of mind, and I therefore honor other people's privacy too.
Yes, I am a spiritual advisor, counselor and psychic reader, but mostly I am a friend. The best way to have a friend is to be one, and to be a true friend involves respect and trust. Whether they're famous, or not, what I share with my clients remains confidential. Read the rest of this entry »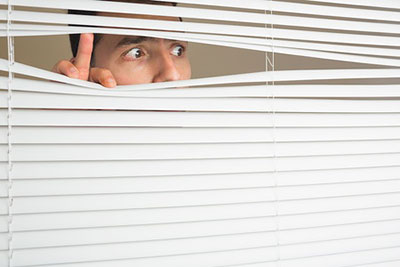 Recently, I attended a Toastmasters meeting where a gentleman was delivering his first speech to this specific group – an ice breaker to have us get acquainted with him. Instead of the typical short autobiographical introduction this speaker chose to give us an overview of his philosophy of life.
He told his audience that he sees himself entering a new phase of his life right now. He spoke about how important it is to get to know yourself and to take care of yourself first and foremost, and to always live in the moment.
After the speech and applause, the toastmaster reflected briefly on what the talk meant to him as he had listened. He said it reminded him of a mentor who had once, many years ago, said to him, "Compare… and despair". If in life you are constantly comparing yourself to others, or comparing what you have with what others have, or what you feel you lack, or need to achieve, then all that will do is bring yourself unnecessary despair. Read the rest of this entry »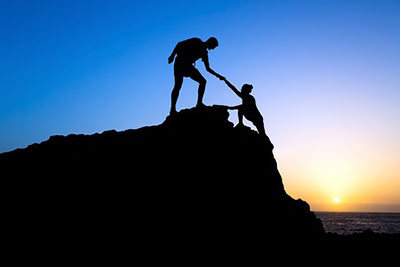 At some point in our lives we all cross paths with an individual who has a more profound effect on us than anybody else ever will. Sometimes these memorable encounters are due to something someone said at a critical phase in our lives, and their words then echo on in the years ahead. Or it may be a kindness someone shows us unexpectedly.
Such was the effect of a fascinating man I met more than 20 years ago. Paul is an esoteric counselor and I studied palmistry with him, as well as having past life regression under his supervision. The past lives revealed during our sessions had a big influence on me to this day. They are as crystal clear as when I was regressed by him over two decades ago. Read the rest of this entry »