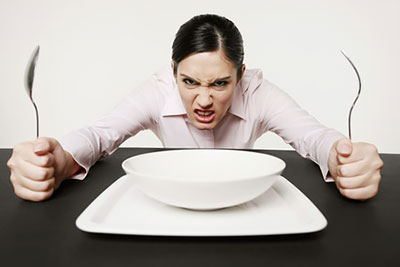 We are often told to be patient. Patience means to slow down, take a moment to breathe and stop trying to force things to happen. Patience is allowing things to come in Divine timing.
When impatience takes over in your life, things become off-kilter. That's when relationships break apart; jobs become unsettling, or they become impossible to find; money starts to dissipate. And all these things just cause more impatience, and more frustration.
When I tell you that someone will come into your life in Divine timing, it simply means that when you are able to be patient and let go of the edginess, the Universe will open the door an allow something or someone better to come into your life at the right time. This is all done on Divine timing – not yours, or mine. Read the rest of this entry »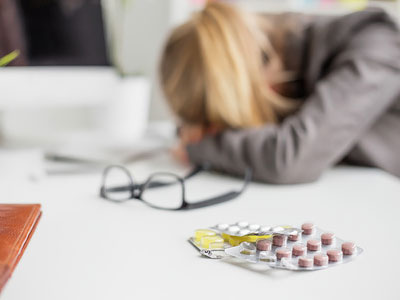 I am Metatron here in service to humanity. We are thrilled and delighted to join you here on this beautiful day assisting you in your ascension, your spiritual awakening for you are needed now more than ever…your light, your love, your magnificence.
Today we come to talk to you about spiritual awakening vs. mental illness. It is a difficult issue especially when it comes to children.
Your medical community is quick to dispense medication, but it does behoove you to do your own research, to be your own advocate. Medication is a last resort, not a first response.
As you become aware that things are changing in your reality, it is an opportunity for you to go deeper and study, learn and utilize the resources available to you for your growth and expansion. Read the rest of this entry »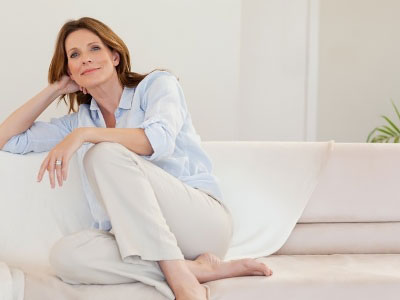 Do you ever feel the busier you become, the harder it is to remain focused and stay in control of everything?  Then you are not, I promise you, alone! Sometimes life can seem like you are always juggling and struggling, but not always winning as a result.
As a professional psychic, I have always been of the opinion that if we want something to manifest in the material world we have to get the inside of ourselves, as well as our lifestyles, balanced and more harmonious first. Otherwise, we would simply attract more chaos!
By putting ourselves in a healthy, positive and balanced place, we not only draw more abundance to ourselves, but we also achieve a less stressful lifestyle as a result. Read the rest of this entry »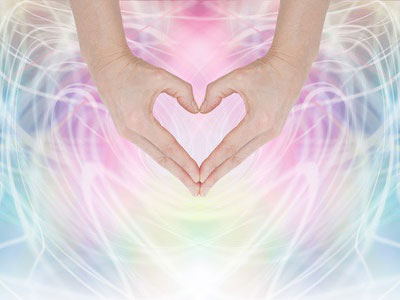 Your default program automatically moves you into fear and crazy. This is the automatic response that you engage in when things are amiss or awry in your life. It takes conscious effort and presence of this moment to catch yourself and recalculate, if you will.
The more that you can be present within your life, and not allow the whims of the world to blow you here and there, the more powerful you will become in creating the reality that serves you best.
We are aware that there is much discord within your political system and there is much fear as you listen to the news and watch television. Again, we would like to raise your awareness to the fact that your default program automatically moves to fear.
As you become aware of what fear looks like in your body: the tightness in your chest, the frowning of your brows, the tension in your neck, it is an opportunity to choose again. Read the rest of this entry »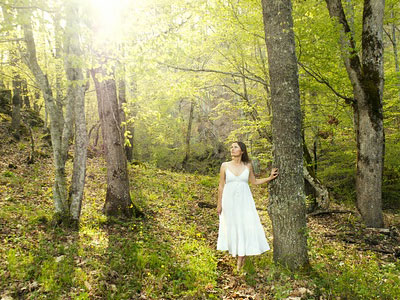 Sitting in my meditation room, I set my intention. I wanted to connect with my guide and through doing so ask a few questions I have been pondering with my earthly mind. Sitting quietly, spirit approached.
This energy was all too familiar, it was my guide, my main guide, the one who promised me in life he would reach out to me once fully transitioned. Yes, just like all the times before, like a big ball of love with a wonderful loving smile, my Grandpa came to me. Sitting without words, as our communication is always telepathic, he was resonating pure white light and love. Read the rest of this entry »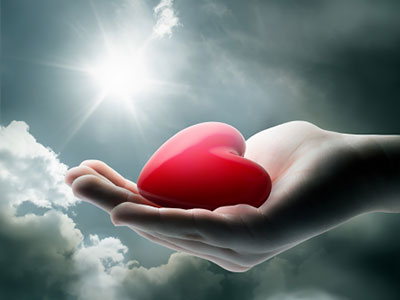 There is the fashionable notion these days for individuals to be branded as 'psychics' or 'empaths' if they are emotionally sensitive, or display a high level of compassion towards others. It is automatically assumed that people who are emotionally highly intelligent must also have an exceptional capacity for extra-sensory perception (ESP). Nothing could be further from the truth.
If anything, I believe this myth is only serving to confuse and mislead people, and may even cause further emotional damage, by imposing unreasonable expectations on some highly sensitive, or even emotionally vulnerable people.
I had many traumatic paranormal experiences in my childhood, and I was constantly overwhelmed by extra-sensory perceptions I did not understand. To find reliable information on the subject in those days was near impossible. The confusion and frustration I had to endure in my youth – often due to the ignorance of others – made me vow to research, learn and share as much as I could about psychic abilities. If I can spare just one gifted child unnecessary trauma, or inspire just one adult to come out of the 'clair closet', the bewilderment I had to endure would all be worth it. Thus, the reason for this article. Read the rest of this entry »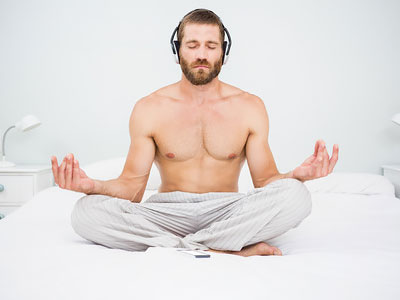 "Music hath charms to soothe the savage breast, to soften rocks, or bend a knotted oak," wrote William Congreve in his classic poem, The Mourning Bride. He seems to have understood that music can soothe anyone who might be be stressed out, overwhelmed, anxious or depressed.
Studies indicate that music and sound heal us in a multitude of way, perhaps even at the cellular level. Long-term patients, nursing home residents, and chronically depressed people have been found to experience healing through sound.
Ancient cultures from Egypt to Japan to Australia used the secrets of healing sound. What these long-ago people instinctively knew, we now attribute to the effect of certain wavelengths upon our brains to calm, relax, and heal. As with acupuncture, these sounds may be able to reset our internal balances and remove negative energies. Read the rest of this entry »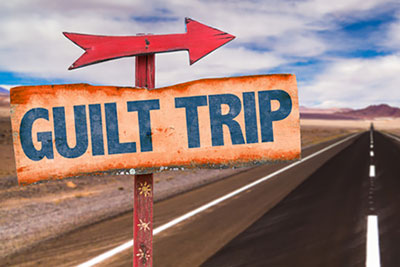 Some people will make others feel guilty when their expectations are not met. But I am no longer susceptible to feeling guilty by the manipulation of others.
At an early age, I learned to use logic when others caused me to feel a pang of guilt. That's how I neutralize guilt trips. I deal with it directly by discussion with the other person, stating my true intentions. I simply make it clear that they interpreted my intentions incorrectly, for example.
Female members of my extended family tended to 'play the guilt card' when their expectations were not being met, such as when I was not visiting them often enough. But if their desire to see me came from pure joy and love, it would come from the heart. I would feel loved, not guilty! And I told them this straight up. Read the rest of this entry »