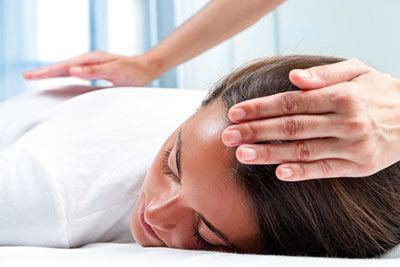 So much has transpired since the Summer eclipse season, which brought upon us lots of change and dramatic events.
Many people experienced traumatic situations, or began to question their purpose, which triggered a storm of emotions for some. While some are handling these changes well, it is overwhelming for others, because the energies are currently much more intense, and somewhat imbalanced.
With Jupiter now in Scorpio, for the next year, a lot of stuff will come to the surface on a personal and political level, which may be a little painful, but necessary to help create positive change. Read the rest of this entry »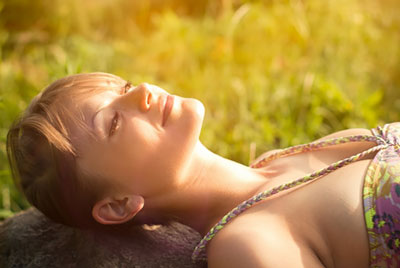 As your ego is in the process of transformation, you will often find yourselves in the throes of fear or depression, or unrest. When the ego feels threatened, it is like a child throwing a temper tantrum, digging its heels in even more, wanting its energy to be expressed at a louder level.
We invite you to ground yourself now, feeling the roots growing out the bottom of your feet… deep, deep into Mother Earth. Feel her energy supporting you in this transformation. She is here to assist you. As you honor and respect her, loving her, she will become your ally, your trusted true friend and will assist you in unending ways. Read the rest of this entry »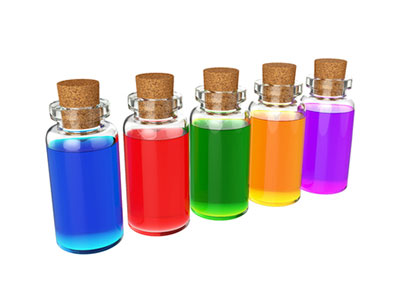 In private sittings, I always commence with a short color reading. I ask customers to select four from my collection of 13 small, colored bottles. The placement of the client's selection in position one, two, three and four each represents a different aspect of their pathway and challenges in life.
Whether the rest of the reading involves the Tarot, throwing the bones, angel cards, or numerology, the synergistic connection with the colors, and the remainder of the reading, is always uncanny. Not to mention that it gives a very 'colorful' start to a reading session.
I have a regular client who is a wonderful and highly respected healer. I have always felt that she channels during her healing sessions, as many of the clients she has sent my way praise her for the words of healing and wisdom they received during sessions with her. I feel that she uses subtle ways to incorporate her psychic ability into her work, without 'spooking' her clients. There are also a select few with whom she feels, intuitively, that she is able to discuss deeper spiritual, and even past life issues. Read the rest of this entry »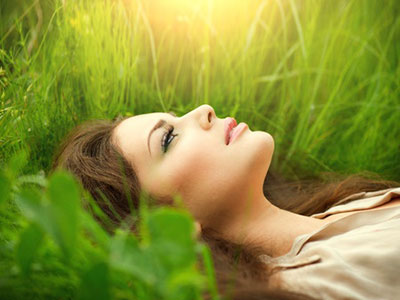 Plants are everywhere, even in urban environments – from the windowsill potted plant to the hundred-year-old oak in a city park. What you may not know is that plants, just like people and animals, are psychic and react strongly to the energies around them.
In a well-known experiment, scientist Cleve Backster, who was at the time working with police departments to develop polygraph (lie detector) machines, attached a plant to one of these machines. He found that the plant detected intent. For example, the plant reacted with humanlike responses, such as fear and anxiety, to his thoughts of burning the plant.
The plant also showed an empathic response to pain, such as when Backster cut his finger. The results were even the same when he directed his thoughts toward the plant from some distance away. All this from a common potted plant found in an office! Read the rest of this entry »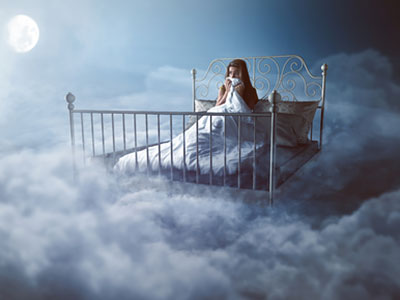 I have always found dreams to be most fascinating.  Interestingly, my guides have taught me that there are, in fact, three types of dreams.
Many dreams are just a result of some of the mundane information we take in on a daily basis. These are usually the kind of dreams which make no sense at all.
Some dreams are simply reflective of both our fears and desires. For example, swimming close to sharks would be an obvious fear for most people, whereas winning the lottery is what a lot of folks would love to happen. Read the rest of this entry »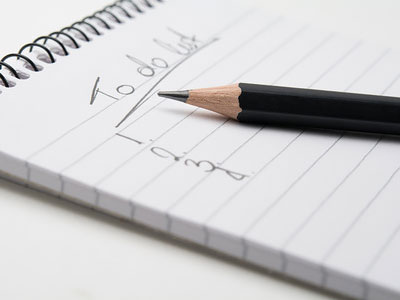 I thought today of how certain expressions tend to stick in our minds; thoughts which we adopt for a while, or even a lifetime. It can be the words of a famous writer we have read somewhere, an expression in a song, or even just the ideas of somebody we just had a brief conversation with.
Internationally renowned author and speaker, Wayne Dyer, once said, "You will never get everything done." It's a good feeling at the end of the day, to know that we've gotten through much on our 'to-do list.' But for me, I also gain some comfort from such as words of wisdom as Wayne Dyer's, as well as the poem, Desiderata, which advises us to, "Go placidly amid the noise and the haste." Read the rest of this entry »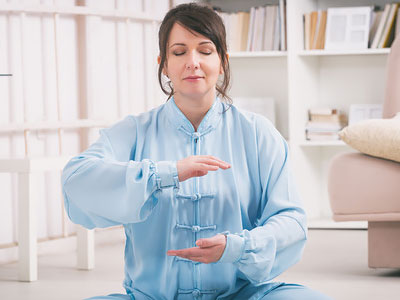 'Forgettery' is a game we all engage in from time to time. We see this game played out in relationship dramas, career concerns, or even just in a sense of generalized anxiety. It occurs when we forget who we really are, and find ourselves out of alignment with our Soul.
It can manifest in feelings of not being enough – a victim, not smart enough, being broken, or disconnected and separate from others. In my daily Tarot card draws, it often comes up for me as the Star card reversed, or maybe the Eight, or Nine of Swords.
So what happens when we find ourselves here? The first step out is to recognize what is happening. Once we can acknowledge this 'not-so-good' feeling, we can sit with it for a while and then recognize that this feeling is coming from our thoughts… and thoughts can be changed. We are deserving and worthy of everything we desire. Why not? We can heal this. Read the rest of this entry »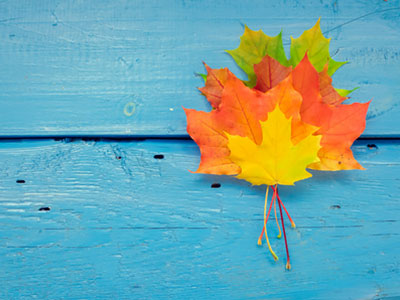 September is a month of endings and beginnings. It's the end of Summer, beginning of Fall, and the start of a new school year for many. This month is a time to clear out the old, prepare for a new cycle and improve areas of your life that may feel 'stuck.'
In Numerology, September is a number 9 month, which is all about transmutation and transformation. Historically, in the Roman calendar, it was the 7th month.
September comes from the Latin root septem, which translates to 7. This number carries strong spiritual undertones, encouraging us to get more in tune with ourselves, and for finding more purpose in the world. Read the rest of this entry »