Posts Tagged 'well-being'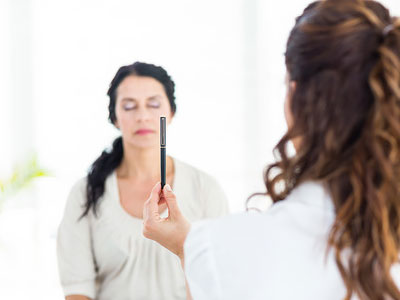 When it comes to our health and well-being, hypnotherapists are valuable caregivers who are always ready and available to serve us. They are like 'personal chefs' who help us by feeding our subconscious mind recipes for self-fulfillment.
Whatever it is that you wish to do in your life, your mind is the 'master blender.' First you must know what you want and then you need to convince yourself to consume it.
Change is not always easy and you need to continuously reinforce and nourish the thought, in order to achieve it. If you desire to be healthy, you must think healthy, positive thoughts. You must have a healthy attitude toward others, as well as yourself. You must talk positive, and not negative. You also need to forgive others, as well as yourself. Also, when you are in good company, good things happen. Surround yourself with good people and think good thoughts, for this is truly the good life. Read the rest of this entry »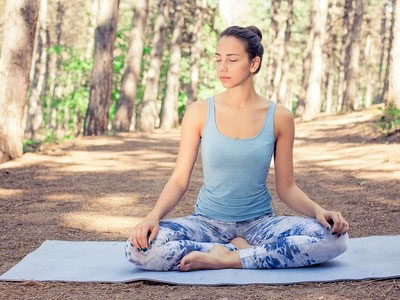 The practice of meditation is tremendously powerful and has impacts on both our spiritual and physical well-being, as well as our reality. Creating a routine meditation practice can help to supercharge your ability to manifest your desires. It also has incredible health benefits and, believe it or not, it can actually be a fun experience!
The idea that you have to be able to completely clear your mind of thoughts to successfully meditate is probably one of the most common misconceptions. This is only one form of meditation and, honestly, it's quite challenging. For someone who has never meditated before, it would be like giving a kindergarten student a complicated math equation to solve.
As with anything, it takes some time to learn the technique and train your brain to comply with your spirit. The first thing you must understand is, you are not your brain or your thoughts. You are not your body, or your emotions. These are all things you experience. You experience the thoughts in your mind, you experience the sensations of the body and of emotions, but these things are not you. Read the rest of this entry »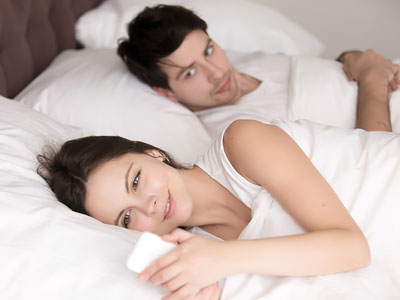 Toxic relationships can have a detrimental effect on our health. Some of us stay in toxic relationships for all kinds of reasons. We try and rationalize in our minds the reasons why we should not end it.
Some people think having a family with someone, or owning property together, is reason enough to stay in an unhealthy relationship. Some feel they have invested so much time and energy into the relationship, that it would be a waste to walk out. Others stay for religious reasons.
So, too many people keep living in relationships that are unhealthy and detrimental to their well-being. But what I have learned over the years, as professional psychic and spiritual advisor, is simply this: if the love is no longer there, it wasn't meant to last; that period of soul growth is complete and it is time to move on. Read the rest of this entry »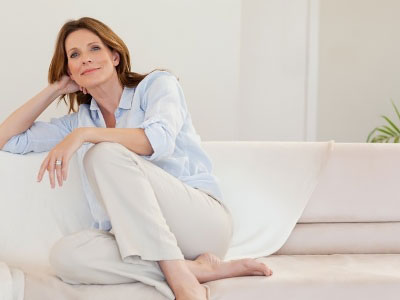 Do you ever feel the busier you become, the harder it is to remain focused and stay in control of everything?  Then you are not, I promise you, alone! Sometimes life can seem like you are always juggling and struggling, but not always winning as a result.
As a professional psychic, I have always been of the opinion that if we want something to manifest in the material world we have to get the inside of ourselves, as well as our lifestyles, balanced and more harmonious first. Otherwise, we would simply attract more chaos!
By putting ourselves in a healthy, positive and balanced place, we not only draw more abundance to ourselves, but we also achieve a less stressful lifestyle as a result. Read the rest of this entry »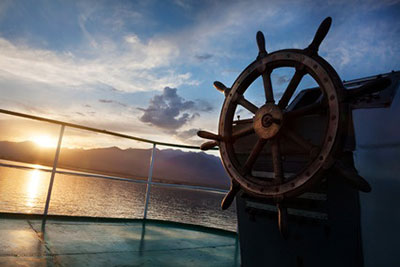 Recently a trusted friend posted on my Facebook timeline a link to the Jeremy Buck song Turn my Ship Around, from the album Vibe. I had never heard of Jeremy Buck, but I clicked it and listened. The song's lyrics reminded me of times when I felt no one listened to my concerns, when people tried to bully me, when people tried to undermine me and were being false friends. It reminded me that through those times, I ensured I found a new direction and was determined to fulfill my goals to the best of my abilities.
The song reminds us to simply "turn our ship around" when feeling that we are heading in the wrong direction. The question however is what type of ship are you in, or steering? Perhaps a Kayak, a 12ft fishing boat with outboard motor, a 35ft cruiser or speedboat, or an oil tanker or cruise ship? What kind of ship are you commanding? Read the rest of this entry »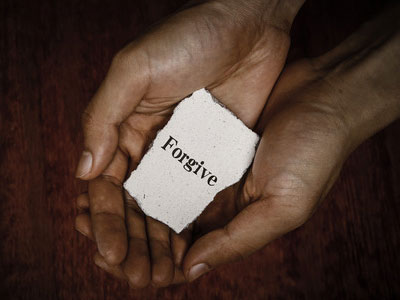 Self-forgiveness is so essential in today's modern world. With the festive season fast approaching, however, forgiving oneself is more important than ever, so we can enjoy our time to the full and not let guilt, self-punishment and blame get in the way.
As human beings we have all glanced at our calendars and cringed at the fact that we have overlooked a loved one's birthday, or not spent as much quality time with our family as we intended.  Equally, resentment can kick in when those around us tend to forget our birthdays, or fail to notice our efforts on the professional or home front. Read the rest of this entry »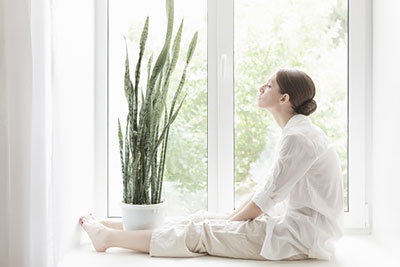 Creating a sacred space within our homes is essential to our well-being and emotional health. How many times have you needed a time out, or place of refuge to clear your mind? Seeking peace and balance is vital, with all of the breakdowns and breakthroughs occurring in our personal lives, and the world today.
You don't need to invest much money since simplicity is key. From past experience, the best place to start is by removing all the 'stuff' in your living space that is no longer needed, or wanted. Sell it. Donate it. Or toss it – depending on the value and sentiment. Read the rest of this entry »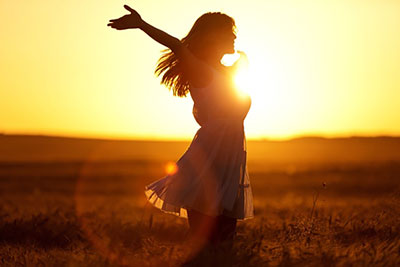 "I deeply and completely love and accept myself," is the mantra from the Emotional Freedom Technique (EFT) to clear any blocks to loving yourself.
This week we would like you to focus your energy on turning inward and caring for yourself. With the last 999 portal opening recently, there has been another intense release of emotions and drama, allowing for a beautiful healing for all the planet.
You may still feel a little battered and worn-torn as the shadows of the recent retrograde has been slowing and pull away, and you stand fully planted on the ground in your power. Read the rest of this entry »