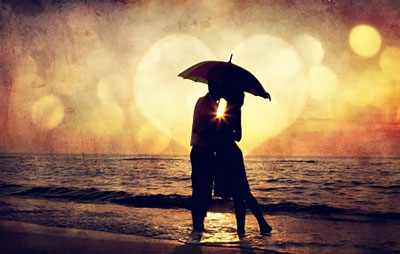 My husband's name is Ken and this year is our 50th wedding anniversary. Even after all this time, I still enjoy looking back to see how the Universal Force conspired to bring us together in this lifetime.
I was born on Canada's East Coast and Ken is from the West Coast. We met each other smack in the middle, in the Province of Manitoba. There is an interesting tale attached to all of this. From the day my father and I first laid eyes on each other,  there was an intense dislike between us from the very beginning. This materialized into a combative position that lasted most of our lives. My father was a violent, sadistic and cruel man, however, luckily for me my siblings were some of the best the Universe had to offer, and this helped offset what we had to endure from him.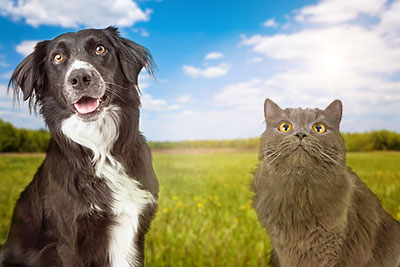 I am an animal over. I have four cats and two dogs. Sadly, I have also had many animals that have passed over the years. I have been doing animal energy healing and mediumship readings for over 15 years, and I have come to learn a lot about how animals cross over and what their experience is.
Almost every animal I have read after their passing, has stayed next to their human for days, weeks, and even months after passing their death. It takes them a little more time to understand that they are no longer attached to their physical body.
I try to encourage my human clients, who have lost a pet, to slow down and stay silent and still for periods of time while in their house. When they do this, often they can hear their dog bark or their cat meow. Some hear scratching or paws tapping on their hard wood floors. A few have heard their pet's chain, leash or collar make a noise. Many also tell me they can feel their animal rub against their leg, or sleep next to them at night. Read the rest of this entry »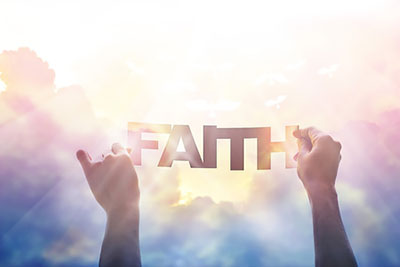 Spirituality and religion are often clumped together into the same category.  They are certainly similar in nature.  For example, a spiritual person can be religious and their religion can intensify their spirituality, but that is not to say religion is the source of spiritual growth.
Religion, however is birthed out of spiritual experiences. Religious practices are often promoted by a specific teacher who has had a profound spiritual experience, or a prophet who communicates information about the spiritual realm, and how it influences the physical world. Read the rest of this entry »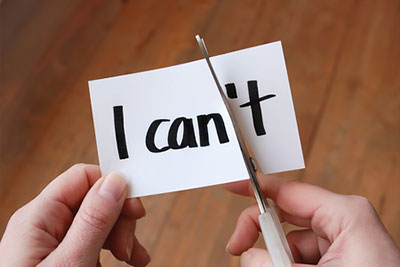 How do you know what you are doing is for your highest good?  How do you know if what you want from life is based on your own wants, or has it been placed there to achieve from Universe?
Everyone has a higher purpose in this lifetime and yet many never seek it out, or achieve it, because ego starts to become more prominent in their lives, instead of Source, the Universe, God. When you were born, there was a deep-seeded dream placed within you.
As children we were able to draw on it, always just knowing that we wanted to be a fireman, police woman, doctor, astronaut, artist, lawyer, dancer, scientist, or a princess. Some of us just wanted to help others, even at a very young age. We would be kind, caring and giving towards other people whether they were children, adults or seniors. Read the rest of this entry »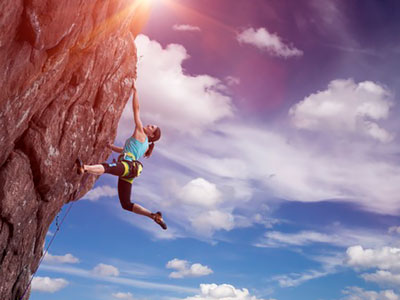 As we wander through life, we often face many roadblocks, many stumbling blocks and many disappointments. There are many questions that arise as we walk our path and at times it feels like the entire world is against us, as we progress on our journey.
Many people blame God, Spirit, the Universe, or other people for the situations they are in, and cannot get past. This simply an illusion that we create in our humanness. Spirit does not want us to fail in life. Spirit does not want us to be unhappy. Spirit does not want us to live a pauper's life.
It is time to sit down, take a look at all what has happened to you and discover two things about each situation. Why did it happen, and what was the lesson you learned from it? As you look at the examples of pain, suffering or disappointment in your life, what do you see? Were they life lessons from Spirit? Read the rest of this entry »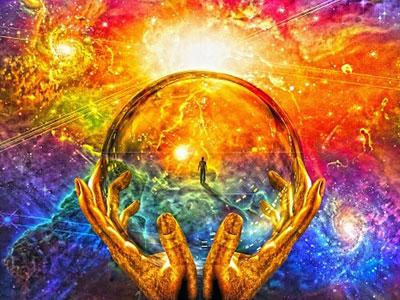 As an intuitive, I do my best to gauge how things are unfolding in a given situation. I gain insight from Spirit about how things are unfolding, based on the momentum of a situation.  That being said, I do not believe that we are fated into anything in this life, nor is our future static. I do my best to stay away from 'fortune telling' language, because it often takes away from the innate power of our own actions.
Every focused intention is a cause that will lead us to an effect. So, the best we can do in our lives is to ascertain what type of action creates an ideal circumstance. In my experience loving causes as a rule create the ideal circumstances and open up the highest path for the individual.
In the esoteric Christian tradition it is stated that, "God is Love." So, to align with the will of Love is in essence aligning with the Creative Force of the Universe. It is certainly true that there is a higher effect when we are able to align with the will of Love. The challenging part is to ascertain Love's will. Read the rest of this entry »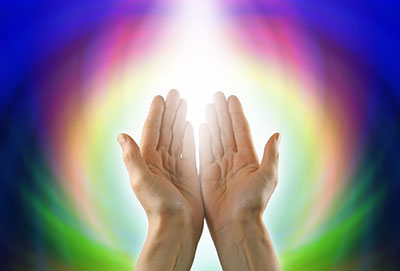 There are seven spiritual paths, or the Seven Rays, that each one of us travels on. This goes on throughout our various incarnations, and spirit life, again and again, until we finally reach back to our Creator Source, or God.
We ultimately come full circle, after we start out as divine sparks of pure spirit energy. We then become enclosed in flesh bodies, experiencing all of the hardships of physical life, until the death of these bodies and returning to spirit once again. We reincarnate again, and again, to purify our spirits, so we could be next to our God Source, and achieve total eternal Bliss.
During these incarnations we work our way through the Seven Rays. I learned of the concept of the Seven Rays by studying the books of Alice Bailey,  Elizabeth Clare Prophet, The Ascended Masters teachings, and The Aquarian Foundation. Read the rest of this entry »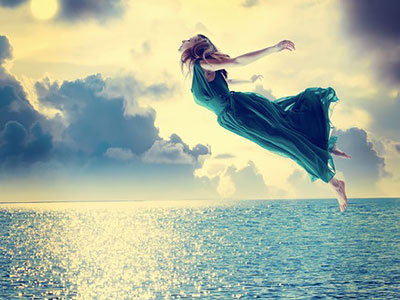 I have been contemplating how often a friend's photo on social media, a call from a customer, an advertisement, the written word, or an overheard phrase has triggered a really significant memory for me. This was the case again last night, when the word "bliss" featured in a commercial for chocolate on my TV screen. For some reason this prompted a memory from many years ago.
I was working temporarily in a retirement home as a caregiver. Although I didn't have long-term plans to remain in that job, I loved working with the old people, and used to give them reflexology treatments and healing massages in my free time. The short treatments gave them great relief, and they began asking if I would come back and help them again.
This caused a lot of animosity with the rest of the staff, who were already unfriendly towards me. They made it clear that I was not 'one of them'. I was the outsider, and not from 'their village.' The home's matron asked me to stop doing any healing or therapeutic work with the residents, because it was not in my job description. Read the rest of this entry »