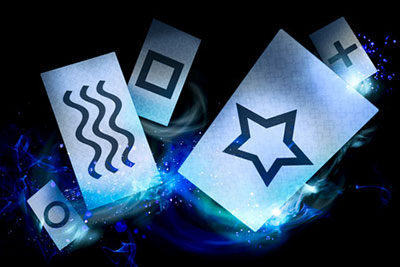 Throughout time mankind has explored the ability to communicate with the gods, with nature, or with each other on a non-verbal level. It is extremely common for us to use the term intuitive. these days. It is often the explanation given by many an entrepreneur or successful decision-maker: "I just trusted my gut," or "What I love about Mary is she is just so intuitive and makes the right decisions."
The term psychic on the other hand, although nowadays often well known within a household, conjures up for so many outside the metaphysical community feelings of distrust, fake, absurd, not possible. Perhaps these attributes are attached because of our personal belief system that does not value or agree with the skill set. This also can impact our personal relationships if we know it is real and others judge us since we may then hide our abilities as being psychic and connected with the unseen realm or worse shut down and not continue developing them. Read the rest of this entry »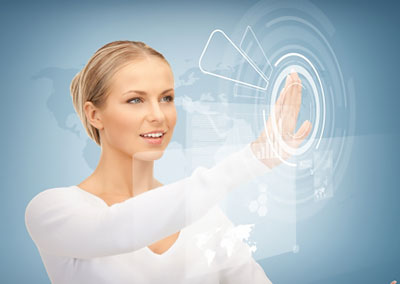 We can only evolve our awareness and experience of life through free thinking. Without it no advancement can be made in any field of thought. We would simply be stuck in the previous set of ideals and ideologies and perpetuating the experiences of the past. When we stay in these mindsets we give our power away to the past.
Albert Einstein once said, "Problems cannot be solved by the level of awareness that created them." It is our freedom of thought that allows us to expand not only on the level of thought, but on the level of form as well.
I believe we live in an infinite universe that is constantly expanding. This is true cosmologically, but also experientially as human thought and consciousness progresses. Form is simply a result of this expansion. Read the rest of this entry »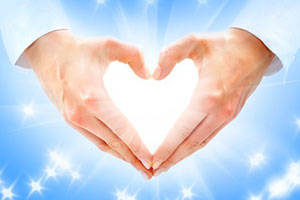 Many of you are in a fog, there is a veil around you and you cannot see that which you ultimately are – love. And you feel disconnected, alone, incomplete. We are here to remind you of your glory, of your grace, of your magnificence.
Today we invite God to join us here on this channeling, we invite all of the Angels and Archangels in Heaven, all of the Masters of Light and beings everywhere who are uplifting and assisting this planet in its ascension. And of course, the Pleiadians have now entered into this beautiful sacred space as we come together collectively, uniting as one force to assist you in your enlightenment. Read the rest of this entry »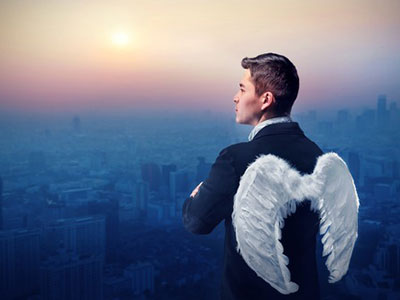 There is a special group of beings currently living on our planet. These remarkable beings are not human. They are angels living among us. These earthly angels are currently taking on a special mission to help mankind through the confusing, and sometimes troubling times we are experiencing here on Earth, as we are going through the ascension process.
It is said that the Earth is evolving from a three dimensional world into a fifth dimensional planet. Many humans will be evolving at the same time.
The Earth Angels may appear to have normal human bodies, like the rest of us, but they are actually still in their light bodies. What makes this pretty special is the fact that they do not age, and they are not subject illness or disease like we are. Read the rest of this entry »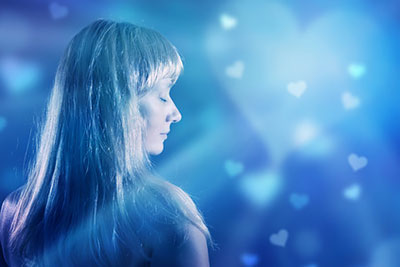 Everyone has a higher purpose in this lifetime and yet many never seek it out or achieve it, because ego starts to become more prominent in their lives instead of Source, Universe, God.
How do you know if what you are doing is for your highest good? And how do you know if what you want from life is based on your wants, or has been placed there to achieve from Universe? You follow your gut.
When you were born, there was a deep-seeded dream placed within you. Some of us, as children, were able to draw on it just knowing that we wanted to be a fireman, astronaut or ballerina. Some of us just wanted to help others, even at a very young age. They would be kind, caring and giving towards other people, whether they were children, adults or seniors. Read the rest of this entry »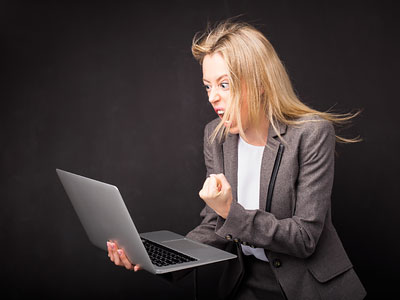 As a spiritual counselor I have found that one of the most effective ways for me to channel for my clients, as well as bring in the good in my own life, is by recognizing and trusting my feelings. The best way to explain this is when we feel good we are really 'feeling God' – the creative or Divine spiritual essence of our nature.
Every human being on this planet has a spirit. This is sometimes called the Higher Self or Holy Spirit. It is this spirit that is each human's ability to create a life filled with joy and ease.  If we are feeling fearful, stressed, or challenged it is often the result of being in some way disconnected to this spiritual self.
In truth, no one can ever really be separated from their spirit, but we can sometimes forget about our spiritual core. When this occurs, it means that we need a breakthrough. We need to remember our spiritual center. The best way we can do this is simply feel better. Read the rest of this entry »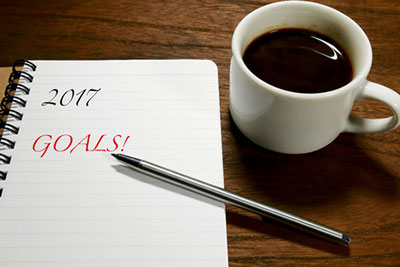 The time has come for change, new beginnings, the start of a new year. Have you done your homework? Are you ready? Are you stuck? I ask you these questions, as the beginning of a new year is a time of reflection.
This is the perfect time to look at the past year and ask yourself, "How did I do?" Did you check any boxes off on your bucket list? Did you manifest anything new, different or exciting into your life? Or did you stay stuck where you were at the beginning of last year?
I impress upon you to pick up a pen and a journal, or even just a piece of paper, and start to write what things happened to you in 2016 that you are grateful for. I urge you to write down the continued intentions for your life. Even if they were on your list last year, and did not happen, write them down again. Read the rest of this entry »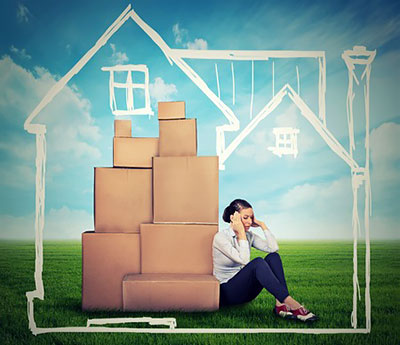 When I was a teenager, one of my more 'vocal' cousins said to me, "You don't seem to stay in one place for very long… just five minutes and, poof, you're off again!"
At that time of my life I could put this down to my musician father's wanderlust. He was a Sagittarius, and we not only often moved towns and countries, but frequently continents too. Such an unsettling way of life is usually not ideal for a Cancer like myself, but I seem to have inherited my father's restless genes.
Today, my husband and I are in a tranquil setting since our international relocation over two years ago from a more volatile environment. Still, the restlessness persists. My menagerie of pets – five dogs and three cats – at least keep me relatively at peace.
I do know that actions provoked by restlessness can involve inevitable stresses, as was the case with our most recent big move. Unlike the days when I was still doing things solo, or when I was still living with my parents, this time I had the many pets to consider. Their well-being moving from one continent to another was one of the biggest stresses I have ever experienced. Read the rest of this entry »