Posts Tagged 'real psychics'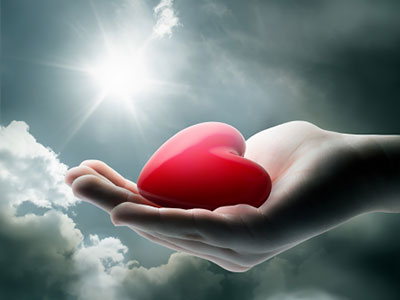 There is the fashionable notion these days for individuals to be branded as 'psychics' or 'empaths' if they are emotionally sensitive, or display a high level of compassion towards others. It is automatically assumed that people who are emotionally highly intelligent must also have an exceptional capacity for extra-sensory perception (ESP). Nothing could be further from the truth.
If anything, I believe this myth is only serving to confuse and mislead people, and may even cause further emotional damage, by imposing unreasonable expectations on some highly sensitive, or even emotionally vulnerable people.
I had many traumatic paranormal experiences in my childhood, and I was constantly overwhelmed by extra-sensory perceptions I did not understand. To find reliable information on the subject in those days was near impossible. The confusion and frustration I had to endure in my youth – often due to the ignorance of others – made me vow to research, learn and share as much as I could about psychic abilities. If I can spare just one gifted child unnecessary trauma, or inspire just one adult to come out of the 'clair closet', the bewilderment I had to endure would all be worth it. Thus, the reason for this article. Read the rest of this entry »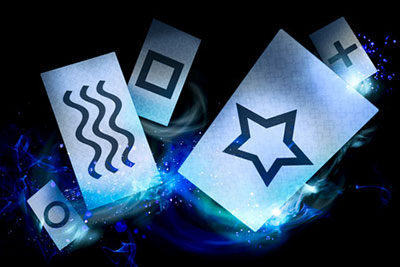 Throughout time mankind has explored the ability to communicate with the gods, with nature, or with each other on a non-verbal level. It is extremely common for us to use the term intuitive. these days. It is often the explanation given by many an entrepreneur or successful decision-maker: "I just trusted my gut," or "What I love about Mary is she is just so intuitive and makes the right decisions."
The term psychic on the other hand, although nowadays often well known within a household, conjures up for so many outside the metaphysical community feelings of distrust, fake, absurd, not possible. Perhaps these attributes are attached because of our personal belief system that does not value or agree with the skill set. This also can impact our personal relationships if we know it is real and others judge us since we may then hide our abilities as being psychic and connected with the unseen realm or worse shut down and not continue developing them. Read the rest of this entry »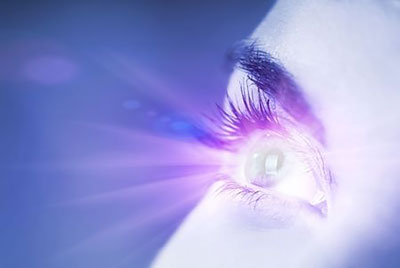 When I do psychic readings by phone, clients sometimes ask if they should give me their birth date. But I don't need to know their birthday to know anything about them, because I am able to uncover information using my psychic abilities.
Firstly, I often 'feel energy' moments before my client even calls. I begin to sense how they may be feeling seconds before the phone rings. I am clairsentient (empathic) and I feel negative or positive energy around people. I have an ability to sense if the person has toxic people around them, who are energetically draining them. I can feel what is hindering them. I would then share ways how they can get rid of any dis-ease, or toxic and energetically draining energy from their lives. Read the rest of this entry »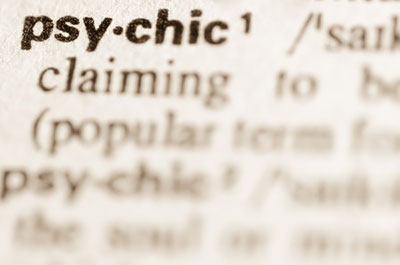 In our line of business it is much too easy to get caught in the trap of being told that the work psychics are doing is disingenuous or insincere, or worse.
Yet, with the trail of live commentary on the Internet and the feedback system on websites, a lot of fraud has been prevented and eliminated in recent years. Most of our clients usually come back to us, because we have a history and reputation for accuracy.
The realm of phone psychics is a deep world of intelligent, successful and curious women who love to talk, but often I have found them to be the most insightful friends and teachers I have had the pleasure to engage with. When we establish a relationship with a client we begin a mutual spiritual journey and an experience in trust. Read the rest of this entry »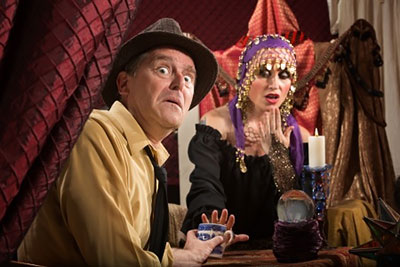 Getting psychic readings from the wrong people can wreak havoc in your life. Don't trust everyone that claims to be a psychic or a medium. Not everyone has the metaphysical gifts to read into the future, or speak to departed souls on the other side.
True psychics and mediums are always empathetic to people's needs and a reading with them should always be a calm and uplifting experience. Do genuine psychics always get it right? No, sometimes they do not. But they are always truthful, either way. The true psychic will always be completely honest with the client, not just give them stories. They will not simply tell you what you prefer to hear. And they will admit when they are not sure, or when they feel no real connection with your energy. Read the rest of this entry »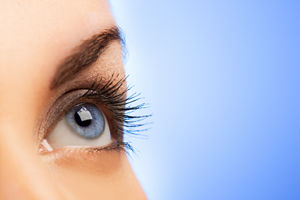 What is it like to be born a psychic? The easy thing to say, that most will indeed say, is that it is both a gift and a curse. But that is such a broad statement. Personally, I have always loved being psychic.
I remember being three years old, when I knew that I saw and heard things which were not there. I would look at people and I would know things. I would know how they felt, in all senses of the word, and I would see colors around them, which told me how they were feeling physically.
I did not know what this was at the time. I just knew that when I saw a person with a certain color around them it meant they were feeling a certain way. I would try my best to avoid being around people that made me feel what they were feeling. But as an empath, I could not prevent these experiences. Read the rest of this entry »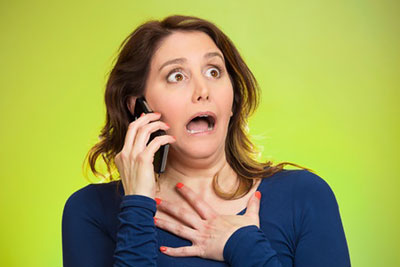 Not all "psychics" are reputable or trustworthy. Some claim to be psychic, but they are not. Others may be competent psychics, but simply not honest. If a psychic tells you any of the following things, you may need to consider ending the psychic reading immediately.
#1: "You are possessed by a demon and I am the only one that can help you."
Believe it or not, there are so-called "psychics" who make such claims and then ask for money in order for you to get "cured" or "cleansed." Be especially wary if the reader tells you not to tell anyone what they have told you.
They might instruct you not to confide in anyone, because it will make the evil spirit angry or it will make the demon hurt you. If this happens to you consider never going back to that psychic, and end the reading immediately. You should be able to talk about your own reading to whomever you choose to talk to. Read the rest of this entry »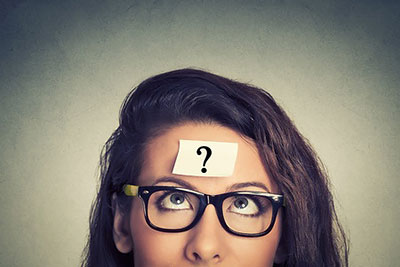 As a psychic medium and empath, with over 25 years experience, I'm still surprised when someone asks me, "Is that your psychic insight or your personal opinion? My response is usually, "You are not paying for my opinion; you are paying me for a psychic reading and that's what you are getting."
Why would someone ask a question like that? I admit, in my earlier days it sometimes was difficult to separate the two. But as I grew more mature and experienced in my work, it became easy to let the spiritual side of me flow easily into the reading. Read the rest of this entry »