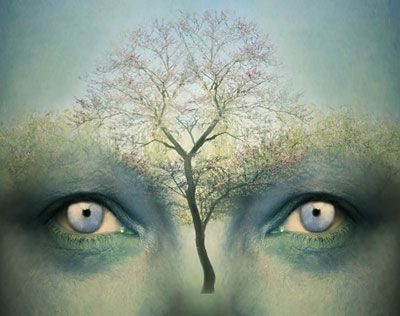 Some people spend a whole life-time trying to fit in, constantly adapting to the ideas and beliefs of other people. This can be very frustrating, and depressing, because when we do this we are not being true to our ourselves.
I believe that we are all born in this world with our own special gifts, talents, and abilities. This must be shared with the rest of the world, for the purpose of our mutual spiritual growth and expansion. This is quite necessary for our own soul evolution.
My dear psychic mentor, Grace, who now one of my guides, as she is no longer in this physical life, taught me a truth that the Christ also taught: "Be in the world, but not of the world." We live in a negative world of oppression, disease, strife and competition. But we must learn to be not of this world; we must learn to deal with obstacles, and interference. This is where  we may use the practice of using symbols, to overcome and release us from all these worldly challenges. Read the rest of this entry »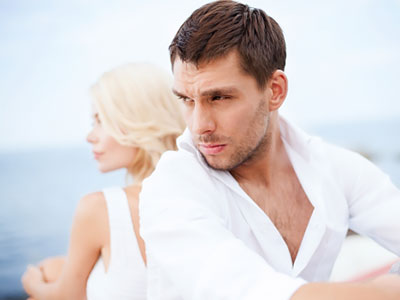 I am Metatron here in service to humanity.
We are excited today to talk with you about your relationships. And these relationships always begin with yourself. We invite you now to take a deep breath allowing yourself to open to receive all the love that you are.
When you focus on your own personal love, self-love, joy and eternal bliss that is where your power lies. Your relationship with yourself is the most important relationship that you will ever have aside from the relationship you have with God, with Spirit, with the Universe.
And so when you focus inward, and do all that you can do to nurture and honor and feel deep gratitude for that which you are it spills out into all of the relationships that you engage in here on this planet, in this space. So, if you are not happy in a relationship in your life the first place to look, to change, to question isn't the other person, it is always yourself. Read the rest of this entry »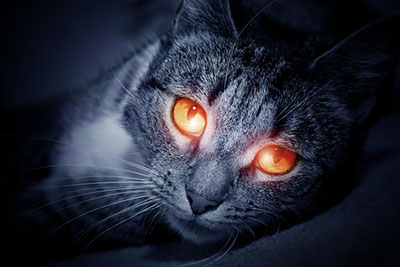 Cats are often depicted in ancient Egyptian art and artifacts. The Egyptians actually worshiped cats as gods, and believed that they took on a spiritual importance. They were considered to be a sacred animals with magical powers.
Ancient Egypt was said to be one of the most advanced civilizations in human history, capable of architecture, that by today's standards would be difficult, if not impossible to construct. But, did they also possess otherworldly knowledge that has been forgotten?
Some myths and folklore also claim that cats can walk in and out of the spirit world with great ease and at will. It was also believed that when a house cat would disappear, with no plausible explanation, that it had found a portal to the other worlds and is exploring them and will return just a mysteriously as it had disappeared. Read the rest of this entry »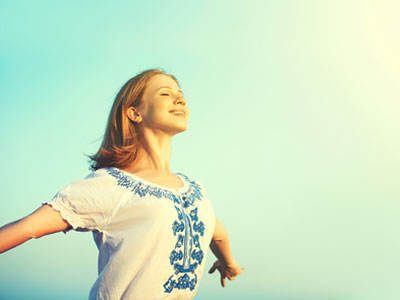 I am Metatron here in service to humanity.
We are thrilled and delighted to join you here this day. Just allow yourself to relax, and drift deeper and deeper into this beautiful sacred space that is being created here for you today.
We come to talk to you about owning your power. We often see many of you running around 'willy nilly' with much to do, endless tasks and chores and rising anxiety in your life. Today we want to take a moment to teach you a new way of being and thinking.
You have within your body, within your soul a light point activation center which can be turned on or ignited at any time you desire. As you allow yourself to open up and align with all that you are utilizing all of your resources on a daily basis you will find yourself becoming more present in your life. And when you become more present, you become more available to the joyful experiences that are all around you. Read the rest of this entry »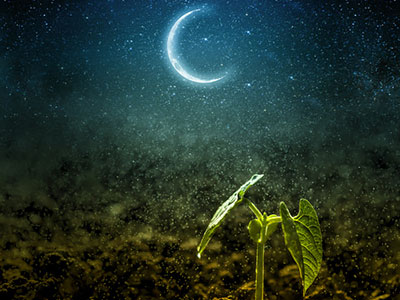 Today sees the arrival of the New Moon. There is an old saying that at the first sight of the New Moon, one must flip a silver coin and make a wish. It's also said it will ensure prosperity through the coming month. Being 'Moon wise' is a great way to get into the flow and use the energies of the Moon available to us.
The New Moon it's a powerful time to set your intentions and wishes for the lunation and beyond. It is a perfect time to begin a new project, new job, new relationship, create renewed sparkle with a current love, or create a new vision for your life. The next ten days after the New Moon has that extra magic and tremendous power, so use it to you advantage!
The New Moon is a beautiful time for meditation and to be in the stillness. We are given that inner knowing for our intentions and desires for our New Moon. Now is the time to tune into the cosmic realm while the veils are thinner. Here you will find peace and new downloads will be received. Read the rest of this entry »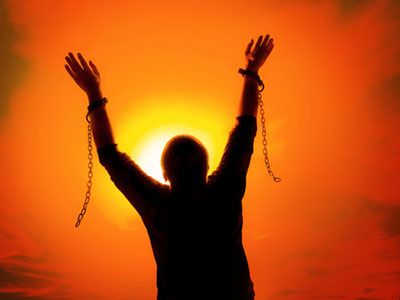 Plato's Allegory of the Cave reminds us that we have the power to change our reality if we can break free from the chains that bind us.
In his allegory Plato describes a dimly lit cave in which a group of prisoners are chained to a wall, completely immobilized. The cave represents the sensory human mind. When we believe that knowledge is what we see, taste, touch, smell and feel, we are trapped in a cave of misunderstanding. We are the prisoners.
The prisoners know no other reality other than the wall in front of them which has projections of shadow images. Its appearance resembles puppetry, as the shadows are created by people walking on a walkway carrying things on their head. These images are actually cast by the light of a fire behind them. The shadows are our perceptions that have been created from our limited experiences. These shadows are in some way representative of what we believe to be truth. What we see, we believe is real and true, however, what we are seeing is merely a shadow of truth. Read the rest of this entry »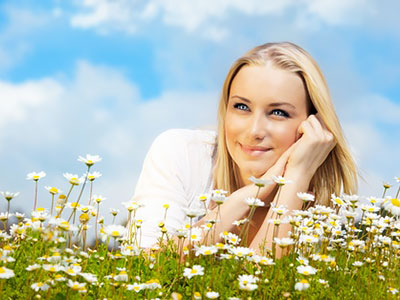 We have officially entered Springtime and the winds of change are blowing in. Along with change comes new beginnings, and with new beginnings comes excitement, trepidation, and often times fear. We may be thinking about the many potential opportunities a new beginning brings, but, also may worry about any challenges or obstacles the future may hold.
During the winter months you spent time going within, both physically from the colder weather, and spiritually, to connect with your soul. Without even knowing, you instinctively entered the cave of your inner guru to get quiet so that you could nurture and cultivate something very precious inside of you that is about to be birthed this Spring. Read the rest of this entry »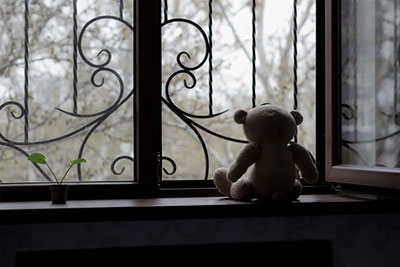 Repressed memories are the hallmarks of deep-seated trauma and hurt. Recently a close friend shared her experiences with what she could only label as 'repressed memory.'
For years she had a recurring vision that left her with more questions than answers. There were physical symptoms that went hand-in-hand with those visions, for she could hear the pounding of the blood rushing through her ears and she could smell the inside of the building she ran into. She also remembered the thoughts that were racing through her head, "I can never tell anyone about this…" She had no idea what it was she was withholding from herself and others. Read the rest of this entry »