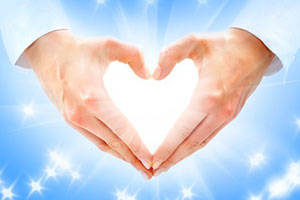 Many of you are in a fog, there is a veil around you and you cannot see that which you ultimately are – love. And you feel disconnected, alone, incomplete. We are here to remind you of your glory, of your grace, of your magnificence.
Today we invite God to join us here on this channeling, we invite all of the Angels and Archangels in Heaven, all of the Masters of Light and beings everywhere who are uplifting and assisting this planet in its ascension. And of course, the Pleiadians have now entered into this beautiful sacred space as we come together collectively, uniting as one force to assist you in your enlightenment. Read the rest of this entry »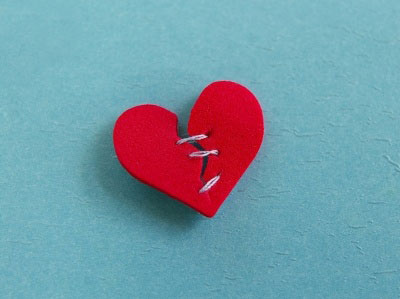 Your heart holds all of the memories from all of the lifetimes that you have ever lived here on this planet. Let us 'mend your broken heart' today, for we see much pain occurring on your planet.
Stop and place your hand on your heart and allow the pain to rise to the surface almost as if you are drawing the pain from your body, from your physical space with your hand. Feel the energy in your hand get hotter and hotter, more intense as you draw the pain up, and out.
Imagine a beautiful beam of light coming from your hand, holding one hand over your heart and holding your other hand upward to the heavens. As you pull the pain from your heart, from your body, allow this beautiful light from heaven to move into your other hand. Now imagine this light from heaven coursing through your veins moving into your heart to heal that open wound, that open space that has been created as the pain begins to leave your body. Read the rest of this entry »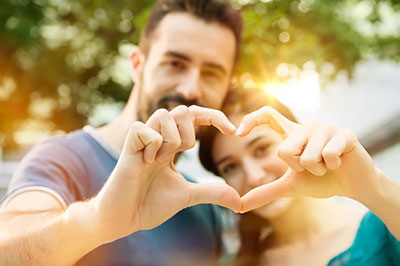 Today we would like to talk to you about attuning to your soulmate. You can open up and expand to that beautiful frequency of a partner in this lifetime. We are here to remind you that your life on this Earth planet is what you create.
You have a multitude of options. You have endless possibilities and opportunities for love, for joy, for expansion. Your thoughts are continually creating your reality.
If you desire a life partner here on this earth plane, it is within the scope of possibilities for you to create that, through your thoughts, through your vibration, through your energy. And if you desire not to have a partner here in this lifetime, you too, can create that reality for yourself. Read the rest of this entry »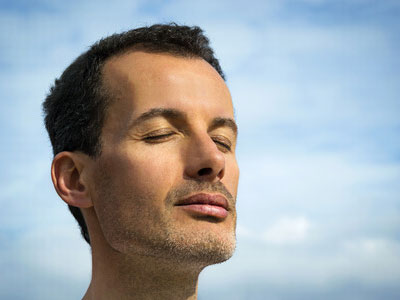 Self-hypnosis is also a potent tool for change. Hypnosis, the act of relaxing and dwelling in the subconscious mind with positive self-suggestions, helps to bring change to the body and mind.
We are a society seeking change. How can we bring change without changing ourselves? We set out to do the right thing, and then we find ourselves falling into the same old patterns. We need to accept change as part of who we are right now, and to accept that we are now whom we have chosen to become.
First, we must look at the past and accept it. Then, we may see the present and accept it as the now… and live in it. By living in the now, we create our future. We become who we want to through change and reinforcement. Read the rest of this entry »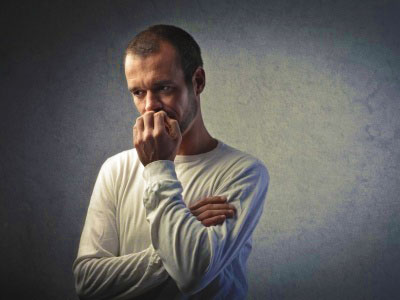 A channeled message from the angels:
"One of the things that can block you dear one is the 'fear of here' – your inability to be in the present moment. Instead of being in the here and now, part of your consciousness runs off.  This is because you have thoughts that are stuck in past events. When this occurs part of your consciousness runs off to be somewhere else. That part of your mind relives the negative experience repeatedly.
It is like a hamster on a wheel, cycling through the same details but never really going anywhere. Often these repetitions are not even the whole truth of what happened in your life.  Instead, they first come through your perception and then become manipulated and twisted through your fear and your sense of victimhood. Read the rest of this entry »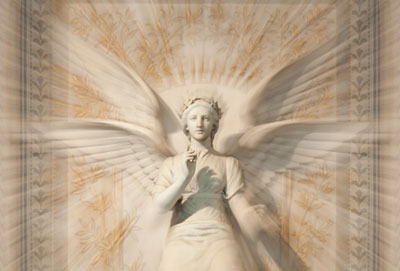 The archangels are extraordinary beings with extraordinary powers. They are here to help us on this challenging planet. The word angel is from the Greek aggelos and means 'messenger.'
We are able to draw from their gifts and powers to help us on our path and during the most difficult times in our lives. All of the archangels are healers. They come as master surgeons to repair our bodies, and to help us tap into our higher selves. They are reminders that we are never alone.
The belief is that most of them have incarnated on Earth in the past, and they therefore understand the inner workings of Earth's dimensions. Some angels have never incarnated on Earth, but feel an attachment to those of us in the human body and wish to help guide us. Read the rest of this entry »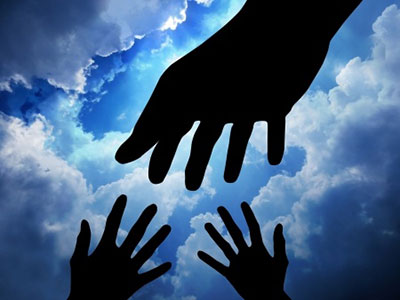 Know and trust that your loved ones in spirit and furry friends in Heaven are ever present in your life on this Earth.
They want you to know that they are sending their love and their joy. They are one with you as the memories of their lifetime pop in and out of your experience here on Earth.
And if you desire, you can invite them to come closer. Feel their gentle touch on your back or your hand, or your face. Feel the beautiful love and warmth and blessings that they bring here.
Many are desiring forgiveness and love wanting you to know that their soul, like your soul is ever eternal. There is no death, only a departing of worlds. Read the rest of this entry »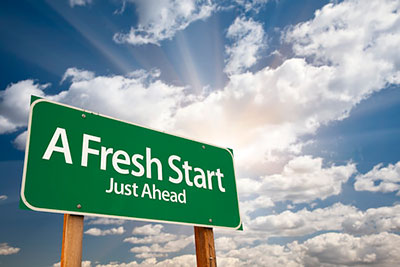 You have the opportunity, the choice to begin anew in each moment of your experience. Take a nice deep breath into that idea, that concept. Feel yourself rejoicing, rejoicing as you imagine as you feel and witness a beautiful cleansing occurring throughout your entire soul, your entire being.
Again, breath in deeply and exhale completely. Breathing in a fresh start and exhaling old baggage. Breathing in renewal, exhaling  pain. And now simply allow yourself to embrace new beginnings, fresh starts, opening, opening, opening and allowing yourself to go deeper into this beautiful connection with your soul.
Your soul is pure love. Draw from the strength of your soul, all that you need. Your soul is never empty. It is always full. Full of love, full of light, full of blessings. Read the rest of this entry »