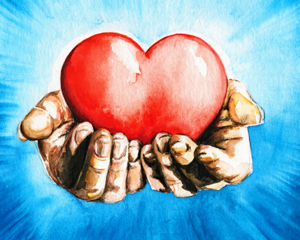 I believe empathy is also a global consciousness. You have the empathy and love between two people, and you also have global emotional waves.
It is all available to you, but I really cannot describe how I feel what I do.
The definition of 'clean empathy' is based on someone who is almost completely unbiased and open minded regarding people's successes and failures, as opposed to some 'dirty' energies coming from people who do not have real perspective on their own lives, thus altering their own perception of truths.
A person who may not be a 'clean empath' may pick up certain information, but they will either amplify or distort the message, and often become overly involved with you, or overly concerned about what people think of them, or what you think of them, sometimes manipulating in order to get. Continue reading →