existential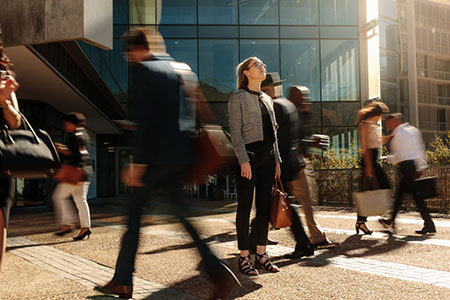 None of us want to be here. In the midst of all the possible effectual luring, substantiated commitments, and convincing amicable distractions, we still exist as unsettled, dissatisfied manifestations of deeply unresolved confusion.
We awake in continued perplexity and sleep in shrouded mystery. No matter how much we pursue avenues of supposedly purposeful, meaningful, productive, and prolific highways of verifiable efficiency, we remain discontent. Why? Because we inherently know that none of it really makes one bit of difference…and much less sense.
We try to say that it does, go to great lengths to make ourselves believe that it does…even to the point of creating all sorts of beheading scenarios of compelling, persuasive emotional intellectual arguments to prove it does, when it fact, the inescapable truth stands while the rest falls away. We are not the least bit interested in being here, on this planet, alive, taking up space, breathing.
We realize with full certainty that it's either a harsh cruel joke on the part of the Divine Creator, for our being born simply to die; or that in order to get through it, we had better invent every possible employing situation as an ever evolving, turbulent, unsuspecting state of affairs to engage our minds, implode our hearts, and invest our bodies…while through these ineffectual, purposeless actions, our precious ruthless soul stimulates us to go on. Bottom line: she must be entertained while the band plays on.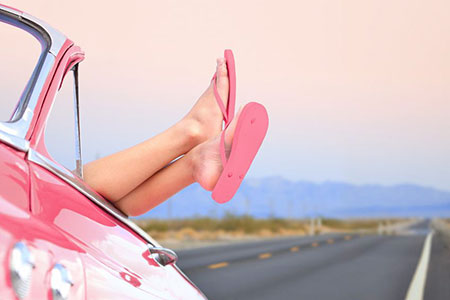 There's absolutely no struggle involved in living your life! For Entertainment Purposes Only should be on a sign hung around your neck, to remind you. The only possible interpretative struggle you may conceive is due to the resistance to accept your life exactly and precisely as it unfolds each day.
When you set about to change something, or more importantly, someone; balk at circumstances; oppose the obvious; complain about existing relationships or events; or deny your personal preferred involvement, the fictitious struggle begins.
Now, let's get down to the nitty-gritty 'gooey' burnt marshmallow side of what we're really talking about here, namely our undeniable 'bitchy' refusal to relax and accept our life's bizarre storyboard unfolding in the manner it presents itself. In other words, the depth of struggle is directly tied to how blatantly spoiled we are.
We are 'spoiled' in the sense that we are determined to have things our way, when in fact, the very opposite way of doing things beckons us to surrender our begrudgingly held game. It's a no-win situation if you continue to refuse to go along with the allotted assignment, in other words; to accept what shows up as it shows up. Do you a have choice? You tell me.