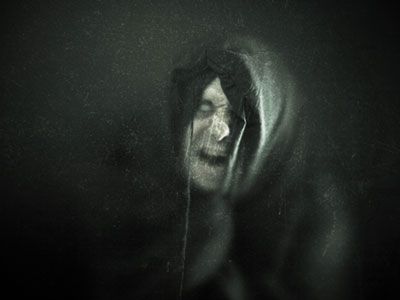 At a particular time in their life, some people may feel that they have not achieved much success in their career, romantic life, or health and well-being. And often these people accept it to be due to their own wrongdoing. But negative energy in our lives is not always of our own volition.
Granted, when applicable, we should admit that we sometimes might have been operating from a negative vibration, which aids the expansion of such feelings of doubt and a lack of confidence. But sometimes these negative energies in our lives are caused by dark and destructive spiritual forces.
There are unknown entities out there patiently waiting for the opportunity to take control of some unsuspecting soul, especially if you are experiencing trauma, chaos or indecision. One of the main reasons these entities find it so easy to take over and manipulate us in these opportune moments, is because we are feeling overwhelmed and vulnerable. Confusion takes over and our defenses are down. We do not always have the clarity in such difficult times to see what is impeding our progress. Read the rest of this entry »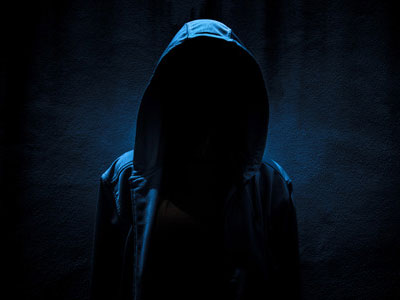 My husband, daughter and I have been personally involved in removing harmful spirit entities and negative energy forces from people's homes and businesses. Although some of these had been as terrifying as you could possibly imagine, there always was an element of excitement attached to it from our perspective. Luckily for us, we were maybe too foolhardy or arrogant at the time to comprehend the real dangers involved.
We sometimes had such a vast supply of puzzles and paradoxes to solve, that we thought at one time we may have reached our limit. Fortunately, not all spirit entities are dangerous. Some are completely benign and have seem to derive an inordinate amount of pleasure from sharing a co-existence with their human counterparts. We once even found two spirits residing in the same home for many years, with no idea of each other's existence, and they did not seem to care. Read the rest of this entry »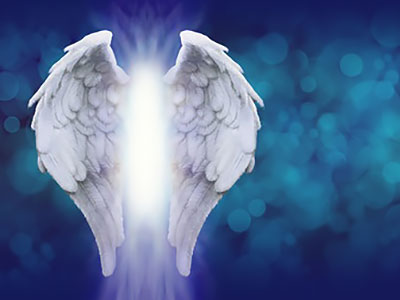 The angels are always with you and they can help you in everyday affairs. My life was profoundly changed by making contact with the angels many years ago.
At first I was amazed that the angels would help me, as I am no one special and I thought that you had to be a saint or something to have the angels come in to your life. However, I have learned from them that they are here to help anyone and everyone who needs it, you only need to ask.
You do not need to wait for them to make contact. Reach out to them and ask for their help. I was in danger at that time, and they had to interfere to save me, but you can ask them to help you before circumstances become so dire. Read the rest of this entry »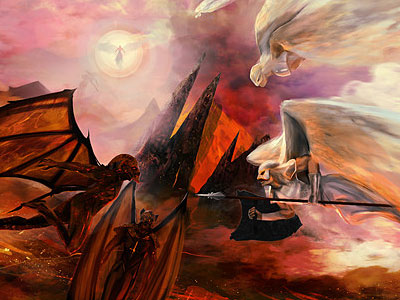 Angels are holy spiritual beings who love and serve God. They help people and do good work. These angels, who people celebrate, are faithful angels who go out into the world for our highest good. But this is not always the case.
There's another type of angel out there. The type of angel that we don't talk. The fallen angel.
Fallen angels are also known as demons. They work their evil, creating chaos in the world and constantly tempting us the do evil deeds.
They are angels that have fallen from grace. The angels that have been cast from Heaven. It is believed that God created all angels to be holy. They are here to help and guide us. It's also the belief that one of the most beautiful angels, called Lucifer, chose to go against God's wishes. He wanted power and he rebelled against God. He was cast from Heaven, down to the Earth. Read the rest of this entry »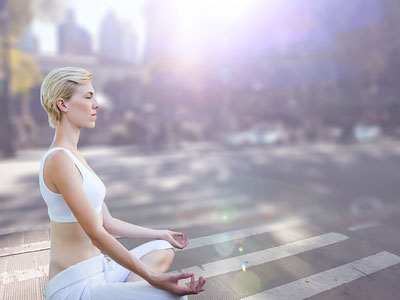 The reason you are able to create a less chaotic reality for yourself than possibly your neighbor is experiencing, is because when you are tuned in to all of the resources that are always available to you it allows you to open up and receive Divine inspiration.
Your clairaudient, clairvoyant, clairsentient abilities are continuing to evolve and expand. When you open up to receive all of these gifts you are allowing yourself an easier transition into the New Earth energy and the rising of the New Consciousness.
Not only are you able to be a lighthouse for yourself and your space, enabling a less intense experience, but it also enables and allows those you are connected to a smoother transition. Read the rest of this entry »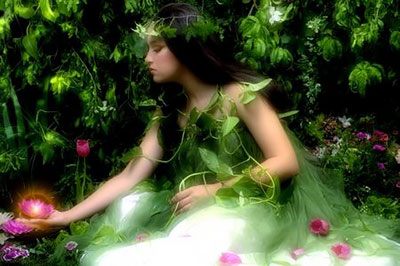 Faeries love fun and love to play! When you are experiencing a creative phase, or feeling called to go outdoors, or into the garden, there's a good chance you are being called out to have some fun and free spirited playtime with the faeries.
Typically, faeries, or fae, are easiest for us to connect with during the times of year when seasonal energy portals are open on the cross quarters holidays of the Summer and Winter Solstice, and Spring and Fall Equinox. These times are traditionally also celebrated in the ancient pagan festivals and religious holy days of Imbolc (Saint Brigid's Day) on February 1st, Ostara (Easter) on March 21st, Beltane (St. Walburga's Day)on May 1st, Litha (St John's Day) on June 20th, Lammas (Loaf Mass Day) on August 1st, and Samhain (All Saints' Day) on October 31st. Read the rest of this entry »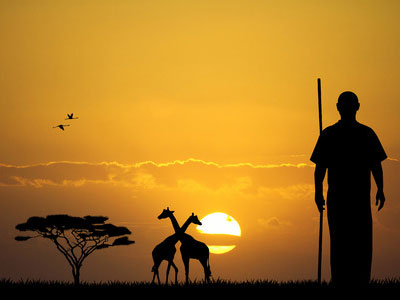 During the time of my ukuthwasa (period of initiation to become a traditional healer or sangoma) some decades ago in Southern Africa, my mentor and some other village elders would join our group of ithwasa (sangoma trainees) by the campfire and discuss other spirits. That is, others in addition to those of our ancestors.
We heard many tales of other spirits who control the rivers, oceans and lakes, as well as those who live in the sky and control the rain. There were also stories told of sacred places where spirits inhabited mountains, trees and rocks. I loved hearing those stories from various individuals whom have had unique experiences and felt they had seen and communicated with those various spirits. Read the rest of this entry »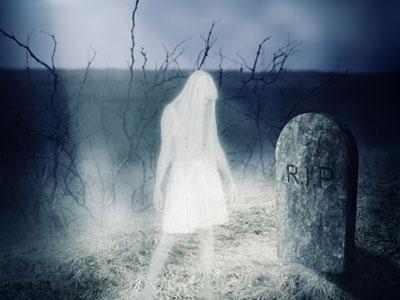 We would like you to understand that on this planet Earth you have chosen to experience duality. And within your framework of duality you have created negative and positive. You have created good and bad. You have created darkness and light.
Part of your awakening and unfoldment toward enlightenment is your ability to transcend your creation here on planet Earth, and to be in complete and total alignment with your highest truth, and that of God, and of the Universe.
As we have spoken before, you are an extension of all that is beyond the planet Earth, but as you are functioning as a human being at this time, we would like to discuss your creation of malevolent and benevolent beings, entities, ghosts, or earthbound spirits.
Just as there is good and bad on planet Earth, and in your reality experience as a human being, so too have you created good and bad within the dimension that surrounds you, the earth plane. You have also created spirits, or ghosts, or 'trapped energy' if you will. These are spirits or energies that have chosen not to go into the light. These spirits or energies can influence and interfere as you choose to allow, or deny, in the same way other humans can influence and interfere in your life, if you allow them. Read the rest of this entry »