Posts Tagged 'collective consciousness'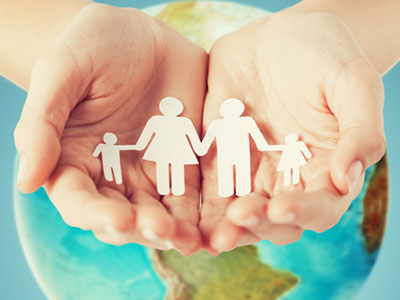 As you absorb and align with the new consciousness, the new energy on your planet, you might be experiencing an array of emotions, feeling unbalanced, teetering between discourse and harmony. Part of what you are feeling is the collective consciousness breaking through.
There is some resistance within the collective and you are helping all to rise up. There is also some resistance within your own circle of influence. There are those that are moving with this transition easily, staying grounded in their light, but there are many who are feeling an influx of fear, feeling overwhelmed by the disharmony that the unknown brings.
All is well.
Whether you are picking up from energies outside of you, in the collective, in your circle of influence, or from the ethers, it does not interfere with your own ability to stay attuned and aligned within your own personal power. Read the rest of this entry »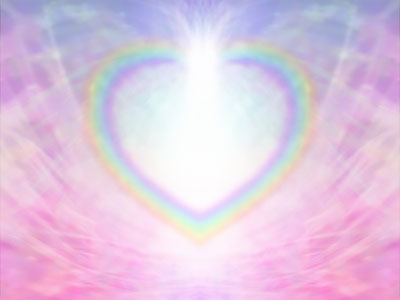 Perfect alignment with the peace and harmony that are at the core of your being, eradicate fear completely. It is no longer necessary. There is no value. You are then instantly able to access your spiritual resources to navigate your life – always in a state of decisiveness, clarity and love. Move this instant knowingly into all that you do.
Let us focus on your career, your work, your job. Many of you are feeling disconnected, hopeless, or filled with despair, or not seeing the meaning in what you are doing, the value. This is energy from the collective consciousness. Let go of the fear of the planet and focus on your own love and joy. Infuse it into all that you do in your work. Do even the most mundane tasks with presence, with peace.
As you become aware of the inner critic, the incessant need to judge, and compare, and criticize, you release and let go of earthly attachments to the ego and you choose again. You choose to be the love that you are. You choose to lift the veil and reveal the truth. Read the rest of this entry »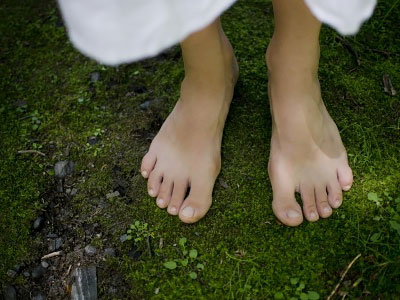 Some people imagine the phenomenon of 'healing' (physical, mental, emotional, and spiritual) to be this utterly extraordinary experience. I don't discount the miracle of healing. I healed from a severe health crisis myself in 2016, and continue to heal to this day. That being said, I believe the process of healing is really a universal one.
We have all lived, in a sense, a life of rebellion, even if we may seem like the most peaceful creatures. We were born into this existence, and know no other way.
Even our parents 'broke the rules' somewhere along the way. Maybe they fed us too much fast food, bought us toxic toys or violent computer games, used the television set as a babysitter, or participated in many other modern examples of doubtful 'caring' for us… in ways that may not be what the Divine Creative Force originally intended for us. Read the rest of this entry »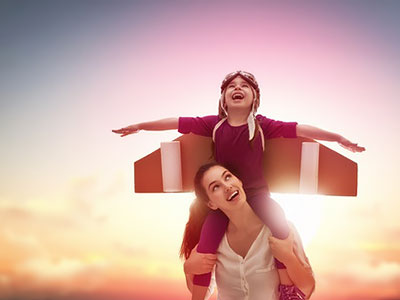 As a lightworker, be a lighthouse and allow your light to shine upon the world, upon your family, upon your children. We invite you to bring that energy inward. Shining that light upon your inner circle – your family, friends, children.
We would like you to become aware that your children really are mirrors of your energy. They are a carbon copy of your own personal blueprint. They are a carbon copy of your ancestral lineage.
Your children have contracted with you, not only to assist in their own soul's expansion and evolution, but also to assist in your expansion and evolution, and the expansion and evolution of your entire ancestral lineage. Read the rest of this entry »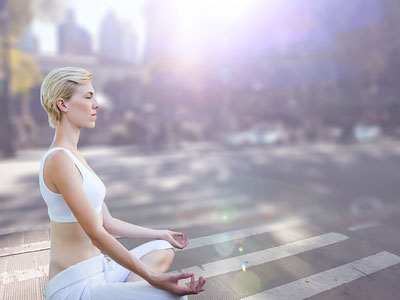 The reason you are able to create a less chaotic reality for yourself than possibly your neighbor is experiencing, is because when you are tuned in to all of the resources that are always available to you it allows you to open up and receive Divine inspiration.
Your clairaudient, clairvoyant, clairsentient abilities are continuing to evolve and expand. When you open up to receive all of these gifts you are allowing yourself an easier transition into the New Earth energy and the rising of the New Consciousness.
Not only are you able to be a lighthouse for yourself and your space, enabling a less intense experience, but it also enables and allows those you are connected to a smoother transition. Read the rest of this entry »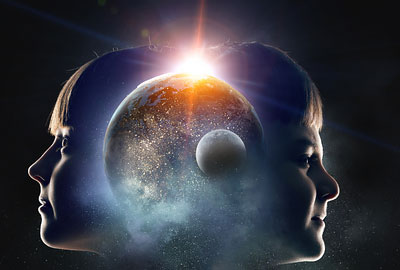 Those of you that are parents have signed up for a different experience, than those who are not. Just because you are not a parent does not mean that you are not affected, or that you do not have the ability to affect children on this planet.
We are calling all lightworkers to come forward. Each and every one of you play a significant role in the life of children, no matter their age. In the New Earth energy these children are also being challenged by the process of ascension, and making sense of their world.
They exist within the two dimensions of form and formlessness, and they move back and forth between these dimensions quite easily. And depending upon the environment around them on the Earth plane, they may encounter positive or negative experiences as they move through the dimensions of time and space. Read the rest of this entry »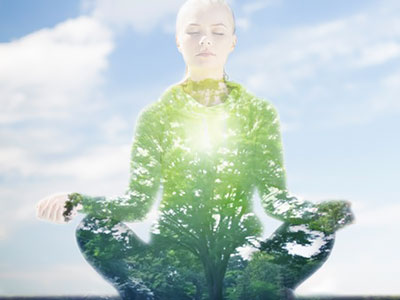 The next wave has moved through and is now beginning to settle around you. Structures are beginning to collapse and break down. Structures that lack integrity, honor and justice. So, even though it might look chaotic, trust and know that there is a higher order taking over.
You are needed now. Step into your power as a lightworker, because whether you realize it or not, you are assisting in this new, higher order that is being created.
As the energy on this planet continues this process of transformation you may begin to feel differently in your physical human body. Some of you are experiencing feelings of heaviness, or being in 'sludge.'
You might teeter totter between that feeling of non-doing and simply wanting to be, with no agenda and a feeling of lightness, as if you are floating freely. It may be difficult to concentrate, whether it's reading a book or engaging in conversation with others. This lack of focus is simply a symptom that your body is trying to assimilate the new energy that we have brought. Read the rest of this entry »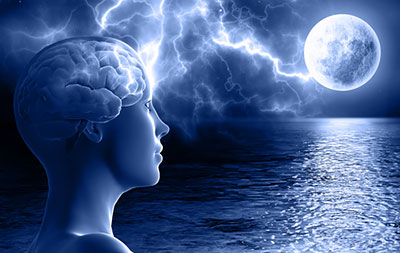 There is a Full Moon today, traditionally also known as the Buck Moon, Thunder Moon or Hay Moon. Have you noticed that the Moon affects your moods and behavior? There have been scientific reports about the effect of the moon on human behavior, including heightened mind activity, increased visits to the emergency room, increases in violence, and people complaining about mental distress.
The frequencies of the Moon can affect our feelings, emotions and desires. The idea that a Full Moon is connected with violence, aggression, sleepwalking and general craziness is as old as time. A Full Moon is also supposed to send pregnant women into labor and make nursing home residents more agitated and unruly. Read the rest of this entry »