Posts Tagged 'collective consciousness'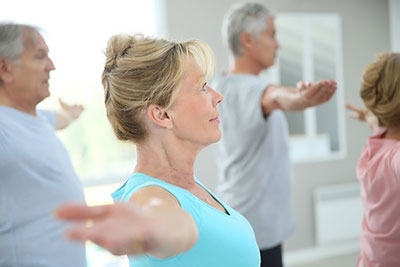 We are all different. Each person is a piece of the puzzle that creates a group. All people are raised different. People may have different spiritual beliefs, different educational backgrounds, jobs, nationalities. Yet, if the common goal is the same, there is no reason why we cannot achieve much more in our world. Some of us simply need to find a way to respect diversity.
Spiritual groups tend to be the especially challenging when it comes to diversity. Too often spiritually-minded people are expected to always agree with everyone about everything, in order to promote goodwill among group members and keep the peace. But in any group people have to learn how to agree to disagree. It's always okay to have your own opinion and express how you feel. One must just remember that not all of the group may agree with your thoughts. Read the rest of this entry »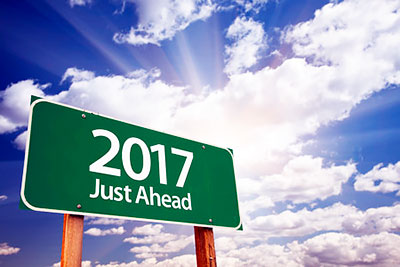 This year, so far, has been a difficult time for many, not only for my clients, but for myself, as well. The static on the planet continues to increase. Actually, I first noticed the dramatic increase during the first week of June 2015, but today I want to focus on the year 2016.
In recent weeks, I felt the past resurfacing and washing over me like a surfer wave. For one thing, we are in a nine year in numerology, which denotes a year of goodbyes, endings, deaths and ultimately rebirth.
If you experience the past washing over you, as well, whether in the form of reliving past experiences, saying goodbye to some part of yourself that you no longer need, or letting an actual person from your past go, the point is to think about what these intense episodes are teaching you. What is the purpose – the lesson? Read the rest of this entry »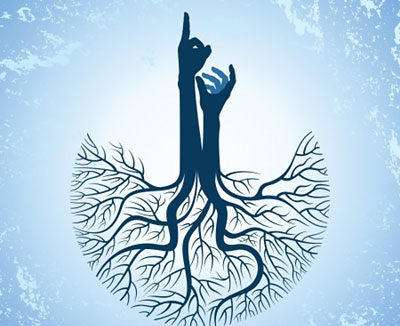 The only way we are really going to make the future work is by allowing others to do their 'own thing' in their own way. Our future survival and evolution as a species will not be found in sameness, alikeness, similarity, or coercion. Instead, we must build a new global civilization based on expanding diversity, variety, assortment and multiplicity. Yet, there is one fundamental condition – for it to be successful it must be achieved in harmony with others and our planet.
From the perspective of the old mainstream view of our world, such a future world of unhindered diversity appears quite impossible and non-sensical, because that would mean that everybody does their own thing in their own way. And that seems really counter-intuitive… even dangerous. A disaster waiting to happen!
History has taught us that individuals doing things their 'own way' eventually manifests itself as selfishness, greed, creed, personal preference, chauvinism, dogma and ego-centered beliefs – which has caused most of our wars, the establishment of our borders, the separation between the rulers and subjects, and the division between rich and poor. Read the rest of this entry »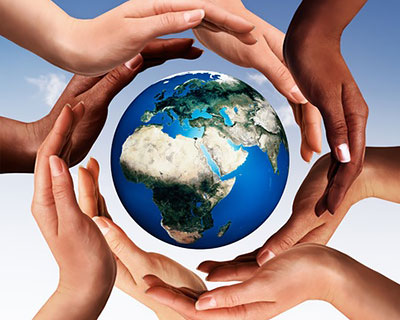 I have always had an interest in behavioral sciences and marketing, as well as spiritual work and the paranormal, and used this as a way of studying people's needs, and applied it to learning cultural philosophies world-wide.
What I have found in my research is that one can intuit people's habits as if it were a science, in order to deeply understand their collective nature. This would hopefully be an expression of their mean needs, their collective needs, or the predictive ratio, in order to see what their cultural needs were. From this arose the question: is Planet Earth happy today? Do people need more, not less material goods? Do they need more, not less love and affection? Are they less, not more aggressive? Was my perception less, not more affectionate? Yes, it also forced me to evaluate myself. Read the rest of this entry »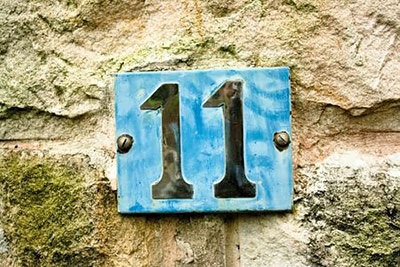 In my previous blog about Guiding Numbers, I explained that many spiritually aware people are frequently seeing certain number sequences; how these numbers could be affecting our lives; and what some of the sequences may mean. These number are typically seen on digital clocks, license plates, receipts, home addresses, text messages, and so forth. They are signs given to us by our spiritual guides, or the Universe. In the previous article I listed the most basic sequences of 000 through 999, but I didn't elaborate much on 11:11. This number sequence is one of the most important to be aware of, in my opinion. So, if you are seeing 11:11 all the time, the following information definitely applies to you. Read the rest of this entry »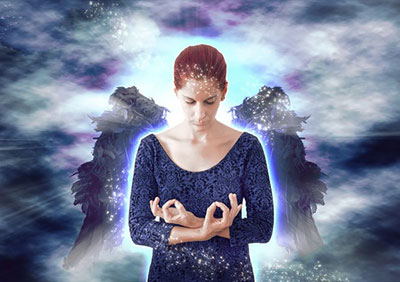 To create, attract and manifest is an innate metaphysical ability we all have access to as beings of Divine origin. Jane Roberts writes in The Nature of Personal Reality, "You are given the gifts of the gods; you create your reality according to your beliefs. Yours is the creative energy that makes your world. There are no limitations to the self except those you believe in."
To be a creator is a function of our free will. We are all co-creators of our shared, physical reality and we shape our own destiny in every single moment of our lives. What you think, feel, believe, wish for, and desire in this very moment, is what you will become tomorrow, and the day after. Read the rest of this entry »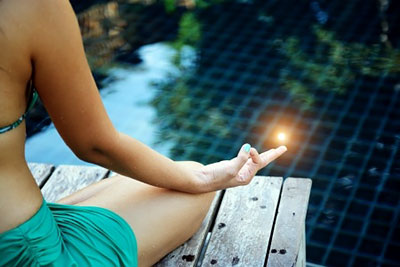 What is meditation and why is it so important to your well-being?
Meditation is a practice in which our minds and bodies can reach a relaxed state. Through this relaxed state our subconscious mind can open up to receive messages from the super consciousness. These messages can bring healing to our mind and body and can become a way to alleviate anxiety.
Learning to meditate is the first step in any spiritual practice. In order for you to be centered and able to receive healing or psychic messages, the mind must be cleared of mundane clutter. This includes negative thoughts, fears and judgments. Read the rest of this entry »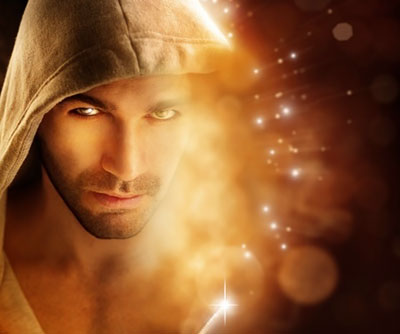 Primitive man greatly relied on his intuition, because he thought in images and symbols, and listened to his 'inner voice' and trusted his 'gut'. Early man fluently spoke the language of the intuitive mind, the language of his spiritual origins.
Man is born intuitive, because man is of spiritual origin. Intuition is the earthly language of Spirit and it transcends the limitations of this time-space dimension.
Some scientists argue that intuition is merely an aspect of our normal human intelligence developed out of primitive man's animalistic survival instincts. The concepts of "relying on your instincts" and "following your intuition" is therefore often used inter-changeably or in the same context. Many people assume that instinct and intuition are the same thing. This is however an incorrect assumption. Read the rest of this entry »