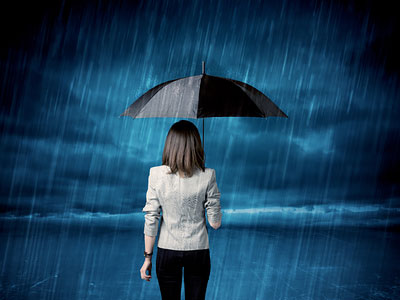 Suicide. The topic that no one truly wants to discuss and even those who have had firsthand experience with the subject don't want to hear about it for the most part.
In March of 2003, I was at the end of my rope and suicide was no longer something that only happened to other people. I had just ended another failed marriage. My husband had left me and later I found out he had been seeing another woman for many months before he left and everyone, except me, knew about it. My life was left in a state of shame. I had no self-esteem whatsoever, and I was confused and hurt. I was also afraid to show my face, as I thought everyone was laughing at how stupid I was not to know what they all knew. I felt I had no friends, as a true friend would have told me what was going on. I also realized I had been dependent on a toxic person. Read the rest of this entry »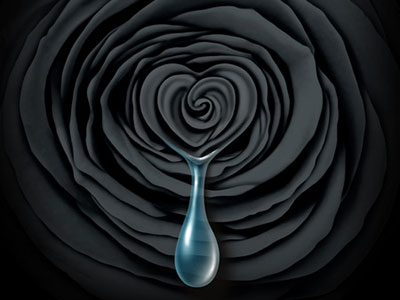 A few hours ago, my nieces' father passed away. He was only 59 years of age and had been battling colon cancer which metastasized to his spine. His fight started several years ago and had run the gamut from surgeries, chemotherapy and radiation to clinical trials at one of the world's most well-respected cancer hospitals. Toward the end of his time on this plane, he was sent home to live as comfortably as possible for his remaining days.
The following words of comfort are general guidance from Spirit, the gist of which I have passed along to my nieces:
"It is natural to grieve for loved ones when they pass into the Spirit world, even if you know that they will be without pain or discomfort from this time forward. In the case of a parent who has died, there can be an empty feeling of having been left alone to fend for oneself in the world, regardless of the fact that the adult child might have been a caregiver for the parent during a long decline or illness. Read the rest of this entry »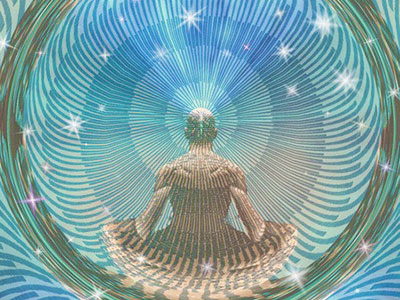 Cherish your time alone. It is important to take some time out for yourself to process emotions and energies. As a human on this Earth you are ever always experiencing the energies that are around you, whether it is your personal space or the consciousness of the 'all.'
Focus on mastering the mind, for it is in your mind that you create your own reality and once you master your mind, you become the sole master of your life, instead of at the whim of the energies swirling outside of you.
The first step in mastering the mind is to constantly be present with yourself. It is easy to get caught up in the busy-ness of doing, moving from one action to the next exhausting yourself just thinking about all that needs to be done. But the reality is, there is nothing that needs to be done. There is only that which needs to be. Read the rest of this entry »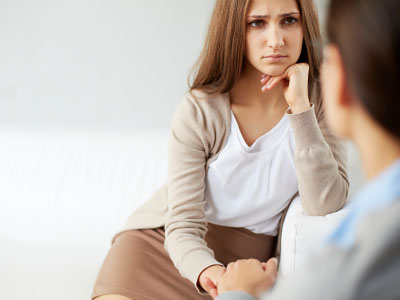 "They don't listen to anything I say," are words we often hear. People long to be acknowledged, and from my experience this is something people in many parts of the world are missing, as we all rush from place to place. The inhabitants of a modern day home tend to become like passing ships in the night to their loved ones, and hardly communicate with one another.
Really listening to another goes straight to the heart. It opens the empath and the medical intuitive's eyes to that which any X-ray or computerized tomography (CT) scan cannot. Active listening is the most powerful catalyst for change in any healing therapy. Read the rest of this entry »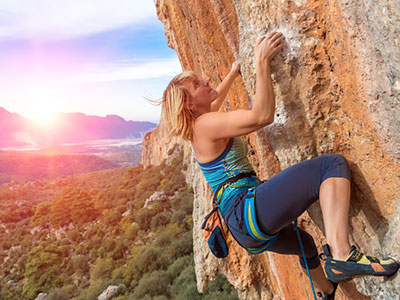 What is faith? That's a really good question! I was raised an atheist and was taught life and all that happened was solely the result of my own efforts – meaning all failure was my fault and all success came from my efforts.
Whew! This is at the heart of American culture. Just do it. No fear.
Even the New Agers believe if it happened to you it is because you were thinking it. The ultimate guilt trip. This means, I can have no bad thoughts or they will manifest like the devil itself… and it will be all my fault.
I know for a fact the New Agers are wrong, because with the amount of pain and tough issues I have had to process so far in my life, I should have been able to blow up the world by now. Read the rest of this entry »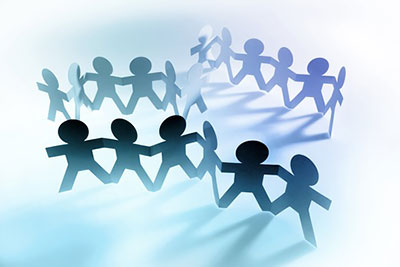 I find that many people in the spiritual and metaphysical communities are looking for their 'soulmate.' So what is a soulmate? What does this term mean to you?
A soulmate is often defined as the individual that we can completely resonate with, that we can truly love and that they truly love us back unconditionally. In reality, however, due to our humanness, this may not always be possible and then we may become obsessed with the search for a soulmate. In that search sadly we often miss truly wondrous opportunities to connect with love in the most unusual or unexpected places. Read the rest of this entry »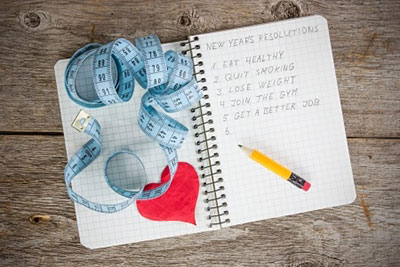 So, the year 2017 is finally well on its way, and already those new year's resolutions are beginning to falter for some. I, like so many people, also have made my new year's resolutions. I want to be more positive, more focused and more available to the ones that need me. I also want to lose weight, eat more healthily and get more exercise. These are my promises to myself, but will I live up to them? That's a good question.
Why do we make these resolution and then not follow through? I have found that I do much better if I focus on just one. Creating unrealistic expectations for yourself will only set you up to fail. Plan ahead, and have the tools and attitude to succeed. A positive attitude is crucial to success with your resolutions. You have to believe you can do this! Read the rest of this entry »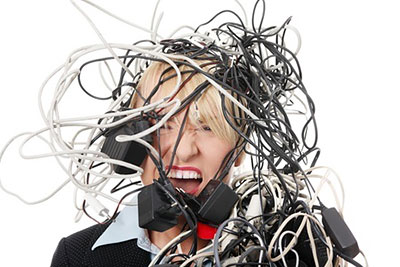 My life is running in reverse right now – or so it seems.  My energy is low and it is affecting my health. I took the time to sit today and ask my guides, "What am I missing here? I have been doing what you asked, helping others, being there for those that need me and working towards my goals and my highest good.  Why are these things hitting me right now to knock me down again?"
The answer I received was eye opening and so simple.  "Sheri, it is time to clear the clutter, so you can move forward again."
Clutter is one of those things that can hold us back, that can take us in reverse, or just put a wall up in front of us, so we don't achieve our true higher potential. Read the rest of this entry »