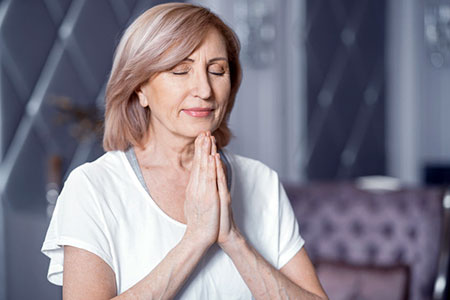 Around the world we are being faced with a crisis situation that is bringing many negative feelings to the surface. Fear, anxiety, sadness, confusion, mistrust, frustration, anger. How you are faring during this time? What emotional responses are coming to the surface for you?
I have been following the news around the world. I have seen some leaders scoff at and make light of the situation, while others take it extremely seriously. There seems to be no unanimity or consistency in the messages we receive, and there appears to be a lack of consensus among the leadership and experts.
How then can we as individuals find inner peace and unity in all this chaos? The following guidelines may be helpful to you in the days ahead.
Turn Off The News
First things first: reduce your daily exposure to the news, and fact check everything you do choose to pay attention to. Most of all, do not believe everything you see on social media! Many of the stories going around are false reports, conspiracy theories and fake news. Some media outlets are also creating more fear and drama than we should have to deal with. Remember that in many cases sensationalism often equals sales. Choose your sources carefully and listen to your inner guidance and follow your intuition.