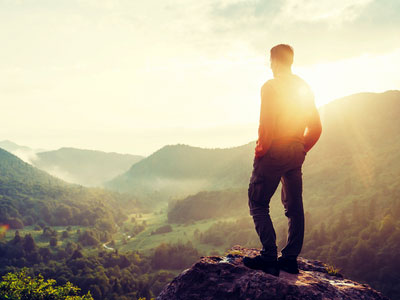 We are in a time and community where many speak of enlightenment. This leads to seeking enlightenment or guidance from 'enlightened masters.' Yet what does this truly mean?
Enlightened means 'being in the light.' It is the space where empaths, lightworkers, intuitives and healers practice and serve, but to become enlightened is something that all can enjoy.
Enlightenment represents attributes of behavior and lifestyle that embodies a high spiritual evolution. Traits of an enlightened person include humility, acceptance, compassion, lack of judgment and selfless service to others. There are so many positive traits in the enlightened individual that we should look up to. Read the rest of this entry »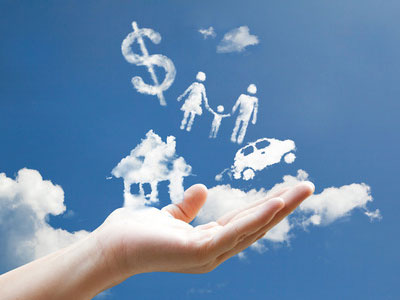 Many questions I am asked in psychic readings have to do with why someone's life has not changed to what they want it to be.  Some people feel they have religiously applied the teachings of Abraham-Hicks, or they closely followed the guidelines of the book The Secret by Rhonda Byrnes, or one of the many other popular methods for manifesting through the Law of Attraction, but nothing has changed.
And when I ask these people what they have changed in their inner being or subconscious mind to allow the new to come in, often I receive the response, "Oh, I have already done all that!" However, had the person 'done all that' they would be manifesting their intentions. But they are not.
Some steps on the way to manifesting a better life may seem redundant – especially the detail work, the forgiveness and releasing, and the simply believing that it can come… and not specifically in the way that the person has set out in their mind. Read the rest of this entry »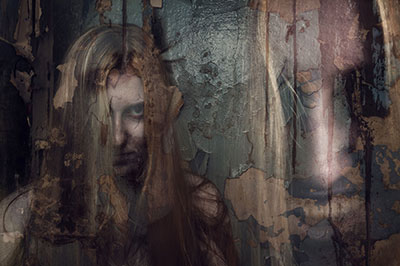 In my previous post I mentioned some astrological points that are in all our charts, namely, Lilith. This concept in Astrology is named after the female demonic figure Lilith in Jewish mythology. There are so many dark stories and myths surrounding Lilith, and therefore some scary points in Astrology have been named after her. Her name evokes thoughts of the mysterious, malevolent, sinister, forbidden and catastrophic. The negative is certainly valid, and it is up to the native to act out these energies in an, if possible, positive way.
I also described a not-so-evil feature of Lilith – one that came to me through meditation. The positive energy I received was about survival. This dark goddess is not all bad. She shows us how to work through situations we can't always describe to others. Read the rest of this entry »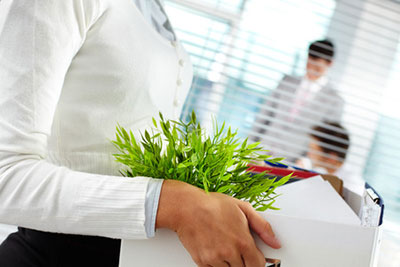 If you're dealing with a recent job loss, please know that I do empathize with you, because I've been there! In February 2005, I was fired from my job as a pharmacist. After dealing with the initial shock, fear, and worry, and also getting myself clean and sober in May 2005, I came to develop a plan that worked for me. I call it the Four R's: Regroup, Reflect, Recruit, and Recover.
Regroup
After you've experienced the disgust surrounding your situation, you need to find ways to support yourself, not only in a financial sense, but spiritually as well. Read the rest of this entry »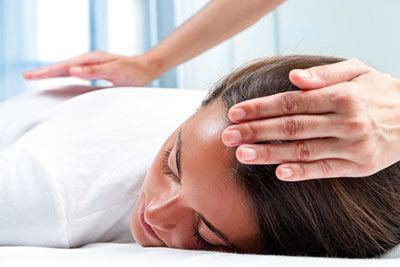 So much has transpired since the Summer eclipse season, which brought upon us lots of change and dramatic events.
Many people experienced traumatic situations, or began to question their purpose, which triggered a storm of emotions for some. While some are handling these changes well, it is overwhelming for others, because the energies are currently much more intense, and somewhat imbalanced.
With Jupiter now in Scorpio, for the next year, a lot of stuff will come to the surface on a personal and political level, which may be a little painful, but necessary to help create positive change. Read the rest of this entry »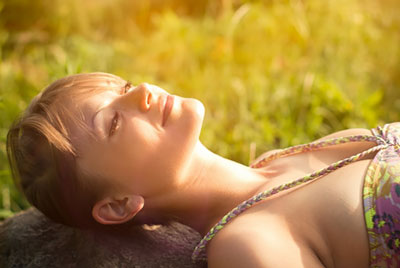 As your ego is in the process of transformation, you will often find yourselves in the throes of fear or depression, or unrest. When the ego feels threatened, it is like a child throwing a temper tantrum, digging its heels in even more, wanting its energy to be expressed at a louder level.
We invite you to ground yourself now, feeling the roots growing out the bottom of your feet… deep, deep into Mother Earth. Feel her energy supporting you in this transformation. She is here to assist you. As you honor and respect her, loving her, she will become your ally, your trusted true friend and will assist you in unending ways. Read the rest of this entry »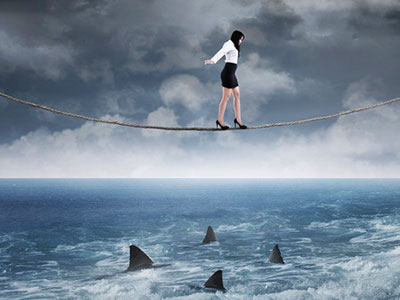 I was finishing up a health survey recently, for which I had been selected as a participant in a statewide population-based study. About halfway through the questionnaire was a section on stressors that I had experienced in my life over the past 12 months.
The questionnaire featured 43 items of stress, all considered significant major events in a person's life, both positive and negative. Just taking the test, had me stressed finding out what my results were at the end. I ended up with 15 of the 43 events listed having happened to me in the previous 12 months.
When I retook the test, with the previous four years in mind, I got a whopping 24 out of 43 events listed! In addition, an overwhelming majority of these stressful events were negative.  Only two of them are considered positive. Read the rest of this entry »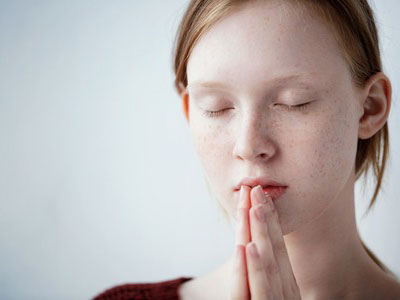 Have you ever considered the fact that you always have a best friend around you – at all times, 24 hours a day, 7 days a week? You do! But you may not ever have thought that way. We have no reason to ever feel isolated or lonely.
I remember growing up never having a best friend. Or having one, but then losing that friend to other, more normal, interesting or sociable people. And then I always wound up feeling sad.
But all along I already had a best friend: the Divine Presence, the Universe, God. This presence manifests itself through people, places, things and events in our everyday lives. This is how we know it is there. Read the rest of this entry »