Archive for the 'Divination' Category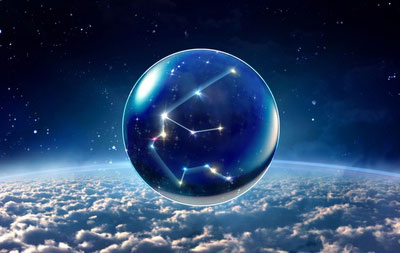 There is an on-going debate, varying opinions and much confusion about the Age of Aquarius and when it actually began. Let's clear that up.
First of all, we need to understand the role of the Spring Equinox, which is also known as the Vernal Equinox. This is the moment each year when the Sun enters the first sign of the Zodiac as it traverses the Celestial Equator, Northbound, bringing longer days to the Northern Hemisphere. Quite simply, the Sun commences its annual pilgrimage through the twelve signs of the Zodiac, starting on March 20th every year, as the plane of the Earth's Equator passes through the center of the Sun. Read the rest of this entry »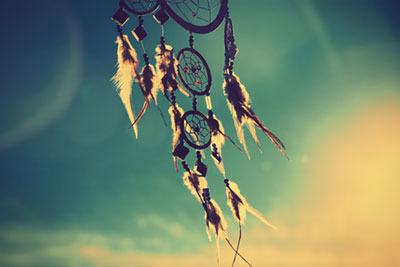 Dreams tell the hidden truth and help us to understand ourselves. Shamans and mystics believe that there are basically three types of dreams.
Lower world dreams connect us with our instincts. We see these dreams in archetypal symbols, myths, colors, nature, gods, goddesses, animas, elementals and mythical beasts and characters. There are secrets hidden in these symbols. Archetypes are also present in everyday objects such as cars, or clothes.
Middle world dreams are where we work out emotional issues in our daily lives. We dream about ourselves at work, play, and where we live. We dream of our relationships, our crushes, old flames, our family. Read the rest of this entry »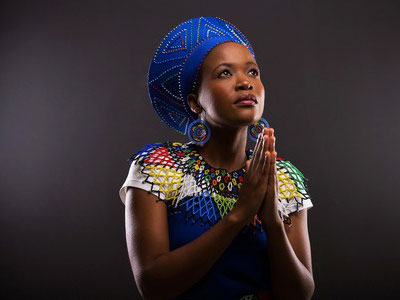 Ancestor worship is a wide-spread belief system, in both primitive and sophisticated cultures. Ancestral healing unfortunately gets very little attention these days, even though some of our patterns and energy imbalances may well stem from our genetic pool.
My first exposure to the concept of communicating with our Ancestors occurred many years ago, during initiation into the Southern African culture of divining and healing. During my training to become a Sangoma*, in a remote area in Southern Africa, time was always put aside for offering prayers to, and for consulting with the Ancestors. My mentor taught me how the Ancestor energies affected their still living relatives, and how, in most African cultures, they are seen as being our link to the spirit world. Read the rest of this entry »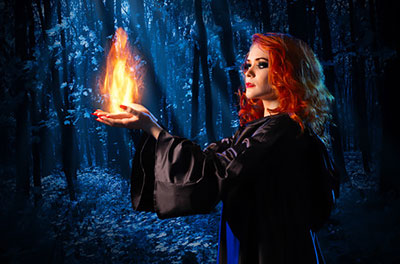 You don't have to be descended from wizards to become one yourself. Sometimes it will run in the family, but it's just as likely to show itself when a person is in the right place at the right time.
Wizards are spell casters who learn the art of magic or sorcery through research and learning. It's said you are not born a wizard, you become a wizard. You are born with the powers and mystical abilities that a wizard has, but to be a real wizard you have to become comfortable, skilled and not afraid to use those powers. Read the rest of this entry »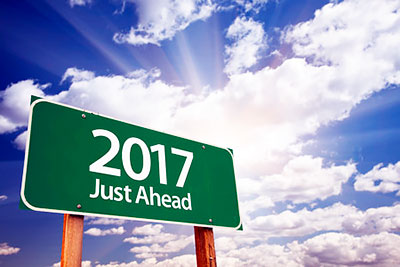 This year, so far, has been a difficult time for many, not only for my clients, but for myself, as well. The static on the planet continues to increase. Actually, I first noticed the dramatic increase during the first week of June 2015, but today I want to focus on the year 2016.
In recent weeks, I felt the past resurfacing and washing over me like a surfer wave. For one thing, we are in a nine year in numerology, which denotes a year of goodbyes, endings, deaths and ultimately rebirth.
If you experience the past washing over you, as well, whether in the form of reliving past experiences, saying goodbye to some part of yourself that you no longer need, or letting an actual person from your past go, the point is to think about what these intense episodes are teaching you. What is the purpose – the lesson? Read the rest of this entry »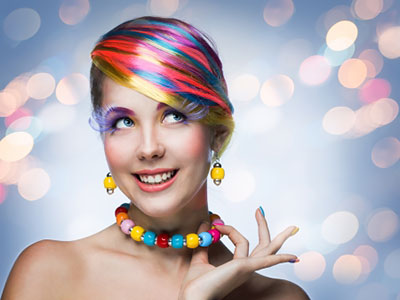 For me, there is no judgment on the type or amount of questions I am asked as a psychic, or how often it is being asked in readings. If a person has a need to call me frequently, it simply means they still need assurance that things will advance as they hope, or that their plans may be coming to fruition.
It is always very gratifying to learn that my clients have their own unique set of abilities. This is usually on a variety of levels, which just means we are at different levels in our development and psychic awareness. One goal I have in my work is to dispel doubt as to whether or not everyone has psychic ability. Let me assure you, the gifts are there, you just need to learn how to access them. Read the rest of this entry »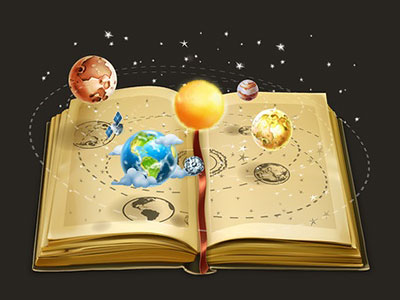 We all take for granted the sun's diurnal and seasonal activity and its life-giving energy, but to many civilizations it was also its passage that marked the agricultural and seasonal alterations that were essential for survival and migration. For the ancients the Sun marked the passage of time, as it went through the twelve Celestial Houses of the Zodiac.
It is interesting to note that the Sun itself is one of the orbs that acquires the characteristics of every astrological house, or the personality of each zodiac sign it passes through. When we look deeper into the astrological methods used to divine the planets, we know, in part, the sun is not a planet, by a technical margin. It has a third path of travel known as the precession of the equinoxes, in which it retrogrades around the Zodiac through the twelve signs at the rate of one degree every 72 years. Read the rest of this entry »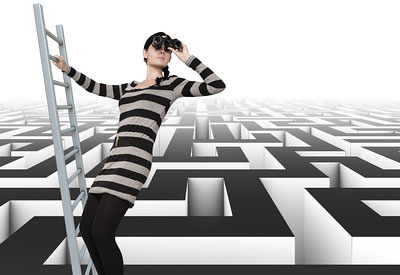 There are ways you can ensure a better, more accurate, and truthful psychic reading.
When preparing for a psychic consultation, make sure you read the adviser's profile, reviews and testimonials, especially if you have never read with the psychic before. This way you can get a general sense of client satisfaction, accuracy, and their style of delivery. Use your intuition when picking a psychic adviser. This is extremely important!
If the psychic has a lot of positive feedback, but one or two bad comments, don't allow yourself not to read with the psychic. Nobody's perfect and we do not always have a good connection with everyone. Read the rest of this entry »