Posts Tagged 'throat chakra'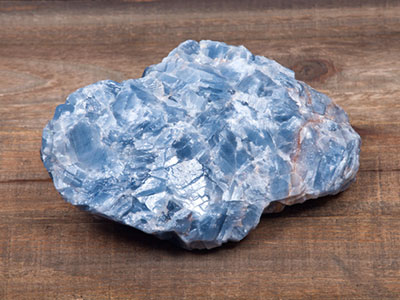 I used to work at a beauty salon and spa, where the energy amongst the staff was highly toxic. We were a group of women who ideally could have come together in harmony and make others feel amazing, but that wasn't the reality.
Initially, I was friendly and open, because I wanted to get along with my co-workers. They all smiled at first and made me feel welcome, but in time they began to show their true colors, which turned out to be less friendly and welcoming.
Eventually it no longer was a place where I wanted to be every day, but the money was great, especially during the holiday and bridal season. So, I had to make it work for the time being.
Every day, I was feeling out of place and exhausted by the time I got home from work, so I decided to do something about it. Read the rest of this entry »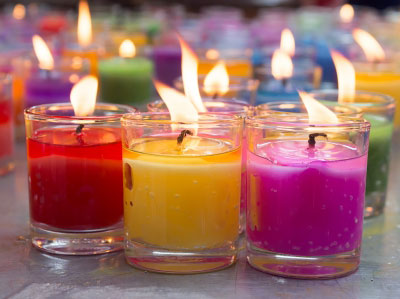 Did you know that color therapy can balance and enhance your life emotionally, physically and spiritually? True – it can! The reason for this is because individual colors have their unique energetic attributes, which we can benefit from if used in the correct way.
Meditation is but one highly effective way we can reap the benefits of color in our lives. For example, by focusing on a particular color when meditating, it can aid in keeping your mind still as you continue to focus on it. Furthermore, meditation itself will assist you to pull the vibrations and energies of whatever color you are meditating upon into both your physical body and the aura itself. Read the rest of this entry »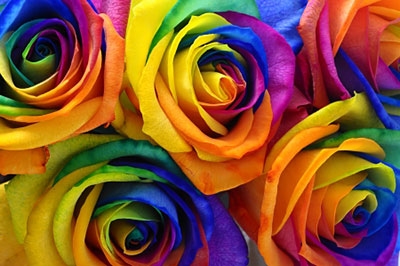 I have great faith in the emotional healing power of plants, their oils and how they can have a powerful effect on your well-being. The amazing healing properties of flowers, in particular, can be used to activate our body's energy centers, otherwise known as the chakras.
Root Chakra
Known as Muladhara, you will find this particular chakra at your spine's base. Consider it, if you would, the very plug that connects you to the life force of the Earth herself and assists you to remain grounded. When this chakra is in balance, you should feel secure and stable. Should it become imbalanced, however, you may feel somewhat stuck (or lost) in life and find yourself focusing on subjects that do not serve your greatest interests. Read the rest of this entry »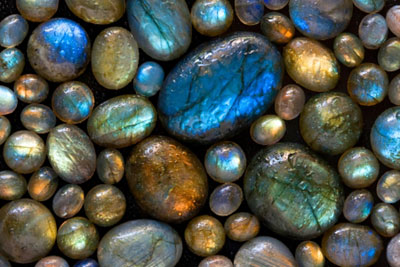 Labradorite is my favorite stone. It is powerful and beautiful. We can look toward Labradorite when we need a powerful protector. It creates a shielding force through the aura and it strengthens natural energies.
Labradorite protects against negativity and gives safe exploration into alternate levels of consciousness. Labradorite can also help with visionary experiences from our past or future. Wearing or carrying Labradorite helps facilitate one's magical powers. It helps the mental and intuitive capabilities of clairvoyance and telepathy. It also helps us to communicate with Spirit Guides and to access the Akashic Record. Labradorite also helps us do psychic readings and remember past lives. Read the rest of this entry »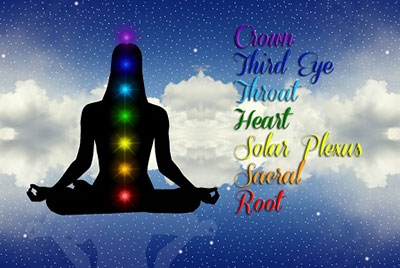 Chakra theory originates from Hindu mysticism. There are seven main chakras (there are others too) in the body. Chakras are also known as energy vortices. Each chakra is associated with a different color, as well as various physical, emotional and spiritual issues. Reiki is an example of a metaphysical system of energy work that uses the chakra system as the focus of intent.
Root Chakra
The root chakra is located at the base of the spine where the coccyx is located. It is associated with the color red and our feelings of stability and how we relate to the physical world. Some of the issues related to this energy vortex are problems finding housing or work, or an inability or unwillingness to take control of our lives. Problems with this chakra may also show up as an inability to create organization when dealing with tasks and jobs. Read the rest of this entry »
Apache Tears
These stones are said to bring good luck to those possessing them. They also block negativity and negative energy. Black obsidian is a powerful meditation stone. Apache tears brings any dysfunctions, sadness, depression and anger to the surface. It brings up anything blocking you and helps you remove those blocks to help create the life you want. It is the stone of the subconscious and it dissolves suppressed negative patterns and purifies them. This stone brings to light that which is hidden from the conscious mind. If you feel you are being used or abused, or someone has power over you, this is a great stone to wear when around that person. It will help block their negative hold on you, and empower you. Read the rest of this entry »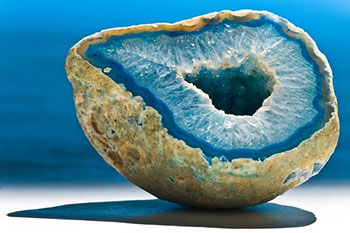 Crystals and gemstones have been used by almost every culture for healing and mystical purposes. They amplify the user's vibration and bring to the healing practice their own energy and symbolism.
I used to live by a beach that was covered in agates. I collected them and revered them, somehow instinctively connecting to their magic at an early age. Years later I began using a large variety of agates in my healing practice.
Black or Banded Agate. This agate helps to center the first chakra. It is a great stone for combating anxiety and to ground the physical body. Use this stone for self control, physical energy, grounding, and resilience. Read the rest of this entry »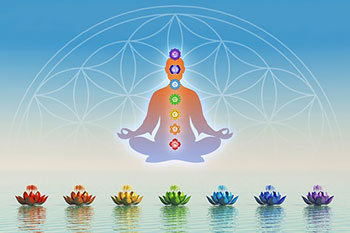 We are very affected by the colors in our homes, work environment and by the colors of food we eat and the colors we wear. Color permeates our very existence.
In Kundalini yoga, it is the tradition that teachers wear white outfits made of natural fibers, with a white covering over their heads. Just like the color white deflects the sun and black absorbs it, white also deflects negativity and the color black attracts and absorbs it.
Teaching Kundalini can attract students who are very evolved, and also many who are really struggling and sometimes even emotionally unstable. Wearing white can protect a teacher from the negative energy that may emanate from a person in class and is sometimes directed toward, or projected onto the teacher. Read the rest of this entry »