psychic ability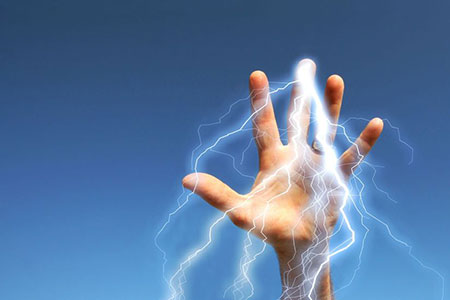 Psychometry is a fun way to receive psychic information for anyone wanting to explore psychic reading or energy work.
Psychometry, also known as 'token-object reading,' is a form of psychic perception where the energy imprint attached to an object or a physical place is read by touching the object, or physically spending time in that place.
Objects and places have an energy field that transfers knowledge regarding its history. The process allows for a wide range of insights to be received from just one object.
Over the years, I have had some wonderful experiences with this psychic reading technique. I've been able to identify owners of items that lost them, and even helped get them returned to them. I've also been able to assist local law enforcement in cases they were investigating, with information that helped them find answers.
One of my favorite ways to practice psychometry is when browsing around in antique stores, especially in small towns. Most of the store owners in small towns are aware of the history behind the pieces they stock. It is a lot of fun to touch the various items and see what I can sense about their history and former owners. You also get to meet some really nice people!
I've also used this energy reading technique in social settings, like parties and psychic fairs. Its a great way to break the ice and get to know people and connect with them.
If you want to try psychometry yourself, borrow some items from friends and neighbors that you know nothing about. That way you will get a more unbiased reading that is not affected by former knowledge you may have about the object. The person who you borrowed it from will then be able to confirm your impressions.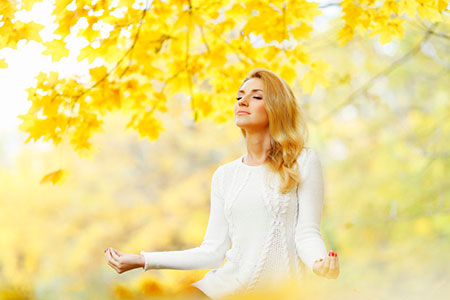 Everyone can develop their psychic abilities. It is not a 'gift,' we are born with it. Here are a few tips on how to develop your psychic ability.
Get out in nature at least once a day. Take off your shoes, yes, even if it is cold out. Feel your feet on the earth and imagine you are a tree, and your feet have roots that bury deep within the earth. This is how you 'connect'.
Picture the roots growing and getting deeper into the earth. Thank the earth for her gifts and ask for her to speak to you. You might feel a slight tingling in your feet and body! If you do not initially, eventually you will. Just keep practicing, even if you just start with a few minutes per day.
Once a day, also meditate. Turn off all electronics and do not be disturbed. Start with a few minutes and work your way up. Clear your mind of everything: every worry, every to-do list, every pain in your body. When a thought appears, put it on a cloud and 'watch' it drift away, and then refocus to 'nothing.'
If it helps, try and 'hear' your heartbeat. Concentrate on hearing yourself breathe. If you are outside, which is best, try to hear the leaves rustle or the sound of birds. This will take practice, but this will allow messages to come in from spirit. Spirit will not be able to speak to you if you have a many other thoughts and worries going through your mind.
If you must, cover your eyes with a blindfold or anything else, to keep you from opening your eyes. Try and 'see' colors or shapes or patterns. Concentrate on that. This will also take practice, but do not give up.
After you master at least fifteen minutes of meditation, have a pen and paper nearby and write down every thought that comes in, every image that you see, every color or number that you see without thinking about it. You will be amazed what may come through!