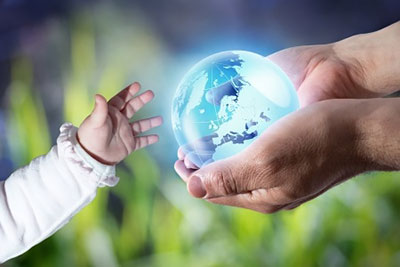 Remember the Mayan Calendar and all the hype about the end of the world? Well, the world may have in fact already ended, as we have known it, which may have been what the Mayans were expecting.
Some metaphysicians from a broad spectrum of disciplines believe that there has been a substantial energy shift on the planet, most notably starting on July 11, 1991, and again on December 21, 2012 during major Astrological events, the latter of which was what many considered the end of the Mayan Calendar.
In the Hindu tradition they call these shifts Yugas. In the Christian tradition these shifts are called dispensations.  Whatever you call it, the initial characteristics of a new age are global upheaval and unrest, natural disasters, and greater extremes in polarities between positive and negative, light and dark or virtue and depravity. Read the rest of this entry »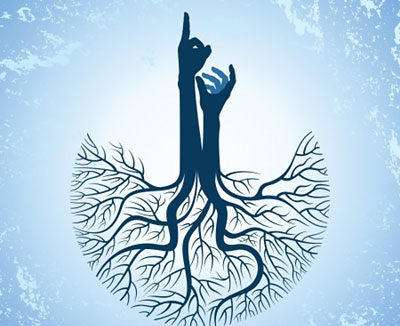 The only way we are really going to make the future work is by allowing others to do their 'own thing' in their own way. Our future survival and evolution as a species will not be found in sameness, alikeness, similarity, or coercion. Instead, we must build a new global civilization based on expanding diversity, variety, assortment and multiplicity. Yet, there is one fundamental condition – for it to be successful it must be achieved in harmony with others and our planet.
From the perspective of the old mainstream view of our world, such a future world of unhindered diversity appears quite impossible and non-sensical, because that would mean that everybody does their own thing in their own way. And that seems really counter-intuitive… even dangerous. A disaster waiting to happen!
History has taught us that individuals doing things their 'own way' eventually manifests itself as selfishness, greed, creed, personal preference, chauvinism, dogma and ego-centered beliefs – which has caused most of our wars, the establishment of our borders, the separation between the rulers and subjects, and the division between rich and poor. Read the rest of this entry »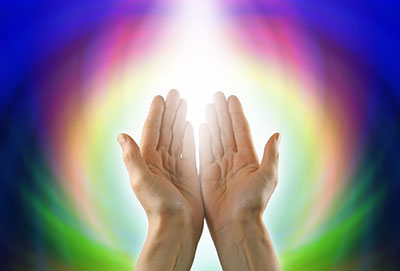 There are seven spiritual paths, or the Seven Rays, that each one of us travels on. This goes on throughout our various incarnations, and spirit life, again and again, until we finally reach back to our Creator Source, or God.
We ultimately come full circle, after we start out as divine sparks of pure spirit energy. We then become enclosed in flesh bodies, experiencing all of the hardships of physical life, until the death of these bodies and returning to spirit once again. We reincarnate again, and again, to purify our spirits, so we could be next to our God Source, and achieve total eternal Bliss.
During these incarnations we work our way through the Seven Rays. I learned of the concept of the Seven Rays by studying the books of Alice Bailey,  Elizabeth Clare Prophet, The Ascended Masters teachings, and The Aquarian Foundation. Read the rest of this entry »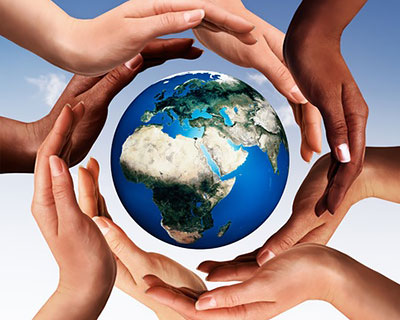 I have always had an interest in behavioral sciences and marketing, as well as spiritual work and the paranormal, and used this as a way of studying people's needs, and applied it to learning cultural philosophies world-wide.
What I have found in my research is that one can intuit people's habits as if it were a science, in order to deeply understand their collective nature. This would hopefully be an expression of their mean needs, their collective needs, or the predictive ratio, in order to see what their cultural needs were. From this arose the question: is Planet Earth happy today? Do people need more, not less material goods? Do they need more, not less love and affection? Are they less, not more aggressive? Was my perception less, not more affectionate? Yes, it also forced me to evaluate myself. Read the rest of this entry »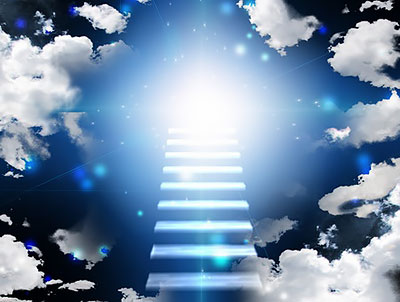 When it comes to near-death and shared-death experiences, they may have different qualities to them for different people. It is clear that the experiences we have in this life do influence the experience we have when we transition into the next.
I believe that the reason for these differing experiences is to make our transition into the next life as gentle and meaningful as possible. Spirit orchestrates the passing experience in such a way that it is as unique as the person that is transitioning.
There are some cultural and ancestral qualities that are fairly consistent in the individuals experiencing the transition. For example, if you have a specific religious icon that is meaningful to you, it is very likely that will be a part of your transition experience. Read the rest of this entry »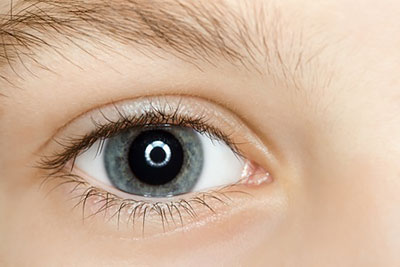 One the best Tarot readings I have ever had was many years ago, using a very old-fashioned method – I wrote a letter and mailed my questions to the reader. This lady was amazing and sent back a cassette tape of the reading. Her soothing voice from the tape deck told me my soul came from another planet. That was the reason that I was different and felt different, she went on to say to vive a la difference and enjoy my individuality. I did not know it at the time, but she was telling me I was an Indigo Child. The reader told me I was different, and to embrace it. The process and her insight were fascinating and I have been forever changed by her words. Read the rest of this entry »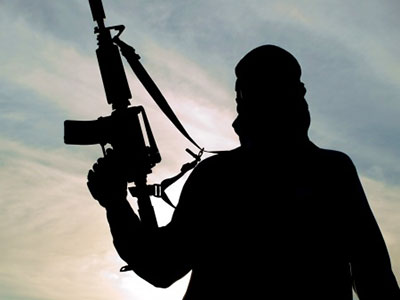 The truth is that our ancestors created myths to encode important information for our benefit. Speaking the truth in those days resulted in death. An alternative was necessary. And so mythology conveys important messages to us from the past – a message of truth otherwise suppressed.
Today the truth is still suppressed in so many ways. There is the argument that our education systems and religious institutions do not teach us the truth. The most sickening recent examples of blatant suppression is that of radical religious extremism which has cost countless people their lives. I feel sad about how little we have done to stop these atrocities.
Unfortunately, you have to destroy a cancer. You cannot just ignore it like a minor case of the flu. You cannot just hope that it will go away. Recent terrorist attacks in the West patently illustrate that radicalism does indeed spread like a cancer. Radicalism is a dark force, just as cancer is a dark manifestation. It has to be eliminated. Read the rest of this entry »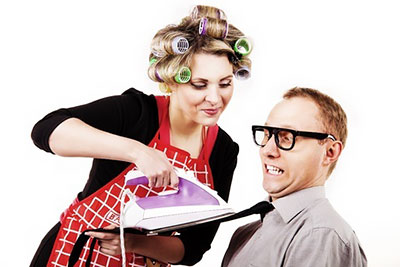 Where does magic come from? And, if we're magical, can we lose our magic? We're all born magical creatures. We also have integrity right from the moment we take our first breath. You may ask, what does integrity have to do with magic? Well, everything!
However, immediately upon emerging from the birth canal, life as we know it starts imprinting upon us its cultural view points.  Often, they become a kind of law that has been validated over and over throughout many generations, even entire epochs in our evolution as human beings, and we are discouraged from questioning their origin, much less their validity. Read the rest of this entry »