age of pisces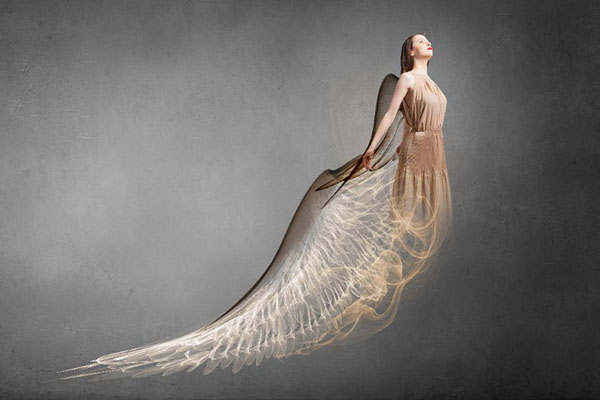 We are all 'karmic sponges' at this critical time in human history. God, Source, Spirit, the Universe is holding us accountable now for the karmic buildup that has accumulated over the past 2,000 years and beyond in our ancestral lineages.
This is a very difficult time of transition for humanity, but if we implement spiritual self-care daily, we can sanctify our own karmic load. Not incorporating daily spiritual self-care proportional to one's personal karmic burden, weakens our power and soul growth.
When I notice that it is becoming overwhelming for me to deal with daily work and life challenges, then I know it is time for me to scale up my spiritual regimen. For me this includes a daily prayer to my Higher Power: "God, this is the best I can do today. I know tomorrow will take care of itself, as I continue my ascension journey. Please sanctify my mind, body and soul beyond what a mere mortal can accomplish in one day."
Also, when I recognize I need to cut etheric cords with those in my life who don't deserve my presence, I rise to the challenge and invest the energy instead in proceeding to the next step in my assertion with others.
Remember, each step on your ascension ladder is a small distance upwards.  Some of us need smaller intervals between steps, while others may take larger chunks at a time.  It doesn't make the small stepper less worthy of the journey.
Humility, combined with creativity, gratitude, and a joyful spirit, is what invites healing and abundance into our lives. It also liberates people from their self-destructive addictions, lusts, and excesses.
Humanity has undergone thousands of years of evolution. Throughout recorded history, we've gained collective epigenetic wisdom. This collective wisdom or shared consciousness has resulted in humanity's greatest strengths and weakest shortcomings that have become so evident today.
It also predicts a great hormesis about to happen – an emergence from our collective suffering. We are ending the Age of Pisces and entering the new Age of Aquarius. This will be the time when humanity casts off the shackles of suffering, sadness, and submission, and step into the Divine Masculine joys of assertion, empowerment, and equality.
But we do not have to wait decades, even centuries, for this to unfold in our lives. We can now already begin to work on our aura to get there sooner. I imagine this psychic journey being like a merge sign for a highway on-ramp. One must gradually merge in the right direction; you cannot just flip your car off the bridge and onto the road!
This gradual transcendental merging can be achieved through various forms of spiritual practice and metaphysics, including psychic reading. A reading by a reputable advisor can confirm what Spirit is telling you every step of the way, and tame those 'wiggly squiggles' in your mind – those unfounded fears why something cannot or will not happen; those self-limiting doubts that keep us stuck.
Of course, we will still be present with some of the old fears, neuroses, and limiting beliefs that we adopted in the Piscean age, but nothing prevents us from embarking on the self-empowering journey towards the Aquarian future.
Pisces is the sign of intuition, magic, and the underdog. What better sign to emerge from than the last sign of the Zodiac! We have gained much wisdom from our ancestral lines. Now, we are ready to proceed together to manifest new blessings and a more enlightened future for humanity. We will create new innovations, exceed expectations, and surprise ourselves in the process.