Posts Tagged 'genuine psychic'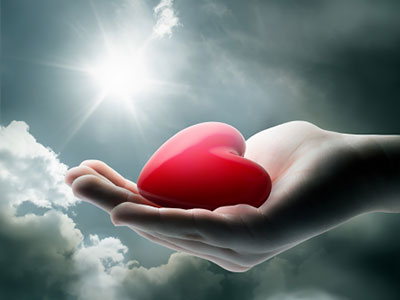 There is the fashionable notion these days for individuals to be branded as 'psychics' or 'empaths' if they are emotionally sensitive, or display a high level of compassion towards others. It is automatically assumed that people who are emotionally highly intelligent must also have an exceptional capacity for extra-sensory perception (ESP). Nothing could be further from the truth.
If anything, I believe this myth is only serving to confuse and mislead people, and may even cause further emotional damage, by imposing unreasonable expectations on some highly sensitive, or even emotionally vulnerable people.
I had many traumatic paranormal experiences in my childhood, and I was constantly overwhelmed by extra-sensory perceptions I did not understand. To find reliable information on the subject in those days was near impossible. The confusion and frustration I had to endure in my youth – often due to the ignorance of others – made me vow to research, learn and share as much as I could about psychic abilities. If I can spare just one gifted child unnecessary trauma, or inspire just one adult to come out of the 'clair closet', the bewilderment I had to endure would all be worth it. Thus, the reason for this article. Read the rest of this entry »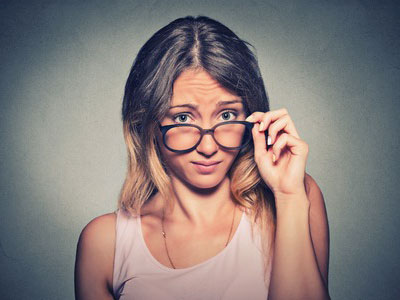 There are days when I roll my eyes at my spirit guides and issue them severe warnings. Sometimes my logical Taurus mind has a hard time accepting the 'woo-woo' things my guides show and tell me.
Yesterday, for instance, a client had lost a precious ring and I was being shown how it was lost, but not given its specific location. My guides also indicated that the client who had lost the ring was not to go looking for it.
They said that the ring was an eternal blessing. It had been a blessing for my client and she had integrated that blessing within her being, so now it was time for the ring to move on. My client had brought that ring all the way from the other side of the world, they said, so that its blessing could pass to the next person, whom I saw clearly would find the ring and keep it. Read the rest of this entry »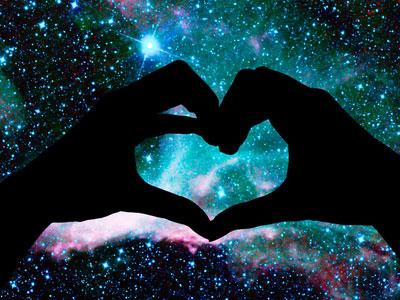 Being an empath definitely has its pros and cons. I use my empathic ability every day in every psychic reading I do. I connect with a person sensing their emotional state. Sometimes it's happiness, sometimes it's sadness, sometimes it's love, and sometimes anger.
When I was younger it was hard not to carry my psychic work over into my own life. I would talk to a client who was broken hearted over losing a loved one through death, or a bad breakup, and after the reading those feelings would stay with me. It took some years to get to the point where I could shut those feelings off.
Sadness is the hardest for me to deal with. When I am reading for someone who is hurting emotionally, it touches my heart. I actually experience the same feelings of sadness they are feeling. It can be devastating for me, because those feelings are amplified for me, but with many years experience I have learned how to deal with them. Read the rest of this entry »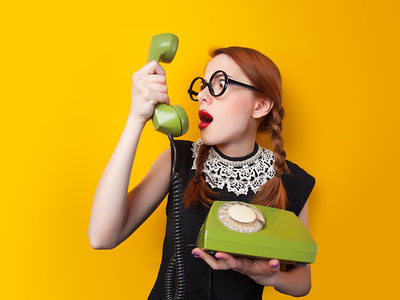 Many psychics tell people what they want to hear. Some do this because they are frauds, some do this because they want to be loved and admired by another person, and some because they are not very talented, or they just want to get you to come back and spend more money. It is hard to find  honest, reputable psychics, just like it is hard to find a great car mechanic, or lawyer.
I have been told, "You're wrong!" Or, "I don't agree with you." I typically get these responses from people when I tell them something they do not want to hear in a psychic reading.
For example, I told someone they had an Ancestral Spirit present helping them, who is Russian military. "Oh no, I am Scot-Irish," said she irately. She did call back months later to confirm that after some research she discovered she did indeed have Russian military in her background. Read the rest of this entry »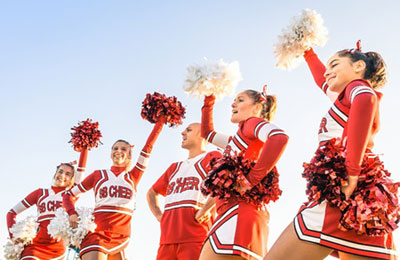 I thought it might be fun to share some little known facts about myself with my clients, so you could get to know me a little better. I have also found that personal transparency is a good thing, because it helps people relate to us better. It helps our clients to see us as real people, and not someone who should be placed on a pedestal.
I recently watched a video where Doreen Virtue talks about an ex-husband who was possessive and emotionally abusive. I also read that Dr. Christiane Northrup used to be obsessed with having the perfect mate. What do these two women have in common? The ability to be bold, daring and transparent about their personal spiritual journey. Read the rest of this entry »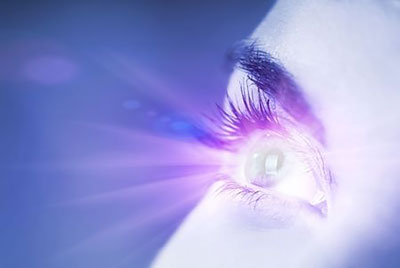 When I do psychic readings by phone, clients sometimes ask if they should give me their birth date. But I don't need to know their birthday to know anything about them, because I am able to uncover information using my psychic abilities.
Firstly, I often 'feel energy' moments before my client even calls. I begin to sense how they may be feeling seconds before the phone rings. I am clairsentient (empathic) and I feel negative or positive energy around people. I have an ability to sense if the person has toxic people around them, who are energetically draining them. I can feel what is hindering them. I would then share ways how they can get rid of any dis-ease, or toxic and energetically draining energy from their lives. Read the rest of this entry »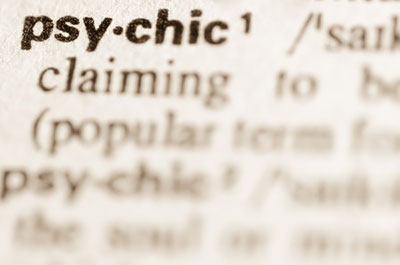 In our line of business it is much too easy to get caught in the trap of being told that the work psychics are doing is disingenuous or insincere, or worse.
Yet, with the trail of live commentary on the Internet and the feedback system on websites, a lot of fraud has been prevented and eliminated in recent years. Most of our clients usually come back to us, because we have a history and reputation for accuracy.
The realm of phone psychics is a deep world of intelligent, successful and curious women who love to talk, but often I have found them to be the most insightful friends and teachers I have had the pleasure to engage with. When we establish a relationship with a client we begin a mutual spiritual journey and an experience in trust. Read the rest of this entry »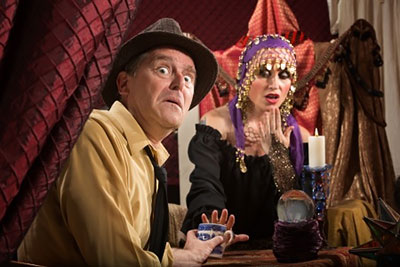 Getting psychic readings from the wrong people can wreak havoc in your life. Don't trust everyone that claims to be a psychic or a medium. Not everyone has the metaphysical gifts to read into the future, or speak to departed souls on the other side.
True psychics and mediums are always empathetic to people's needs and a reading with them should always be a calm and uplifting experience. Do genuine psychics always get it right? No, sometimes they do not. But they are always truthful, either way. The true psychic will always be completely honest with the client, not just give them stories. They will not simply tell you what you prefer to hear. And they will admit when they are not sure, or when they feel no real connection with your energy. Read the rest of this entry »