bullying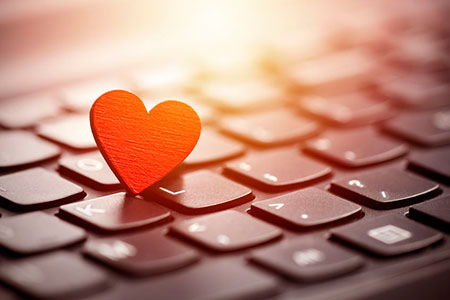 People are feeling anxious and uncertain with what has been happening in the world in recent months. Many are fearful and stressed, and unsure how to act appropriately in these strange times. Some act out in destructive or dramatic ways, taking their frustration out on others.
It is common knowledge that the digital age and social media has spawned a generation of computer warriors and online bullies who express their insecurities and fears, in often extremely mean and cruel ways, from the comfort of their living rooms and basements. This savage lack of empathy and decorum has seemingly now spilt over into our streets and neighborhoods too, in the midst of a global pandemic.
It is easier for many to be critical and judgmental, to complain and argue, instead of facing facts, dealing with the truth and seeking lasting solutions. Often not knowing the entire story, many people choose to see only see one side of things, while telling others off for disagreeing with their limited point of view. The computer has unfortunately given some people a platform to spread strife and hatred, instead of love, hope and kindness.
I pray that more people will strive to seek the truth and learn to look for the good and kind in others. Showing tolerance, patience and kindness is always the better, more open approach. And always remember that if someone attacks you directly, then it often means they are somehow struggling or hurting. It usually serves no real purpose to attack them back.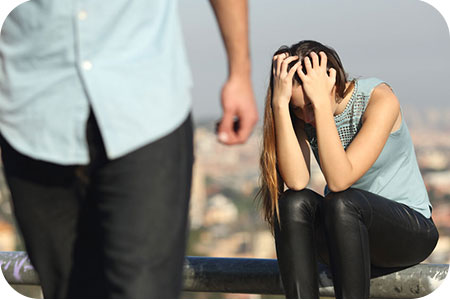 Is someone or something draining your energy? Most of the time it's someone whom you are either trying to please, or get approval from, or someone you're trying to help. You may begin to notice that something changes in your energy field each time you are around this person, or that you feel an imbalance of some sort afterwards. When I say being around a person, this can mean exposure to them through meeting in person, texting, talking over the phone, and even energetically, or psychically.
Energy bullies and psychic vampires are very good sucking the life force right out of you. Unfortunately, you may not notice this is happening, until after the fact. However, once you realize what has happened, identifying it is the first step to proactive healing, regeneration, and protection from allowing it to happen again.