Archive for the 'Runes' Category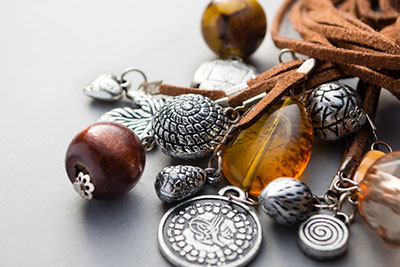 I've recently become interested in charm casting, because I've begun to notice objects in everyday life that are parallel to the Lenormand Cards* I use in my psychic readings. Charm casting refers to small objects, such as charms you'd see on a necklace or bracelet, that are used for divination.
The premise is that each object has a specific meaning that you've assigned to it. For example, a heart can pertain to love; a dog to loyalty; a ring to commitment, even contracts; a house to security and safety, and so on. You ask an open-ended question, then put the charms into a bowl or box, shake, and cast them onto a surface or cloth. By looking at the charm groupings, you will be able to divine the answer to your question. Read the rest of this entry »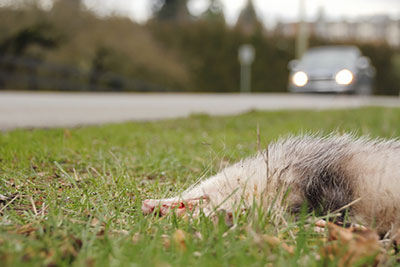 I have spent some time exploring ancient forms of divination. It made me realize one can use just about anything, from bones to rocks, or even animal intestines – anything that may be handy at the time.
A few years back a friend of mine moved from Maine to New Orleans. We are connected on Facebook, so I decided to contact her to see how she liked living in New Orleans, and what she was doing for work. Much to my surprise she said, "I'm doing bone readings in the French Quarter of the city." Well, that certainly peaked my interest.
I have since began studying the art of bone casting. As with anything, I found lots of ideas and several different opinions on the matter. Using my own intuition, I settled on learning to read possum bones. They are said to be the real deal, but I have never seen a possum in the state of Maine (even though I'm sure possum is here.) Read the rest of this entry »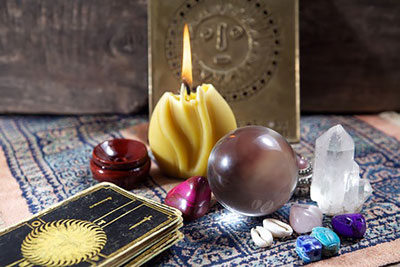 If you are wanting to develop your psychic abilities, making time to practice, and developing your own set of psychic symbols, are key to seeing results. At some point, if you're consistent, you will start seeing evidence that you are opening up psychically. One of the first things that showed up for me was that I started to have vivid dreams at night that seemed to come true.
I have always kept a dream journal and have always been interested in my dreams. I read a lot of books on dream interpretation and analysis and have always thought that my dreams were trying to tell me something. But when my dreams started playing out in real life, I was quite amazed. And this may be the first area where you can get very clear, concise messages from your intuition – from your dreams. Read the rest of this entry »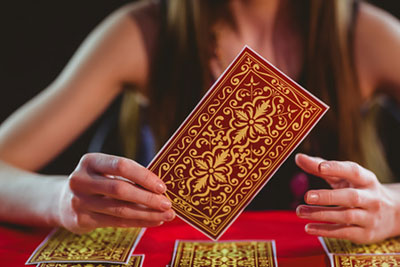 I feel the best way to deepen your intuition, and possibly psychic ability, is through your connection with others. This can be accomplished in many ways.
One way is through an intimate relationship with another person, on a very personal level. The person in your life that you connect with physically, can allow you to deepen your senses and develop your senses and sensuality. Love and passion are great for the soul, the body, and developing and expanding your intuition.
You can also deepen your intuition through a psychic circle. Psychic circles, sometimes called development circles, are a group that meets to support, encourage and to help each other develop intuitively and psychically. It is a great opportunity to connect with other like-minded sensitive people. If you are not sure if there is a group in your area, you could always start one. Read the rest of this entry »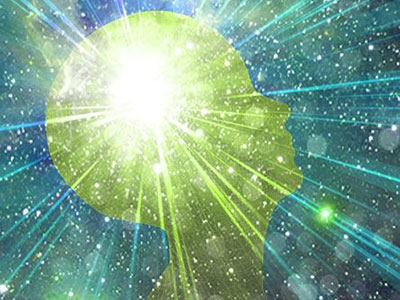 Meditation is vital in developing your psychic abilities, as it develops your ability to switch your brainwave states while remaining fully conscious. Frequent meditation specifically helps you achieve and sustain an alpha brainwave state where psychic information comes easier than in the normal waking state of beta.
The theta brainwave state is where most of us fall asleep, but some experienced meditators can achieve this state and still remain aware. This is the state that a lot of mediums are in when they communicate with the dead. I saw an episode of The Dr. Oz Show where he had Teresa Caputo, the "Long Island Medium" hooked up to a machine that measured brain waves (messing up her hair in the name of science) as she read for the audience. She was in a theta brain wave state while she got the messages.
I don't bill myself as a medium, but I have had some remarkably clear messages from spirit as I was beginning to fall asleep, in that in-between sleep and awake state. Lately, I have been working on extending that state of mind as I wake up, to stay in that theta state as long as I can and see what information I can receive. Read the rest of this entry »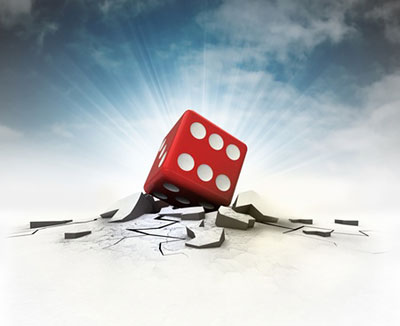 A bone throwing reading I did for a client recently prompted me to go back to some of my old notes on using dice as a divination tool. Using dice to divine is known as Astragalomancy.
Many of my clients are fascinated by some of the unusual items to be found in my bone-throwing divination pouch. I have some interesting pieces, from the original animal bones I was given during my training in this shamanic art, to crystals and other trinkets which all have a special personal meaning to me. Because of the special meaning attached to each item, it often adds extra depth to an interpretation. I also use different types of dice, which I combine with the bone throwing, including the more familiar dice with numbers to some I have with African wildlife images carved into them. Read the rest of this entry »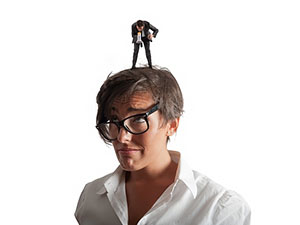 Do psychic messages come 'from' us or 'through' us? This is an interesting question, and an important one. If you believe that messages for our callers and chat room visitors are from their angels, guides and the God Of Their Understanding, and for their highest good, then you also believe as I do that that messages come 'through' us on their behalf.
What comes 'from' us in psychic readings is our skill and ability to interpret these messages correctly, and accurately, using divination systems such as the Tarot, Astrology, coins, tea leaves, crystals, or even every day decks of cards. Also, our gift of simply reading people and their messages comes 'from us'.
I often describe myself to callers, who ask how I do what I do, as being like a telephone. The messages come 'through' me for them from their own higher selves, and from their own belief system.  Read the rest of this entry »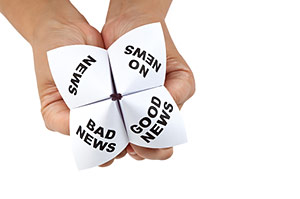 "Whose reading am I supposed to believe?  You just told me the exact opposite of what another psychic told me. Which psychic reading is correct?"  I hear these questions and comments sometimes after I do a reading for someone. I can totally relate to how my clients feel and understand their confusion.
Clients contact me for a variety of reasons. Most of them need assistance to put their lives in perspective. They need more clarity on what is happening in their lives, why it happened and where to go from here. Each client sends their own unique aura energy to me to pick up on.
Each psychic has their own unique way of connecting to their clients to give them a sincere personalized reading. Some psychics and mediums have the ability to directly connect with your aura, or your loved ones, spirit guides, angels. and the spiritual realm, while others may use astral projection, telepathy and other paranormal talents to connect with you on a metaphysical level. Some readers use psychic tools like Tarot cards, crystals, runes, astrology, numerology, pendulums and many other divination methods. Read the rest of this entry »