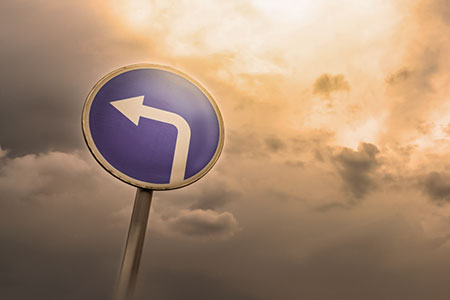 The future is fluid and dynamic, and responds to the forces of the present moment. Feeling peaceful, grounded and centered in the present moment is a feeling we all strive to experience every day, but the challenges of life often pulls in memories of the past, and worries about the future.
Thoughts of the future can bring up fear and anxiety as we face the unknown, especially when viewed through current life challenges. In such challenging times you may want to consider reaching out to a psychic advisor, for clarity and support in navigating the path ahead. In my own life I have valued the support of a trusted fellow psychic advisor, especially during emotional and challenging times.
We all experience difficult times, and having someone hold a vision for us about our future path can be highly valuable. Someone to see the divine order in unforeseen events, and show us a way through the uncertainty, despite the challenges and broken pieces of the present. This reassurance helps to strengthen our resolve and belief in ourselves and our future.
As a psychic reader, I have great awareness of the power of a prediction. I believe that the true gift in a prediction is that they can provide a preparedness for the journey ahead, and they can anchor us in faith and hope. Faith is to have trust in something or someone, and it is a source of comfort.
Asking the Divine about the likelihood of future outcomes shows an open-heartedness and desire to see beyond the current. It also says to the Divine, show me the way. Guide me the vision, so that I may walk with more clarity and an open mind and heart.