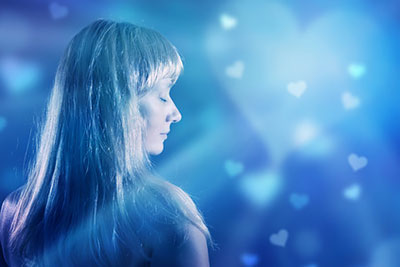 Everyone has a higher purpose in this lifetime and yet many never seek it out or achieve it, because ego starts to become more prominent in their lives instead of Source, Universe, God.
How do you know if what you are doing is for your highest good? And how do you know if what you want from life is based on your wants, or has been placed there to achieve from Universe? You follow your gut.
When you were born, there was a deep-seeded dream placed within you. Some of us, as children, were able to draw on it just knowing that we wanted to be a fireman, astronaut or ballerina. Some of us just wanted to help others, even at a very young age. They would be kind, caring and giving towards other people, whether they were children, adults or seniors. Read the rest of this entry »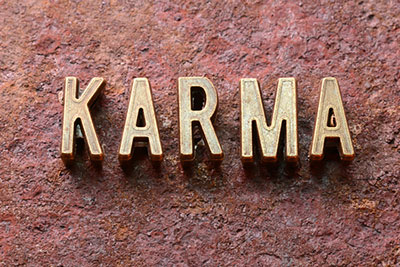 Karma is a tricky word to define. And no, it doesn't mean 'revenge' or 'payback!' In the simplest sense, karma is energy. We get back what we put forth. Or, to paraphrase Mahatma Gandhi, we become the product of our thoughts. And, like other forces at work in the Universe, karma follows a set of basic laws:
Great Law – We reap what we sow, every cause is related to an equal cause.
Law of Creation – Our intentions and desires are related. In other words, God helps those who help themselves.
Law of Humility – It is what it is. We must first address the root of our issues and accept things at face value, before we begin to change. Read the rest of this entry »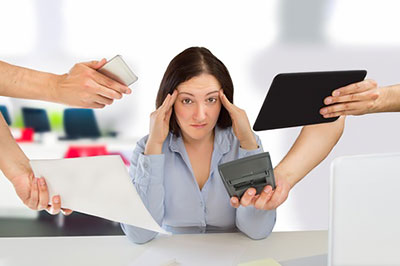 I was busy getting ready to go out and feeling harried, as if what I had to do was so very important! But it was my perspective that was distorted and incorrect. Sensing this, I decided to sit down and take a moment. I wanted to get into alignment, before I got behind the wheel, as I had promised myself I would never rush in traffic. The rushed feeling triggered another feeling to put myself in check.
So, sitting down, I had a vision of my Grandpa. He came into focus for only a few seconds, but his visit to me seemed to last much longer. Time is different on the other side and we perceive it differently. Read the rest of this entry »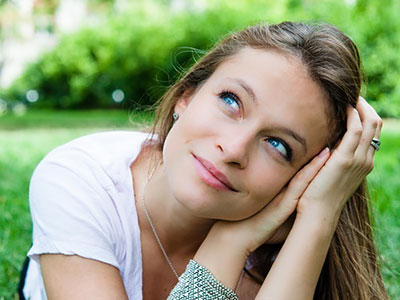 The first weeks of a new year is always a happy occasion for me. A new year to me has a refreshing feel, as though everything that happened last year can be placed in a box and forgotten, even tossed out with the trash if I like, while the time ahead is still enticingly waiting for me to fill with new plans.
We make resolutions, and say, "Out with old, and in with the new." Because of this a new year has a healing effect on us, helping us to put the past behind us and change ourselves to create a better future.
When re-creating ourselves, it helps to know what lies ahead. If we can glimpse future events, we can avert problems and embrace the good that is coming to us. We would also understand our limitations and strengths more, so we can plan effectively. Read the rest of this entry »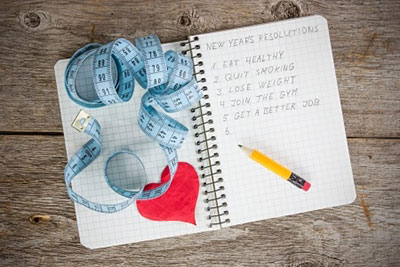 So, the year 2017 is finally well on its way, and already those new year's resolutions are beginning to falter for some. I, like so many people, also have made my new year's resolutions. I want to be more positive, more focused and more available to the ones that need me. I also want to lose weight, eat more healthily and get more exercise. These are my promises to myself, but will I live up to them? That's a good question.
Why do we make these resolution and then not follow through? I have found that I do much better if I focus on just one. Creating unrealistic expectations for yourself will only set you up to fail. Plan ahead, and have the tools and attitude to succeed. A positive attitude is crucial to success with your resolutions. You have to believe you can do this! Read the rest of this entry »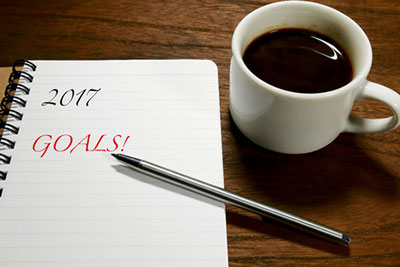 The time has come for change, new beginnings, the start of a new year. Have you done your homework? Are you ready? Are you stuck? I ask you these questions, as the beginning of a new year is a time of reflection.
This is the perfect time to look at the past year and ask yourself, "How did I do?" Did you check any boxes off on your bucket list? Did you manifest anything new, different or exciting into your life? Or did you stay stuck where you were at the beginning of last year?
I impress upon you to pick up a pen and a journal, or even just a piece of paper, and start to write what things happened to you in 2016 that you are grateful for. I urge you to write down the continued intentions for your life. Even if they were on your list last year, and did not happen, write them down again. Read the rest of this entry »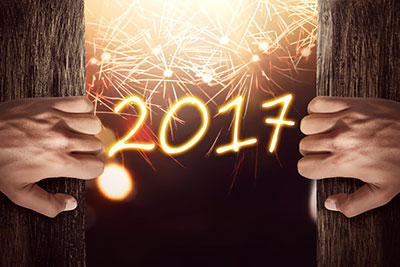 From a numerological perspective, I am taking a peek today into the universal energy for 2017. You can use this information to set yourself up for success, become a powerful creator, and make 2017 your best year!
No matter what's happened in the past, as we can often feel like the last Unicorn, make this your year. This planet needs you to step out and make your dreams come true. People need more dreams – that is how our world will be healed. To become powerful creators, we must nurture ourselves and our dreams. Yes, you are a powerful creator of your life experience, and yes, you can make your dreams and desires come true.
First, we need to look back on 2016, so we'll know where we're coming from, before we peek into the energy for 2017. Read the rest of this entry »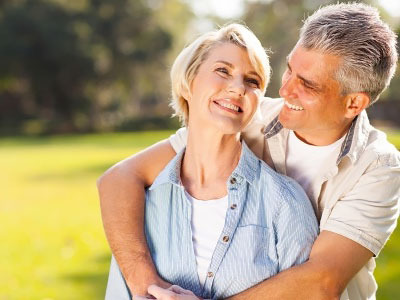 How do you find the right relationship? This is a popular question in psychic readings. These days most soulmate seekers simply don't know where to begin, but the answer is simpler than you may think.
To receive love, you must first be love. It is essential to love yourself and others, and project and share the same kind of energy that you would like to receive. But that can sound so esoteric and vague? I've come up with an answer which is simple to understand and practice.
First, let me say that I don't believe in 'hunting' or 'shopping' or 'fishing' outside for the right person. I have never been without a suitable partner at any time in my life, although I have outgrown several. All of my relationships transition harmoniously, and what is removed is then replaced with that which is fitting for the next step in my soul's journey. Read the rest of this entry »