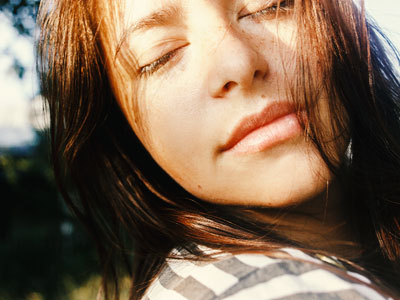 We are often told to follow our instincts, or trust our 'gut.' But what does it really mean?
From a psychic perspective, intuition is the sixth sense, the way we are able to perceive things beyond the scope of our five senses. Some people call it the 'little voice' within. We all have it, and unless we use it on a regular basis, it may not be as sharp as we need it to be.
If we fail to listen to our intuition, we may find ourselves making poor decisions, which often lead to confusion, misunderstanding, and strife. Then, when it is too late, we often wonder why we didn't go with our intuition!
It is often said that the first instinct is usually right. That 'little voice' we are hearing is actually the voice of the Universe and the Divine speaking directly to us. Whether or not you follow a particular spiritual tradition or religion, cultures around the world have always had an understanding of this phenomenon. It is also the concept behind prayers and mantras being answered directly. When we speak directly to the Divine, it speaks back to us. Its intent is always benevolent, so, even if the answer is no, or isn't what we'd hoped for, it is in our best interest to take it to heart. Continue reading →