Posts Tagged 'Psychic Readings'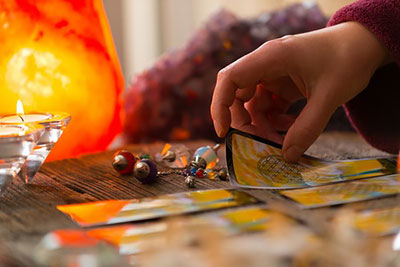 As a Tarot reader through many seasons, I have seen for myself where interpretation, listening to instinct and understanding the true meaning behind the cards makes for a better and more rounded reading. But perhaps the Tarot in and of itself will want to play tricks on you. This too I have seen many times!
People tend to misunderstand the Tarot, its meaning, and more importantly, its true purpose. It was never intended as a fortune telling tool per se. It can only be through careful study and a willingness to open one's mind and heart, that reading the Tarot can be truly successfully mastered. Yes, even to the point of predicting time frames – something clients love, of course, but which can be very tricky to predict. Reading the cards correctly and imparting correct advise is crucial when it comes to time prediction. Read the rest of this entry »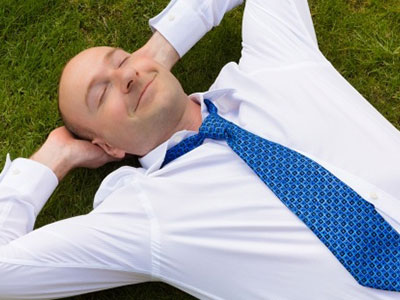 Edgar Cayce (1877-1945) is recognized as the most documented psychic medium of 20th Century. Also known as "The Sleeping Prophet" he would enter a trance state of altered consciousness, to answer questions about diverse subjects, ranging from medical issues and holistic health, to past lives and philosophy. The majority of his channeled readings were recorded, numbered and archived.
Cayce's life's work is preserved and continued through the Association for Research and Enlightenment (A.R.E) founded circa 1931. My last visit there was 20 years ago and I recall being told by a curator, "Spirit is the life, mind is the builder, and the physical is the result."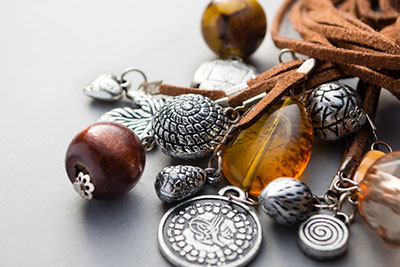 I've recently become interested in charm casting, because I've begun to notice objects in everyday life that are parallel to the Lenormand Cards* I use in my psychic readings. Charm casting refers to small objects, such as charms you'd see on a necklace or bracelet, that are used for divination.
The premise is that each object has a specific meaning that you've assigned to it. For example, a heart can pertain to love; a dog to loyalty; a ring to commitment, even contracts; a house to security and safety, and so on. You ask an open-ended question, then put the charms into a bowl or box, shake, and cast them onto a surface or cloth. By looking at the charm groupings, you will be able to divine the answer to your question. Read the rest of this entry »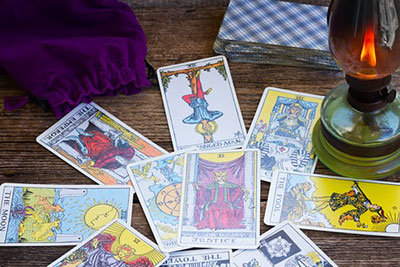 The topic of divination covers a broad range of tools and techniques to access the Divine for spiritual guidance and information. Walk into any metaphysical shop or new age bookstore, and you are inundated with a plethora of ways to learn and perform the art of divination.
Tarot decks are one of the most popular divinatory tools today, and come in a variety of decks, ranging from traditional artwork, to angels, cats, Halloween decks, and more. Just about any subject you can think of, there's sure to be a Tarot deck designed with that theme!
The Tarot tends to rise in popularity during times of great transition here on Earth. If we look back in history, during the Medieval and Renaissance periods, people were drawing upon the wisdom of the Tarot for help and guidance during times of confusion, fear, and uncertainty. The earliest decks found in Milan Italy and France date back to the 15th Century and are in now kept safely in museums in Italy. Read the rest of this entry »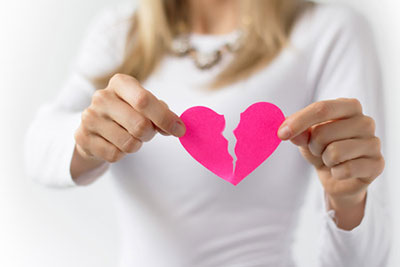 When a customer asks for a reading about future love prospects, they will often ask how they could possibly meet this person. "How can this possibly happen", they ask, when they really don't go anywhere, not to mention that their internet dating attempts have been futile.
I don't feel that there are coincidences in the way in which people meet. Our frequencies attract to us the 'other' who will bring us our next life lesson. At least this is my overall feeling.
This force of nature holds a magnetism unlike any other feeling, and it can throw any logical perception of another person (who is the attention of our desires) right out of the window. It's a real pity how a toxic relationship can divert someone off course from their true spiritual purpose, which, for many of us is, to find the love of self. Read the rest of this entry »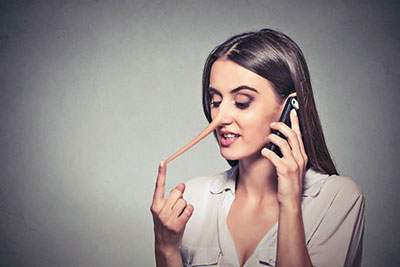 Friends, as opposed to acquaintances or associates, are a rare find. We are typically a society of users and takers, where social networking has erroneously become synonymous with friendship. In fact, friendship and networking has very little in common.
As children of the Information Age, we have become acculturated to disconnection as a norm, merely using each other and calling it friendship when it is mutually beneficial, and calling it a variety of unsavory names when it is not mutually beneficial.  Friendship for business and networking is quite different from true friendship. Read the rest of this entry »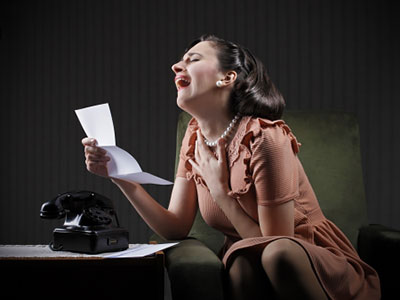 How does one let go and move on from a painful, failed relationship? This is a regular question any psychic will receive from their clients.
It may be helpful to make a list of all of the negative attributes of the person your trying to get over, but when we look deeper, as psychic advisors, we often see a web of energy entanglement present between the caller and the person they are trying so hard to sever ties with. There is often so much more going on than simply the physical and emotional. Hence, the challenge to break free.
"I want to release him," says the client, almost pleadingly. Sometimes the caller can feel as if they are just about getting over the subject of their affection, and then… wham! A message, a media post, or sudden surge of longing surfaces to claw them back into wanting the relationship at any cost. This often reminds me of popular oldies like Engelbert Humperdinck's Please Release Me and Gladys Knight's Midnight Train To Georgia (I'd rather live in his world… than live without him in mine). Read the rest of this entry »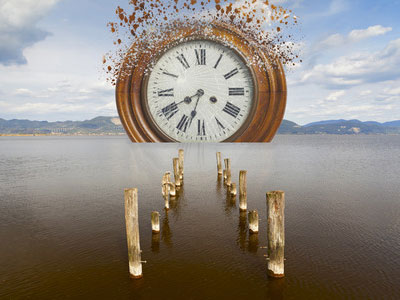 Readings and timing are unpredictable, as people are. Yet, if it is fate that a person will meet a certain person, or a certain event will occur, it will happen. If it is not fated to happen, then the event will not occur. All events and actions, until the ages of the ages, will all cooperate like a complex series of intertwined stacks of domino effects, until that exact moment in time when your important event takes place.
When a person asks me when an event will occur, and on what date, I can often at least pinpoint a time frame when it will happen. I may receive messages from spirit of exact dates, and I may hear or see the number of days, weeks, months, and years when it will occur. Most of the time I see the season, or I receive messages of a certain time frame, such as two weeks or two months. Read the rest of this entry »