Posts Tagged 'Psychic Readings'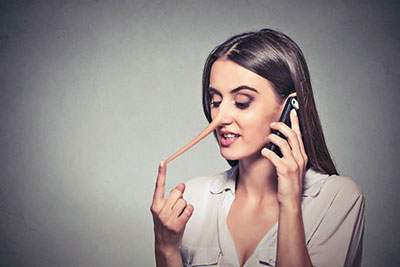 Friends, as opposed to acquaintances or associates, are a rare find. We are typically a society of users and takers, where social networking has erroneously become synonymous with friendship. In fact, friendship and networking has very little in common.
As children of the Information Age, we have become acculturated to disconnection as a norm, merely using each other and calling it friendship when it is mutually beneficial, and calling it a variety of unsavory names when it is not mutually beneficial.  Friendship for business and networking is quite different from true friendship. Read the rest of this entry »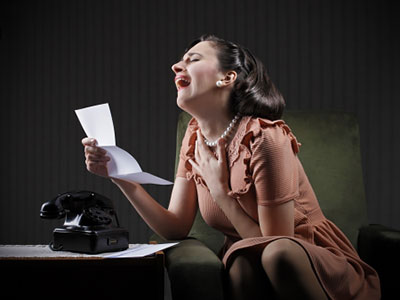 How does one let go and move on from a painful, failed relationship? This is a regular question any psychic will receive from their clients.
It may be helpful to make a list of all of the negative attributes of the person your trying to get over, but when we look deeper, as psychic advisors, we often see a web of energy entanglement present between the caller and the person they are trying so hard to sever ties with. There is often so much more going on than simply the physical and emotional. Hence, the challenge to break free.
"I want to release him," says the client, almost pleadingly. Sometimes the caller can feel as if they are just about getting over the subject of their affection, and then… wham! A message, a media post, or sudden surge of longing surfaces to claw them back into wanting the relationship at any cost. This often reminds me of popular oldies like Engelbert Humperdinck's Please Release Me and Gladys Knight's Midnight Train To Georgia (I'd rather live in his world… than live without him in mine). Read the rest of this entry »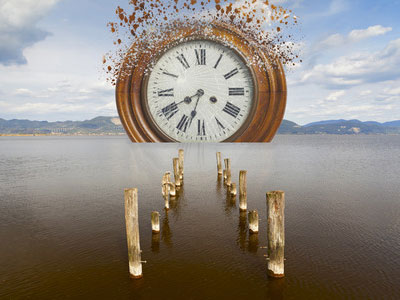 Readings and timing are unpredictable, as people are. Yet, if it is fate that a person will meet a certain person, or a certain event will occur, it will happen. If it is not fated to happen, then the event will not occur. All events and actions, until the ages of the ages, will all cooperate like a complex series of intertwined stacks of domino effects, until that exact moment in time when your important event takes place.
When a person asks me when an event will occur, and on what date, I can often at least pinpoint a time frame when it will happen. I may receive messages from spirit of exact dates, and I may hear or see the number of days, weeks, months, and years when it will occur. Most of the time I see the season, or I receive messages of a certain time frame, such as two weeks or two months. Read the rest of this entry »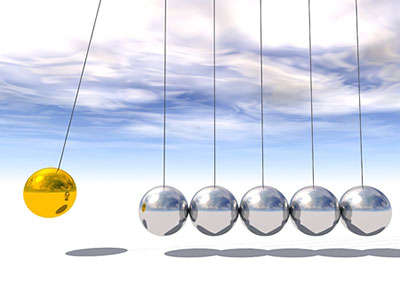 Natural Law is a term that is used for so many different descriptions and is actually ambiguous. It can be the law of nature; a philosophical law related to ethics and morality, or many other laws where rules are applied.
Greek philosophers, such as Socrates, Plato and Aristotle, specifically distinguished between the law of the land and the law of nature. The law of the land was specific to the cities, districts and government whereas the Law of Nature is the same everywhere.
In physics one might even say that the Law of Gravity is a Natural Law, as it exists everywhere on the planet and throughout time. Technology has advanced such that we are able to influence gravity, yet we have not changed the inherent Law of Gravity. Read the rest of this entry »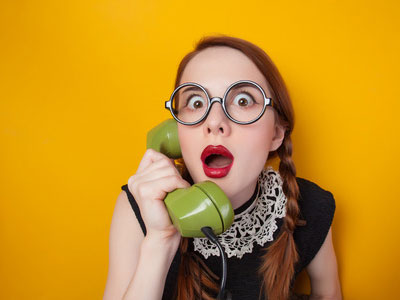 Most people only call a psychic when they need quick answers that are not apparent through the ordinary senses, or to clarify a confusing situation. They want to go beyond the moment and look into the future to know exactly what will happen and when.
Without having met a person, some want to know whether they are the one they will ultimately marry. Others want to know whether they will get grades good enough to pass an exam, or whether they will buy the next house the realtor shows them, or get a job where they've interviewed.
The answers to these questions as they are asked require a yes or no answer. If the answer is yes, it makes us feel invulnerable, that no matter what happens between now and then, no matter what we do — we can still cling to the hope and belief in the prediction. We get the 'quick fix' boost to compensate for the confidence and faith we lack. Read the rest of this entry »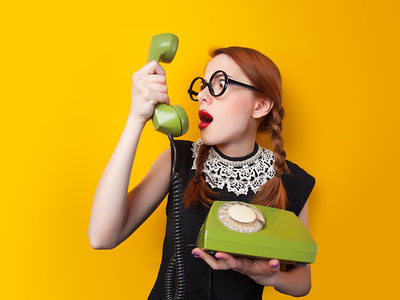 Many psychics tell people what they want to hear. Some do this because they are frauds, some do this because they want to be loved and admired by another person, and some because they are not very talented, or they just want to get you to come back and spend more money. It is hard to find  honest, reputable psychics, just like it is hard to find a great car mechanic, or lawyer.
I have been told, "You're wrong!" Or, "I don't agree with you." I typically get these responses from people when I tell them something they do not want to hear in a psychic reading.
For example, I told someone they had an Ancestral Spirit present helping them, who is Russian military. "Oh no, I am Scot-Irish," said she irately. She did call back months later to confirm that after some research she discovered she did indeed have Russian military in her background. Read the rest of this entry »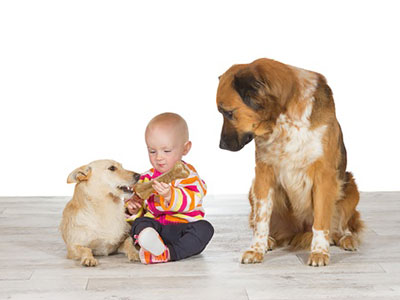 Doing a psychic reading can sometimes trigger unpleasant memories or negative emotions for the psychic professional. But, as unpleasant as our own experiences may have been, they do help us to identify with those individuals who approach us for counsel.
One situation which has cropped up lately relates to jealous friends or family members. More often than not, my client doesn't have the foggiest idea as to why the jealousy is there at all, especially when they feel they've put every effort into sustaining the relationship in question. All friendships and relationships take work, but when we feel that, in return we are getting back bad vibes, or any kind of negativity, it doesn't feel fair. Read the rest of this entry »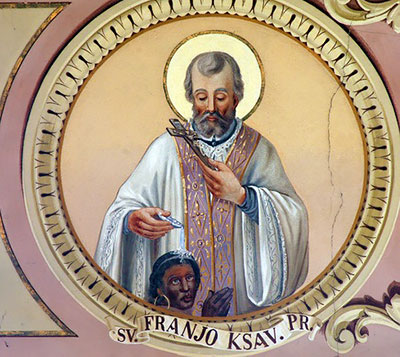 Spiritual mediums often work with spirit guides. Some work with only one guide, while others have several guides assisting them. I have many guides around me. They help move my psychic readings quickly and help get the answers and information people need.
The first of my spirit guides I knew about were Ishet, Ohkona, Nastar and Chadly. Ishet is a female guide of the Egyptian dream temples. She gives me balance, perspective, and understanding of the human mind. Okona is a male native American, who guides and guards me on my path. He gives me strength and perseverance. Nastar is my runner, and helps set up situations ahead of me, such as perhaps guiding a client to me, or even a simple task, like having a parking space available near the front door of a destination. And then there is Chadly, who is a nature guide. He comes through as an old, rough frontiersman, buckskins and all, he brings me humility and greater awareness in connecting me with all things natural. Read the rest of this entry »