power animal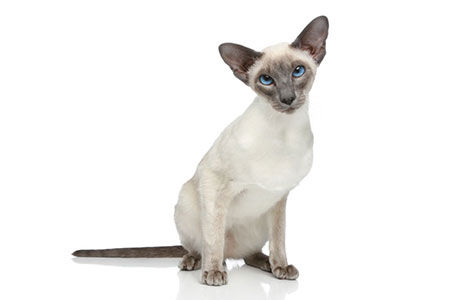 I often say, if there is a cat in your house, you are never alone. And this reassuring notion not only applies to cats that are in this life, but also those who have passed on to the next. Just recently, I have received another wonderful visitation from a dear furry friend of mine who passed 25 years ago!
Frankie, a beautiful Blue Point Siamese, was my fur friend and my only 'sister.' Growing up she was always there. I picked her out of a litter when I was only two years old. Frankie lived a long, happy life, and in her final days her meowing sounded to me like she was saying, "Maryella." So, that is what I named my next kitty: Maryella.
So, Frankie came to me the other night and told me that she is friends with the four cats that I own now, and that she is still around after all these years. She even showed me where she hangs out these days. It is a colorful place with a bridge. I will leave it at that.
Frankie told me that she has been my spirit animal for a very long time. I was not surprised, as I have seen her from time to time over the years. She always seems to show up during times when life seems to not be going so well for me. I have certainly felt her warmth and her compassionate, loving energy around me when times are tough.
I have also dreamt of her many times, but the other night was not a visitation dream. It was a full-on apparition. I was looking out the large picture window in my living room, and there she was… walking casually across the deck outside. Then she stopped, sat down, and looked directly at me. She stared right at me.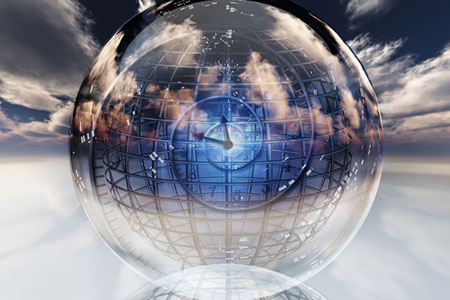 Several bald eagles flew in above me this morning, as I drove along a peaceful country road, which I travel several times a week. For the past month or so, I've been seeing these eagles roost in one particular area along my route.
I usually see them poised in stillness upon the bare branches of the winter trees. But today, most of my sightings were of them circling in flight overhead, crossing back and forth over the road.
Sometimes they appeared to be pursuing their prey, other times leading their young, or simply enjoying the freedom of gliding through the sky beneath the beautiful morning sun. This occurred in several places along my journey, spanning a range of miles beyond the one roost and eagle family I've been witnessing.
Before, during, and after my way was bedazzled with this abundance of bald eagle beauty, my thoughts had been steeped in the topic of time. I sensed the eagles crossed my path to affirm and guide me in my contemplation of eternal time.
I also sensed they came as signs of a shift in my life. They were reminding me that what has been waiting in my life – energy that has been paused, stuck or still, resting, gathering, or incubating – is beginning to move on the horizon of visibility, and gradually gaining momentum.
When I arrived home, waiting in my mailbox was a pamphlet with the printed words: The Times Are Racing. Well, message received loud and clear! It's time to express my appreciation of time.