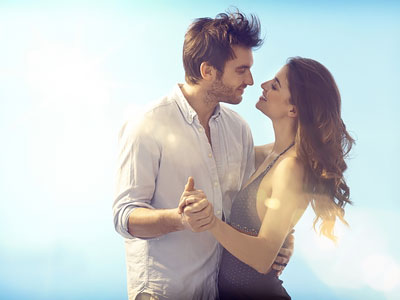 Everything we experience in life is an opportunity to grow and embrace fully who we are. In India they say that the path of the householder is the hardest spiritual path, far harder than that of the monk or hermit. In other words, facing the daily challenges of domestic responsibilities and being in close relationship with others, whether it be romantic, family, or work, is the hardest path to manage.
It is challenging in our everyday life to stay close to God, or remain true to the blueprint of who we were created to be spiritually. The good news is that, as we do learn to manage our challenges, we exponentially strengthen who we are. (Note, I use the term 'God' as a convenient, small word to indicate a vast Divine experience too big for me to describe, or define.) Read the rest of this entry »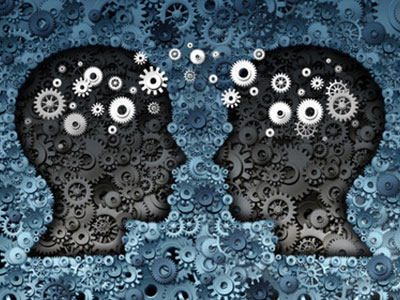 When I started working in the psychic profession in 2001, I wanted a better order for what I felt was working for me. If indeed psychics and intuitives could work well together, then it would be good to teach our norms to non-psychic persons to give them the insight that they were not crazy and that indeed it was not a gift to be hoarded, but something to be shared in good spirit and with good conscience.  What is needing teaching though is insight, and people are good at doing this in groups, yet it seems that it takes time for people to accept that opinion is not the same as insight, especially when applicable to persons they do not know.
In the many years I have worked as a psychic, I have been contacted by persons of all cultures who have a deep delight for our work, no matter where in the world, no matter what creed, what culture. I began to write, form interest groups and for many cases we continued to flourish in other creative areas, and as you know, psychic work should only really be done on people we know well, not on people we wish to know, in my opinion. Read the rest of this entry »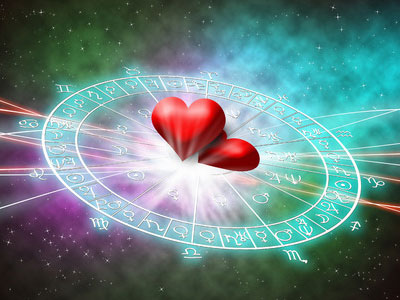 For the past few weeks, Venus, the Love Planet, has been in Sagittarius where the focus was on freedom versus intimacy and commitment. Due to this, many romantic relationships have been challenged, or have been coming to an end, and there has been a theme of speaking your truth.
But a shift is coming on December 25th, when Venus will enter into the sign of Capricorn until January 17, 2018. Compared to the adventurous and free-spirited risk-taking in our love lives in previous weeks, this will usher in a more practical and goal-oriented time for romance. Read the rest of this entry »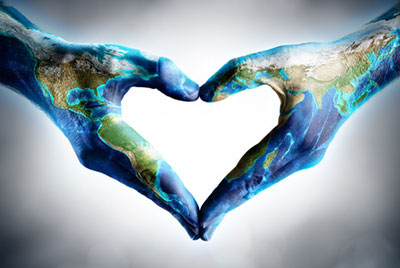 September 2017 was a time of great transition for many of us here on Earth. It was a month of death and rebirth, or something similar along that continuum for most of us.
As the months pass, we are being given more and more opportunities to decide on which side of the divide we stand – the side of the world, or the side of the Divine. I believe that September was the first apex of that decision-making on a soul level.
Our souls speak to us in many different ways, and they have many different instruments to use. Whether we like it or not, last month so many of us were being called to re-assess our relationships, our jobs, our health, our lifestyles, and, ultimately, our relationships with ourselves and with the Divine. Read the rest of this entry »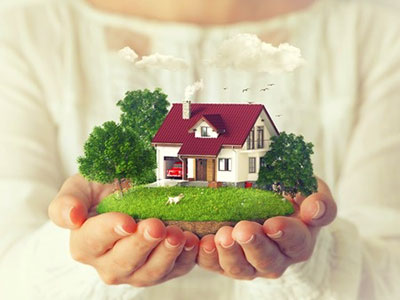 In the few months I have been with Psychic Access, I have had such a warm welcome from clients, fellow readers and the rest of the psychic team, that it feels like home already. And the more I feel settled, the more the readings flow and are affirmed in reality.
Recently, I was surprised by three of the most unlikely of clients calling in to say thank you, which was such a gift. By unlikely I mean, clients who were at first highly dubious of things that have come through in their readings. Thinking about those calls started me musing on the nature of readings, and the necessity for staying in integrity as a psychic reader.
My commitment is to only ever read with integrity, by conveying only what I am shown by guides – good or bad. Sometimes, as an empath, this can be challenging when it is not what the person wants to hear – however kindly I may relay the information, and however much I foresee the bigger picture leading to a better place. Read the rest of this entry »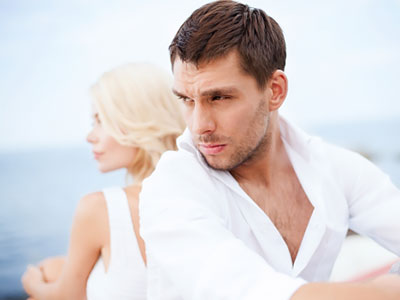 I am Metatron here in service to humanity.
We are excited today to talk with you about your relationships. And these relationships always begin with yourself. We invite you now to take a deep breath allowing yourself to open to receive all the love that you are.
When you focus on your own personal love, self-love, joy and eternal bliss that is where your power lies. Your relationship with yourself is the most important relationship that you will ever have aside from the relationship you have with God, with Spirit, with the Universe.
And so when you focus inward, and do all that you can do to nurture and honor and feel deep gratitude for that which you are it spills out into all of the relationships that you engage in here on this planet, in this space. So, if you are not happy in a relationship in your life the first place to look, to change, to question isn't the other person, it is always yourself. Read the rest of this entry »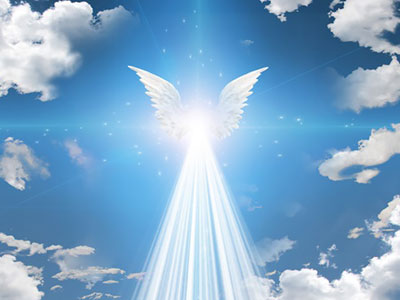 Angels are here to support, guide and comfort us in our daily lives, not to live our lives for us, or make decisions on our behalf. We grow in strength, wisdom, character and self-esteem when we face and overcome challenges.
There are of course many stories of angels intervening in life-threatening situations, which is wonderful. This phenomenon has been well-documented.
Over the years, I have seen time and time again that some of the key primary purposes of the angels in our lives is to remind and reinforce for us that we:
are not alone;
we can and will overcome the challenge that is in front of us at the moment;
we can link back into the best part of our hearts, which is where our true strength lies. It is that part of us which they hold sacred for us.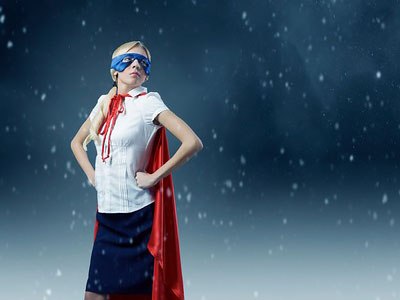 Courage is a choice. It is available to all of us, not just a select few. Courage begins with the desire to want something different in your life, something more. Courage often comes when we get tired of being beaten down and are ready to rise up and claim the powerful being that you are.
In every moment you have the right, the power, the choice to be courageous, or weak. Sometimes courage is not bold, or loud, or executable. Sometimes courage is quiet, and graceful, and still. Courage is not always the bull in the China shop, but the mouse in the corner watching and waiting. Courage comes in all shapes and sizes. Sometimes it's a word, a look, or the way you hold yourself. Sometimes it is the unspoken words, or the action left undone. It is easy to let ego overpower you and run rampant with your words and actions. It takes courage and grace to pause, and take a deep breath, and then proceed with thought and loving intention. Read the rest of this entry »