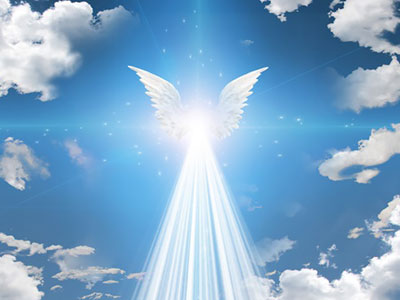 Angels are here to support, guide and comfort us in our daily lives, not to live our lives for us, or make decisions on our behalf. We grow in strength, wisdom, character and self-esteem when we face and overcome challenges.
There are of course many stories of angels intervening in life-threatening situations, which is wonderful. This phenomenon has been well-documented.
Over the years, I have seen time and time again that some of the key primary purposes of the angels in our lives is to remind and reinforce for us that we:
are not alone;
we can and will overcome the challenge that is in front of us at the moment;
we can link back into the best part of our hearts, which is where our true strength lies. It is that part of us which they hold sacred for us.