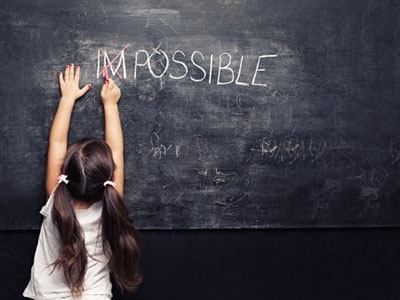 Faith is often defined by dogmas, doctrines, decrees, and creeds. However, these qualities have little to do with substantial spiritual aspects of faith and more to do with systems that attempt to define faith. A true spiritual idea of faith is not about believing the right things, but instead recognizing that our lives can be motivated by the good from which our lives originated.
There is a line in A Course in Miracles that says, "If you knew who walked beside you on the path that you have chosen, fear would be impossible." Faith is at its core the understanding that there is something greater that ourselves assisting us in our forward momentum.
Are there correlations between faith and belief? In my experiences of channeling for years, I would say that the qualities of faith and belief do have a tie. You could say that faith and belief have a symbiotic relationship in our lives. Belief is essentially the catalyst of faith, however 'right' belief is not necessary for faith experiences. Read the rest of this entry »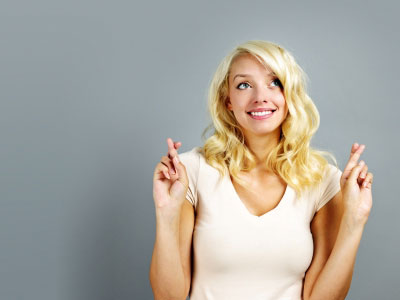 Are you closely acquainted with Lady Luck, or is she a stranger to your life? To be lucky or not depends on your personal view on luck. If you see luck as being pure chance and something you have absolutely no control over, then this will become your reality experience. Should you, on the other hand, see luck as that moment when opportunity and careful preparation finally come together, then this should have a massive impact on how much good luck you receive in your life!
Search your memory for the last time you bought a lottery ticket and what went through your mind when you did? Did you just put it away, not think about it and tell yourself that you never win anyway? Were your thoughts on something else, or did you conjure up some images as to how great it would be when you take your prize home? Hardly surprising what the outcome was, is it? Read the rest of this entry »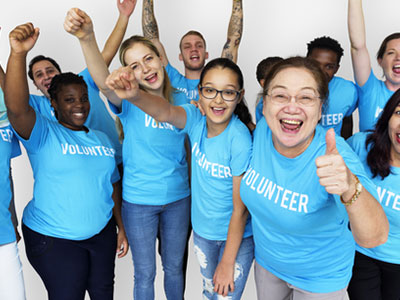 What does it mean to 'pay it forward' from a spiritual perspective? On a simple level, paying it forward means we take a gift of kindness and pass it along to the next recipient, almost like a karma chain. We've all probably experienced such a gift, whether it was a cup of coffee, or a new car. But why do it in the first place? We're all told that humanity is selfish, not selfless.
If we look at paying it forward beyond the superficial 'it feels good,' we see that it really does make us feel better on a physical and psychological level. Stress and depression rates are much lower for those who regularly volunteer, or perform acts of charity and kindness. Our brain experiences a 'happiness boost' almost immediately. Life expectancy is also higher for those who volunteer, compared to people who don't. Doing selfless things simply does make us feel good. Read the rest of this entry »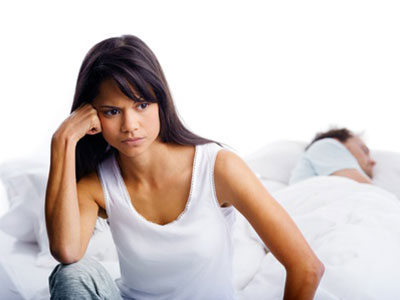 As I continue to take calls and questions from people in pain, the one common denominator in many of these questions is the effect another person is having on the caller's life.
So many people are in relationships with the wrong person. They hang onto someone, just waiting for things to change or be different. However that is usually not what happens. People do not change for another person, and if they do, it never lasts or works out in the long run. People can only change themselves for themselves, in order to make it last.
Hanging onto the wrong person in your life – whether it be a friend, family, spouse, boyfriend, girlfriend, and even a boss, can hold you back from having your best and highest good in life. It can keep the amazing blessings that are waiting for you from coming in. Read the rest of this entry »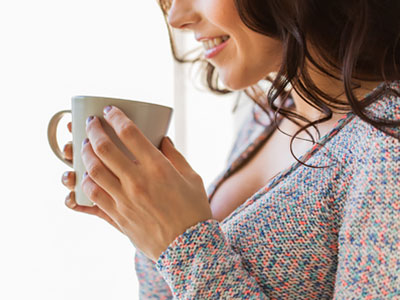 The difference between being alone and feeling lonely can be a fairly mixed concept.
After my youngest daughter left home, I certainly had a case of the 'empty nest syndrome' for a short period of time. I chided myself, for I felt the same way when my oldest daughter moved out. I had that feeling of 'someone was missing' and 'nothing is the same.' However, this time it was different, for it dawned on me that I had never lived alone before.
I began noticing the difference between my awareness that I was alone, and feelings of loneliness. Read the rest of this entry »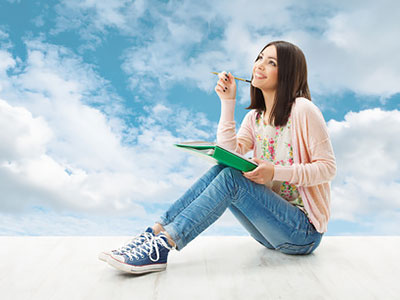 Do you feel inspired? With the hectic pace of life today, it is relatively easy to keep your head down and just live day-to-day, without having time to notice much beyond your immediate purview. Whether you are consumed by a busy career, overextended with a heavily scheduled home life, or over-committed to extended family and friends, or all of the aforementioned, it can be difficult to find true inspiration for oneself.
But there is no time like the present! Make a small but important commitment to yourself. Lift your head. Look around. Take time to breathe. Spend some time alone. Read. Learn. Appreciate. Take inspiration from the world around you. Set healthy boundaries. Stop and smell the flowers. Enjoy good-news stories. Revel in others' accomplishments. Know that if others can do it, so can you. Read the rest of this entry »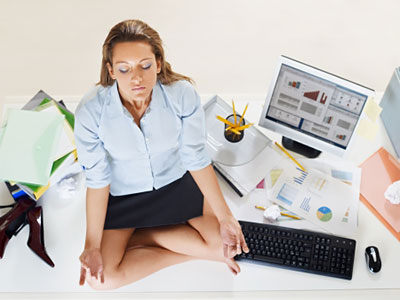 To some individuals, being mindful while on the go might seem a contradiction in itself. However, the truth of the matter is that there are a plethora of ways to cultivate the art of mindfulness that do not involve simply sitting still.
People turn to mindfulness for many reasons. For example, they may have a medical condition that needs managing, work issues that require resolving, or just simply want to feel more present in their everyday lives. With the pace of modern life, it is clear to see why people become easily distracted and lead somewhat complicated lives as a result – all of which can be both emotionally and physically draining.
Whatever the reasons may be as to why a person turns to mindfulness, it should, indeed, help them to create a more balanced lifestyle. That said, mindfulness should not be seen as a magical cure-all, but more an efficient way of relating to personal issues differently. Read the rest of this entry »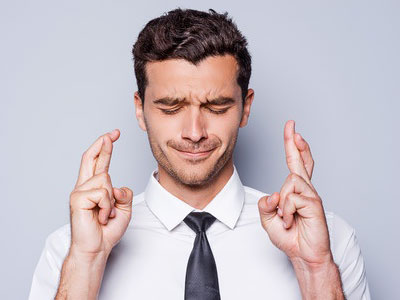 My life would be great if only… I had more money… he would come back to me.. I can find a better job… I can reach my goal weight. How many times have you heard such statements? How many times have you told yourself something like this? Is it truly the answer to lasting happiness? What if there was a way to train your brain to accept life and live your best in the meantime?
As a hypnotherapist, my experience has been that when any suggestion is put into the mind, the subconscious will accept the information, whether it is true or false. Whatever a person chooses to tell themselves enough times becomes their truth. The information becomes a habit to believe the suggestion. Some habits are good and some not so good. A bad habit needs to be replaced with a good one. Read the rest of this entry »