extra-sensory perception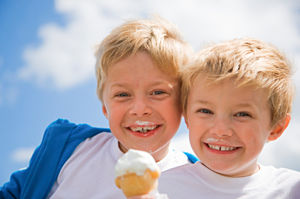 Have you ever wondered about 'mind reading' or telepathy? Telepathy is communication between two minds, during which one or both people can perceive each other's thoughts. Can it really happen? Does it really happen?
Have you ever been thinking about someone who is many miles away, and all of a sudden the phones rings and the call is from that person who you where thinking about? At one time or another we all experience telepathy in some way.
I remember when I was younger, my older brother Mike and I would try to read each other's minds using telepathic communication. We would try to sense what kind of ice cream the other would like to have. One would be the sender and the other the receiver. Continue reading →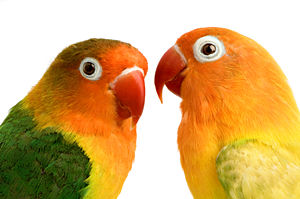 Being a psychic reader for over thirty years, I am still sometimes surprised by the questions some clients ask me.
A few years back a friend of mine asked me if I could do her a special favor. She had these two birds that were like children to her. They were very sick and she asked me to do a reading on them.
I had never done anything like this and honestly told her so. I did not consider myself a pet psychic at the time. But she insisted. She was very, very concerned about these two birds. The vet called her earlier and told her that he really believed that there was no chance for either of the birds to survive the night. Continue reading →