Posts Tagged 'dimensions'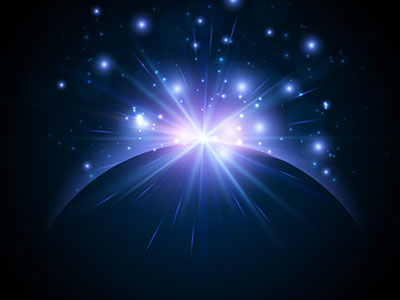 "I am one with all that is. I am that I am," is the mantra to clear any feelings of isolation or separation.
This week your energy is best spent in remembering that you are a small part of a bigger whole. You are but one piece to the puzzle, and as the puzzle is complete it becomes a whole, so you experience yourself as a piece of the puzzle, but also as a complete whole. It is a truly delicious and glorious experience when you no longer feel separate, when you finally feel like you belong!
You have always belonged. You were never really separate. It was your belief in the illusion of the reality that your mind created that brought with it the feeling of separation, of division and competition.
I am you and you are me and together we are one in the same. When I hurt, you hurt. When I heal, you heal. Separation is a Third Dimension concept. Unity is the framework for the Fifth Dimension. Read the rest of this entry »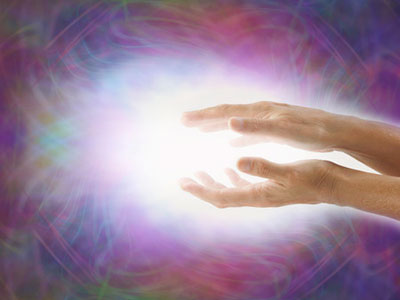 Sometimes soul rescue and soul retrieval are intertwined as being the same thing. There is a subtle, but key difference in my view.
In the case of soul retrieval we are finding an aspect of self and returning it back. Soul rescue refers to being of service to a spirit or soul that is temporarily lost, or needs guidance to continue its journey in non-ordinary reality, in the realm of Spirit, having left the physical plane.
In the shamanic community there is a technique known as soul retrieval which represents the fragmented self. The fragmented self is a part of us that becomes temporarily 'disconnected' from our etheric soul, from the context of associative memories of a time in our life. Read the rest of this entry »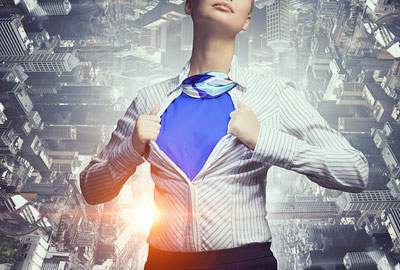 You are a spiritual superhero with super powers to heal this planet! This is the mantra to help evoke change in the world. Yes, it can be that simple.
There has been much intense energy moving through with the most recent retrograde and many have done much cleaning in their physical and mental space. We are now ready for the next step in our evolution.
Carve out some time for meditation. Meditation will help cement all the work you have done recently and create a beautiful foundation for what is yet to come – a beautiful blossoming and blooming of new, inspired experiences and a rebirth of your soul. Read the rest of this entry »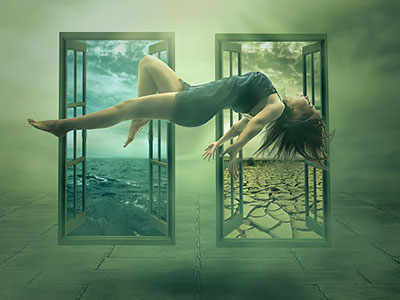 Each and every night, as we go into a sleep state, and every single time we are in a meditative state, lucid or otherwise, we are actually on the Other Side. The power of the mind does not exist only on this earthly plane. We are in realty multidimensional and once we get a grasp on how all this works it can be exciting. We can also learn how to maneuver this phenomenon to greatly enhance any aspect of our existence.
Did you ever take the wrong set of stairs, or got off on the wrong floor? Becoming aware of the Other Side is like going into a gigantic building for the first time. How daunting is that! Although you might know which office you are heading for, you may not know exactly which direction to take. There may be a list of office number on the board, showing exactly who or what is on each floor. But you may not be fully aware of what each service was, or if you do know what each person was qualified to do, you may still not understand the meaning behind each set of professional qualifications. Read the rest of this entry »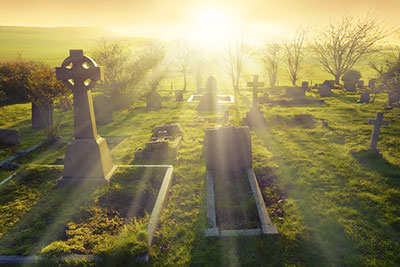 Where do we go to after this lifetime? This is a fundamental question many of us would like to have answered by spirit. I asked this for myself some time ago and found out that when I leave this plane some day, I will be going to a place called "Sanatch." No other information was forthcoming, so I have no idea where that is, or what it is I will be doing there.
I was also able to see where some of the people in my life will be heading to next. Some have meanwhile departed and are now entrenched into their new existence.
My sister, Alfreda, went to work at the tender age of 15, which was typical in the early 50's. She worked for a large jewelry store called Burk's, which is still in existence today. As a part of her duties she would go to different floors of the store using the elevator system. On one such an excursion Alfreda met a good-looking, and very friendly young man named Andre, and as they say the rest was history. Read the rest of this entry »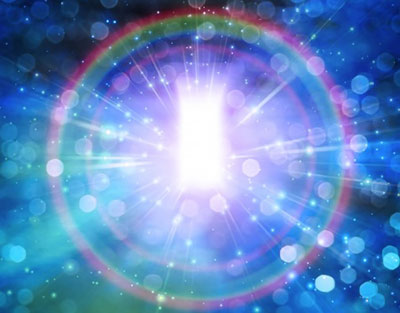 Beyond this world there are several other planes of existence. After this life the third and fourth planes of existence is where most of us end up. This is a world that is made up of thought forms; it is built by astral substance, by our own minds. We create our own cities, and personal dwellings.
As we rise up, after the leaving our fleshly, earthly bodies at the end of this lifetime, we start to work out our desires and aspirations. We focus more on those personal tendencies and tastes we were unable to fulfill while living on Earth. This is where the majority of us will end up, living out the rest of our earthly lives, outside of the human bodies that we last vacated. Read the rest of this entry »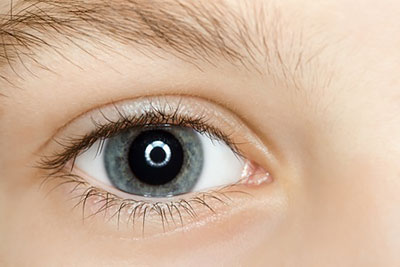 One the best Tarot readings I have ever had was many years ago, using a very old-fashioned method – I wrote a letter and mailed my questions to the reader. This lady was amazing and sent back a cassette tape of the reading. Her soothing voice from the tape deck told me my soul came from another planet. That was the reason that I was different and felt different, she went on to say to vive a la difference and enjoy my individuality. I did not know it at the time, but she was telling me I was an Indigo Child. The reader told me I was different, and to embrace it. The process and her insight were fascinating and I have been forever changed by her words. Read the rest of this entry »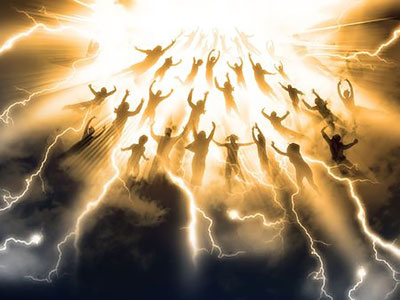 The astral world, in all reality, is not somewhere "out there." It is right around us all of the time. People ask, where do we go after death? I believe we stay right here where we are; our soul, or spirit (I like thinking of our spirit as being pure mind, energy, consciousness) merely transitions to a higher realm of existence in this world.
There are seven basic bands of energy, which we call "astral," that surrounds the earth reality. The first band is earth itself, or the physical plane. This is our current world where we are living in our physical bodies, having our human experience.
The second band is the lowest of the astral world. The third band is the intermediate of the astral world, and the fourth band is the highest of the astral planes. I think most of humanity, ends up living on the third and fourth bands for a while. Read the rest of this entry »