Posts Tagged 'accurate psychic'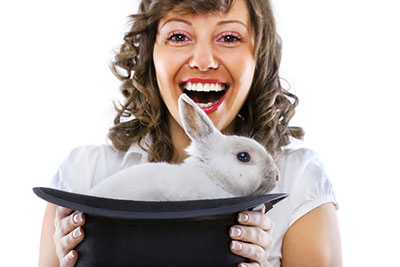 Every psychic has told a client something that has made the client doubt the psychic's ability, and perhaps even sanity. I remember predicting that a high school friend was going to lose something valuable to him, and shortly after he would get into a car accident. I told him I knew he wasn't using a seat belt and the loss of the something valuable would be the universe's warning to start doing so. He looked at me like I was crazy.
A few months later he told me he lost his wallet, and he remembered what I said and it scared him enough to start using his seat belt. A few days later he and friend went over a cliff in his car. The police officer told him that he would have died, had he not been wearing his seat belt. Read the rest of this entry »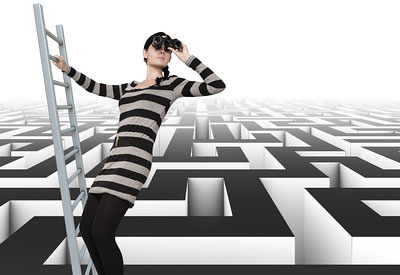 There are ways you can ensure a better, more accurate, and truthful psychic reading.
When preparing for a psychic consultation, make sure you read the adviser's profile, reviews and testimonials, especially if you have never read with the psychic before. This way you can get a general sense of client satisfaction, accuracy, and their style of delivery. Use your intuition when picking a psychic adviser. This is extremely important!
If the psychic has a lot of positive feedback, but one or two bad comments, don't allow yourself not to read with the psychic. Nobody's perfect and we do not always have a good connection with everyone. Read the rest of this entry »