Lilith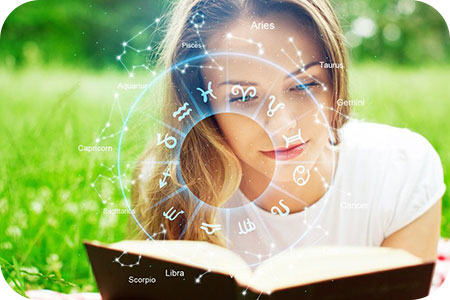 When I began studying Astrology, I only focused on the Sun signs, or birth signs, without acknowledging all the other planetary influences that are equally important in person's chart. An astrological natal chart reflects the planetary alignment at the exact time we are born into the world, which makes us all incredibly unique.
If you want to understand a relationship dynamic or yourself in-depth, a professional astrologer can break down the strengths and challenges of the situation using astrological data. There are also free resources online that can generate a basic astrology report which summarizes each planetary aspect for you.
The planets that fall within each astrological chart and their meaning are as follows:
1. The sun is who you show to the world.
2. The moon is your heart and emotions.
3. Your rising or ascendant sign is how you look.
4. Mercury is your communication and how you think.
5. Venus is how you love and show affection.