clairaudience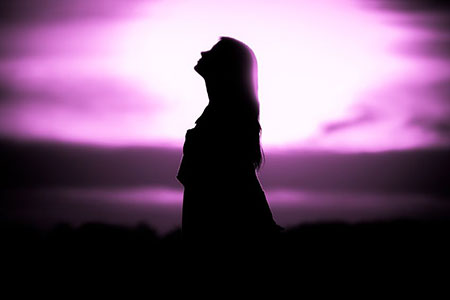 I have been naturally psychic all my life, and have been working as a professional psychic for over 20 years. After all these years I am still curious about people's responses when they ask me what I do for a living.
People's responses to me being a psychic can sometimes be so predictable that you don't even need to be psychic to know what they are going to say. No, I am going to tell you what your name, star sign or favorite color is, just because you thought it funny to ask. My typical response to these kinds of questions is inevitably, "Why, did you forget what it was?"
Now, I could tell them I am a Licensed Reverend or a Certified Life Coach. I could also tell them that I am a Certified Massage Therapist for over 8 years. I could even say that I am a Certified Reiki Master, or better yet, that I was a casino dealer for twelve years, before I 'jumped off the cliff' into the rest of my life. But my favorite thing to say is simply that, "I am a psychic."
People have different ideas about what this really means. The Merriam-Webster dictionary defines the term 'psychic' as being of, or relating to, the psyche. It is also described as lying outside the sphere of physical science or knowledge. The word is further also defined as someone who is sensitive to non-physical or supernatural forces and influences; or as a person who is marked by extraordinary or mysterious sensitivity, perception, or understanding.
As all psychics are well aware, we can be looked upon askance in the best of times, and with horror during the worst of times. It's rarely an easy gig! But, oh, so rewarding.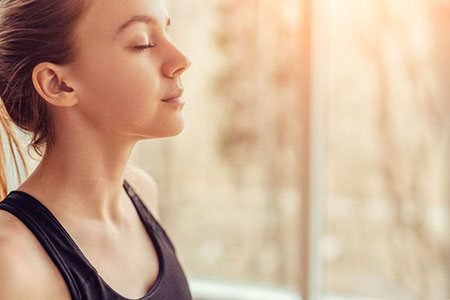 Have you ever heard your name, when no one else is in the room with you? Have you ever thought of someone unexpectedly, and have that person then suddenly show up a in person, or with a phone call, a text?
Have you ever had that eerie feeling in your gut, just knowing that something bad was about to happen? Have you ever spontaneously known the answer to a question that you were not supposed to know?
All these things are related to your intuition, or innate psychic ability. Every person has some level of psychic ability. We are all using it daily, but many are not consciously aware of it. Learning to tap into your psychic intuition more consciously is not too difficult, as long as you learn to trust where it is coming from.
Do this simple experiment. Just take a moment to ask a question. Sit quietly, close your eyes, and focus on your breathing. Then ask your question. Just one simple question. It can even be something you already know the answer to. Start with something like, "Is my name (fill in the blank)."
Relax and sense the answer. Do you feel the 'yes?' Typically, you might feel it in your gut (solar plexus), or in the area of your heart. It will not come from your brain, or your mind. It will be a sense or a feeling, not a thought. Of course, your mind already knows the answer, but you want to feel a resounding yes coming from your gut.
If you don't feel it right away, that's okay. Take the time to do it again later. Never move onto another question until you have sensed that knowing 'yes' from the first one. It takes practice and patience to get your energies in alignment.
When you finally do get that gut 'yes', then move onto another question. Initially it is best to stick with simple 'yes' or 'no' questions, that you already know the answers to, until you feel each answer coming from deep within. Do this quietly and slowly. It's not a race or contest.