clairaudience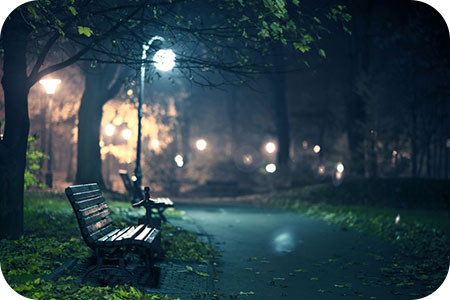 Orbs are among us. These balls of light sometimes show up in photographs and are believed to be ghostly entities, as they typically show up in cemeteries and haunted buildings. However, it has been my experience that an orb can show up anywhere, anytime…even in places one would never expect to see one.
I have been seeing orbs all my life, as far back as I can remember. Seeing orbs always gives me a feeling of loving spirit around me. It is my belief that spirit orbs are pure energy and love. They are consciousness.
Some orbs that appear in a photograph may be a speck of dust or insect. But not the ones I see. In fact, when some of those 'speck of dust' photos are enlarged, you can sometimes recognize a face in it. So, you may want to take another look at some of those orb photos.
Orbs often just float right by, suspended in the air. They may stop and be stationary for a few seconds, and then speed right away. Orbs come in all shapes and sizes in an array of colors. Just like people they are all unique. And what one person can see, another may not see.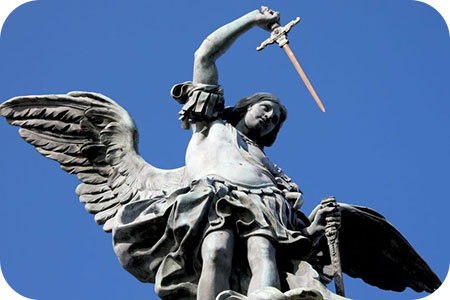 Archangel Michael can bring love, light and protection into your life. One of his many roles is to help release worry and fear so that you can fully embrace all of the light and love that the angelic realm has to offer you!
Fortunately, Archangel Michael is very easy for us to communicate with, as it is his job to aid humanity directly. He also connect with us via the energy of the Sun and he is one of the Archangels that is positioned closest to our physical reality. Michael is also the overseer of clairaudience, as well as the governor of all the guardian angels.
Should you be seeking a more exciting life, full of passion and fun, then you certainly need to call upon Archangel Michael. By connecting with him you will become the beneficiary of his loving support and guidance throughout your earthly experience!