clairaudience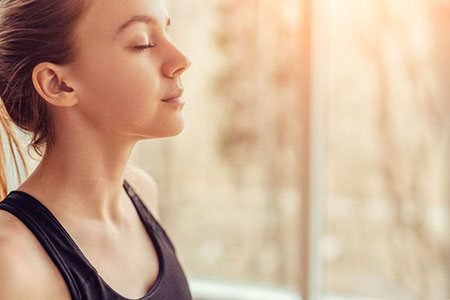 Have you ever heard your name, when no one else is in the room with you? Have you ever thought of someone unexpectedly, and have that person then suddenly show up a in person, or with a phone call, a text?
Have you ever had that eerie feeling in your gut, just knowing that something bad was about to happen? Have you ever spontaneously known the answer to a question that you were not supposed to know?
All these things are related to your intuition, or innate psychic ability. Every person has some level of psychic ability. We are all using it daily, but many are not consciously aware of it. Learning to tap into your psychic intuition more consciously is not too difficult, as long as you learn to trust where it is coming from.
Do this simple experiment. Just take a moment to ask a question. Sit quietly, close your eyes, and focus on your breathing. Then ask your question. Just one simple question. It can even be something you already know the answer to. Start with something like, "Is my name (fill in the blank)."
Relax and sense the answer. Do you feel the 'yes?' Typically, you might feel it in your gut (solar plexus), or in the area of your heart. It will not come from your brain, or your mind. It will be a sense or a feeling, not a thought. Of course, your mind already knows the answer, but you want to feel a resounding yes coming from your gut.
If you don't feel it right away, that's okay. Take the time to do it again later. Never move onto another question until you have sensed that knowing 'yes' from the first one. It takes practice and patience to get your energies in alignment.
When you finally do get that gut 'yes', then move onto another question. Initially it is best to stick with simple 'yes' or 'no' questions, that you already know the answers to, until you feel each answer coming from deep within. Do this quietly and slowly. It's not a race or contest.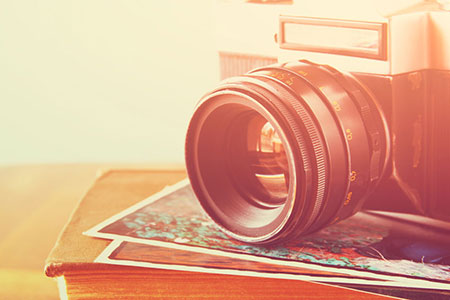 Everything within and around us is all about energy. Even physical matter is just 'condensed' energy vibrating at certain frequency. Similarly, everything we say and do, each one of our thoughts, feelings, and actions has its own energy vibration. Every person also has a unique energy signature of which we leave traces on everything we come into contact with.
No matter which particular style or method of reading, channeling or divination a psychic reader uses, we all receive and interpret different kinds of energies. Most people are not as highly in-tune with these energies. And if they are, they are typically not as well-equipped to understand or interpret it. That is why people consult us.
Some gifted psychics are fully clairvoyant, clairaudient or clairsentient. They have the ability to clearly see, hear or sense energies unassisted. However, most of us generally need some kind of visual, auditory or tactile aid to help us connect to, or gain access to the energies we are reading.
When you shuffle and cut a deck of Tarot cards, for example, or even just sit across a table from your reader, you are introducing your personal energies to the reading – energies you usually don't even know are there, but which present themselves, through the guidance of external energies, in the information that comes out in the reading.