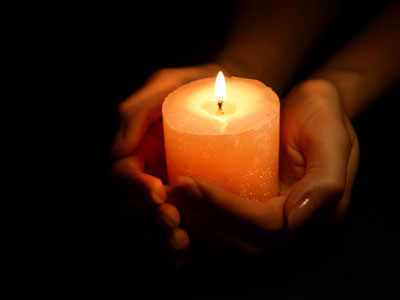 Devotion is a part of every spiritual path. Before you recoil in horror, it would be good for you to understand you already practice devotion.
You are devoted to many things, many people, and many concepts. You are devoted to your children, mate, friends, pets. You are devoted to a career, getting ahead, losing weight, working out, or practicing yoga. You are devoted sometimes to drugs, alcohol, self-hatred, self-loathing, unforgiveness of yourself, the relentless worship of punishing yourself for your perceived or sometimes real misdeeds.
You worship. You do. You spend hours on your practice. It comes naturally now, but did not at first. At first you had to spend hours on your practice, until it became a habit. Not only a habit, it morphed into your very identity, essential to you, your way of being, how you make decisions, how your prioritize your life. You have been doing your practice so long you forgot you created it, and carried it out until you and your practice have become virtually inseparable. Read the rest of this entry »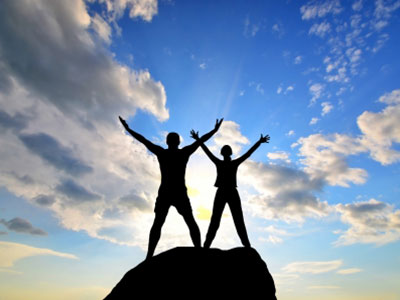 The new energy no longer supports hiding, or being less than you are, or playing small. If you could see all that we can see from this side, there would never be any doubts, fears, or indecision.
Imagine if you will a life of perfect clarity honoring the inspiration that is a wellspring overflowing within your being.  Trust and embrace your magnificence.
We understand that this is not an easy path for many of you. There is much trepidation, but we want you to be aware, we want you to see this fear, and move through it anyway.
Imagine now the fear is standing before you. It might look like a cement wall, it might look like an iron gate, or you might be experiencing yourself in slug quicksand, unable to move. Whatever the block is, whatever the image that comes in (maybe it's a color, a sound or a feeling) just be with that now. Read the rest of this entry »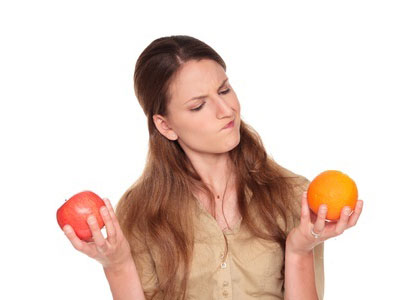 So many choices in life. Which is the right decision? As a psychic I get asked all the time, "Am I making the right choice?" Truth be told, there isn't always a perfect answer for us to give you, and here's why.
And no, it's not just typical 'free will' explanation (although that also does come into play). No, brace yourself. The reason is so simple that it's actually mind-blowing. The reality is… more often than not there is no right or wrong choice!
Yes, I know what you're thinking: "Whoa, what is she talking about? There has to be a right choice. I know this, because I've made some bad choices before. And I know there are times I've definitely made the wrong choice. I don't want to do something I'll regret!" Read the rest of this entry »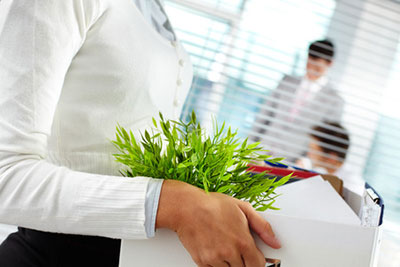 If you're dealing with a recent job loss, please know that I do empathize with you, because I've been there! In February 2005, I was fired from my job as a pharmacist. After dealing with the initial shock, fear, and worry, and also getting myself clean and sober in May 2005, I came to develop a plan that worked for me. I call it the Four R's: Regroup, Reflect, Recruit, and Recover.
Regroup
After you've experienced the disgust surrounding your situation, you need to find ways to support yourself, not only in a financial sense, but spiritually as well. Read the rest of this entry »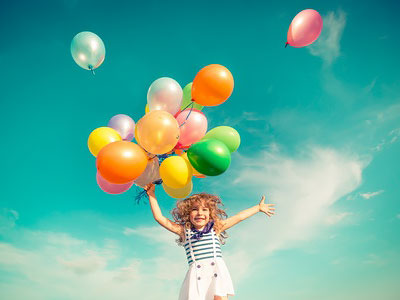 Your inner child is the essence of who you are – boundless, infinite joy, unending possibilities, limitless in your potential, ideas and expansion.
When you were born you came to this planet operating in the higher dimensions. But as you grew up as a human, you began to function mostly in the 3rd dimension. So, if you are having a difficult time in this adult experience, remember what it was like to be a child.
Call forth those experiences of joy, of laughter, running through the sprinkler in the summertime, eating an ice cream cone in the hot sun, splashing in the lake, enjoying your life and being present. As a child no one needs to stop you and tell you to be present and breathe. Read the rest of this entry »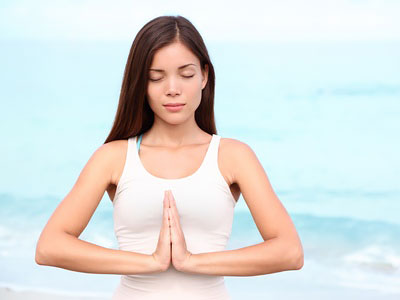 This past year has been the best! It is amazing to see what happens when we live with eyes and heart wide open. We experience more synchronicity, calmness, joy, and peace. We go from go, go, go, and do, do, do, to being fully present.
We too often choose to ignore the little voice inside that tells us things like, "Don't go out, stay in!" or "Don't do that, do this instead." That inner voice is what most people call your intuition or inner guidance. I think of it as God within.
When we are clear-headed and keep from chaos and drama, and set healthy boundaries with others, we actually can hear that voice much more clearly. Read the rest of this entry »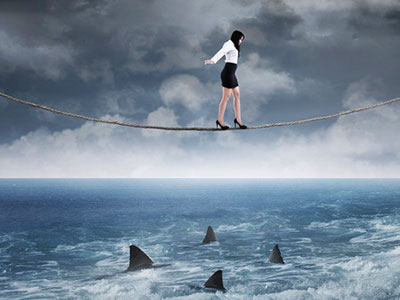 I was finishing up a health survey recently, for which I had been selected as a participant in a statewide population-based study. About halfway through the questionnaire was a section on stressors that I had experienced in my life over the past 12 months.
The questionnaire featured 43 items of stress, all considered significant major events in a person's life, both positive and negative. Just taking the test, had me stressed finding out what my results were at the end. I ended up with 15 of the 43 events listed having happened to me in the previous 12 months.
When I retook the test, with the previous four years in mind, I got a whopping 24 out of 43 events listed! In addition, an overwhelming majority of these stressful events were negative.  Only two of them are considered positive. Read the rest of this entry »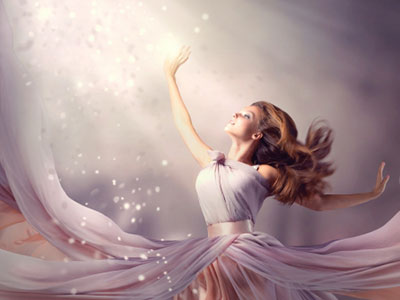 As you begin to function within the 5D dimension that is now here on this planet, it enables you to access and harness experiences at a higher frequency. You now have the ability to co-create with God.
Oftentimes, we hear you questioning or wandering, lost in the dark wanting to be led, wanting to be told, wanting to know specifically what to do, and how to do it. We are not here to spoon feed you. We are here to act as guideposts, the shining northern star in the sky, the lighthouse in the sea. Your choices are infinite, anything literally is possible within the scope of your existence as you release your own limitations and your own fears of doing something wrong. Read the rest of this entry »