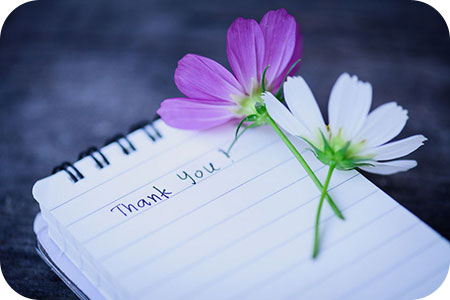 We've all been there. Either you wake up grumpy, or you find yourself in that miserable mindset by the end of the day.  And sometimes we choose to settle into a state of dissatisfaction, anger, pessimism, frustration or depression for days, or even longer.
Feeling like that one may become easily irritated with people, situations and even yourself. Everything just feels off, and you're not sure what could possibly fix it… short of winning a major lottery? And even then, would that really help?
At times there may be medical issues or serious psychological causes at the root of these emotionally 'down days,' but often we simply need a shift in our attitude! Yes, I know, you've heard it all before. But it's easier said than done, right?