Posts Tagged 'highest good'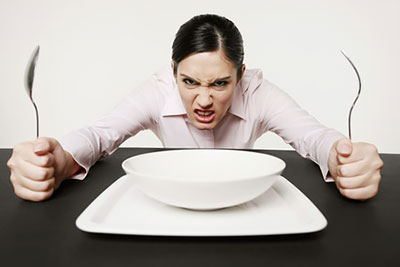 We are often told to be patient. Patience means to slow down, take a moment to breathe and stop trying to force things to happen. Patience is allowing things to come in Divine timing.
When impatience takes over in your life, things become off-kilter. That's when relationships break apart; jobs become unsettling, or they become impossible to find; money starts to dissipate. And all these things just cause more impatience, and more frustration.
When I tell you that someone will come into your life in Divine timing, it simply means that when you are able to be patient and let go of the edginess, the Universe will open the door an allow something or someone better to come into your life at the right time. This is all done on Divine timing – not yours, or mine. Read the rest of this entry »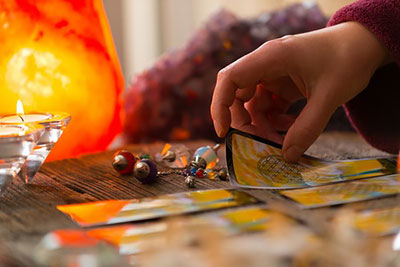 As a Tarot reader through many seasons, I have seen for myself where interpretation, listening to instinct and understanding the true meaning behind the cards makes for a better and more rounded reading. But perhaps the Tarot in and of itself will want to play tricks on you. This too I have seen many times!
People tend to misunderstand the Tarot, its meaning, and more importantly, its true purpose. It was never intended as a fortune telling tool per se. It can only be through careful study and a willingness to open one's mind and heart, that reading the Tarot can be truly successfully mastered. Yes, even to the point of predicting time frames – something clients love, of course, but which can be very tricky to predict. Reading the cards correctly and imparting correct advise is crucial when it comes to time prediction. Read the rest of this entry »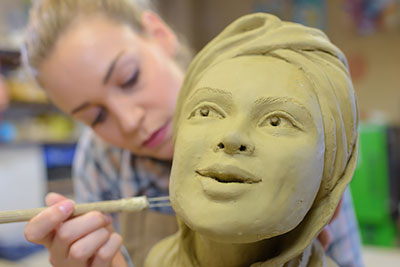 I am Metatron here in service to humanity.
Those things that you might view as imperfections or flaws in your physical make-up are all by design. Who you are is no accident.
It is like a beautiful piece of art and the artist is chiselling out the design. Within the piece of wood or stone that the artist is working on, lies magnificence and glory. The artist works day by day, carving out his design with patience, with trust, and the artist steps back in awe as the magnificence is finally revealed.
You are much like such a piece of artwork that has yet to be discovered, yet to be revealed. So, trust and know that there are no flaws, there are no imperfections. Things you do or don't do, things you say or don't say are all by design. You created a beautiful contract before you came into this physical being. Read the rest of this entry »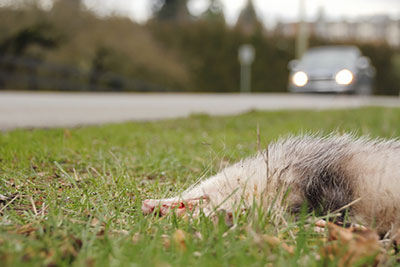 I have spent some time exploring ancient forms of divination. It made me realize one can use just about anything, from bones to rocks, or even animal intestines – anything that may be handy at the time.
A few years back a friend of mine moved from Maine to New Orleans. We are connected on Facebook, so I decided to contact her to see how she liked living in New Orleans, and what she was doing for work. Much to my surprise she said, "I'm doing bone readings in the French Quarter of the city." Well, that certainly peaked my interest.
I have since began studying the art of bone casting. As with anything, I found lots of ideas and several different opinions on the matter. Using my own intuition, I settled on learning to read possum bones. They are said to be the real deal, but I have never seen a possum in the state of Maine (even though I'm sure possum is here.) Read the rest of this entry »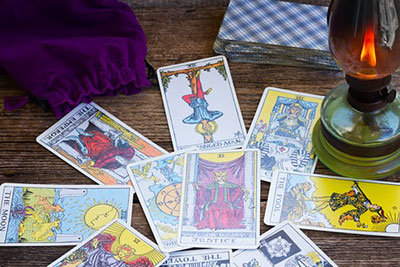 The topic of divination covers a broad range of tools and techniques to access the Divine for spiritual guidance and information. Walk into any metaphysical shop or new age bookstore, and you are inundated with a plethora of ways to learn and perform the art of divination.
Tarot decks are one of the most popular divinatory tools today, and come in a variety of decks, ranging from traditional artwork, to angels, cats, Halloween decks, and more. Just about any subject you can think of, there's sure to be a Tarot deck designed with that theme!
The Tarot tends to rise in popularity during times of great transition here on Earth. If we look back in history, during the Medieval and Renaissance periods, people were drawing upon the wisdom of the Tarot for help and guidance during times of confusion, fear, and uncertainty. The earliest decks found in Milan Italy and France date back to the 15th Century and are in now kept safely in museums in Italy. Read the rest of this entry »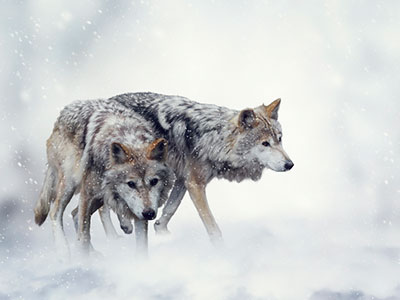 As a child, I always enjoyed parables, and even in my middle years I still like listening to a story that has real meaning behind it. Recently, I discovered a fabulous story.
A young Cherokee child gets into an argument with one of his peers whom, until now, he felt he had been on good terms with but on this occasion, however, felt that the other boy had been most unjust to him.
In anger, the Cherokee boy runs off to seek advice from his wise grandfather, an elder of the Cherokee tribe, who loves teaching his grandchildren all about life. After telling his grandfather of his injustice, the old man wistfully looked at his grandson and said that he too, in his life, had similar experiences that resulted in him feeling great anger. "It is like there is a fight between two wolves going on inside you," said the old man, "and indeed a terrible fight." Read the rest of this entry »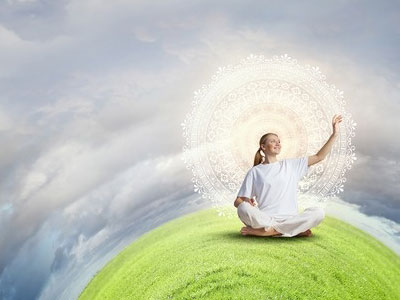 The 'Higher Self' is a term associated with multiple belief systems, but the basic premise describes an eternal, omnipotent, conscious, and an intelligent being, who is one's real self. We are after all spiritual beings having a human experience.
Helena Blavatsky, the famous spirit medium and co-founder of the Theosophical Society, formally defined the higher self as 'Atma – the inseparable ray of the Universe and one self.'
It is important to discern the higher self from ego. The higher self is concerned with your spiritual development and the choices you make that align with your true spiritual self. I personally like to think of my higher self as my soul's GPS – always giving me the right direction in life on the earth plane. Read the rest of this entry »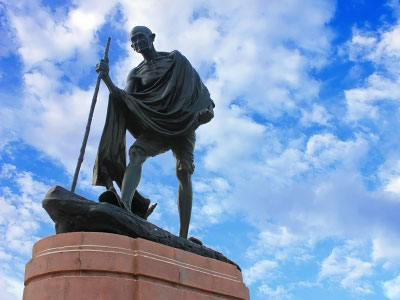 Many industrialized nations place a great deal of emphasis on being special and getting noticed. These days you can become a celebrated just for existing in the public eye, such as Paris Hilton and the Kardashian family.
Many people would never admit they have this desire or need; many do not notice how ingrained this is in the culture of our society. Yet, many people get psychic and spiritual readings, because they want to be told about their Mission, Purpose or Special Gifts. Many people I work with also have an unbelievable plethora of undefined and persistent physical and psychological ailments that disappear when the person gets busy, or starts being of real service to others.
This leads me to wonder if an egocentric existence, promoted by the mainstream media and bought by the consumer, isn't one of our primary ailments. Is it not making many of us prime targets for inflated self-importance and grandiosity? Read the rest of this entry »