Posts Tagged 'highest good'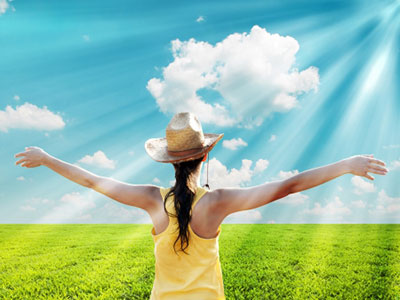 We want to remind you that in the energy that is presently here on this Earth you are being supported in unexpected, unimaginable ways.
The bonds with your Spiritual Council are strengthening and as each and every day passes they become stronger and stronger and within this strength lies your own strength, your own power, your own fearlessness. For when you remove fear from the equation of living your passion, anything is possible.
Simply imagine walls dissolving, barriers evaporating. You hold this much power within you. There is nothing outside of yourself that you need to accomplish anything that you desire. We cannot say this often enough. Read the rest of this entry »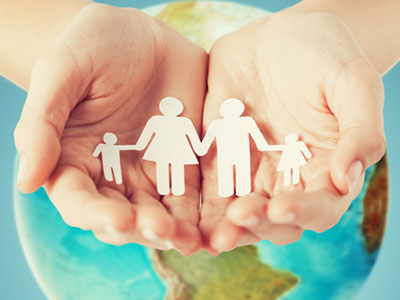 As you absorb and align with the new consciousness, the new energy on your planet, you might be experiencing an array of emotions, feeling unbalanced, teetering between discourse and harmony. Part of what you are feeling is the collective consciousness breaking through.
There is some resistance within the collective and you are helping all to rise up. There is also some resistance within your own circle of influence. There are those that are moving with this transition easily, staying grounded in their light, but there are many who are feeling an influx of fear, feeling overwhelmed by the disharmony that the unknown brings.
All is well.
Whether you are picking up from energies outside of you, in the collective, in your circle of influence, or from the ethers, it does not interfere with your own ability to stay attuned and aligned within your own personal power. Read the rest of this entry »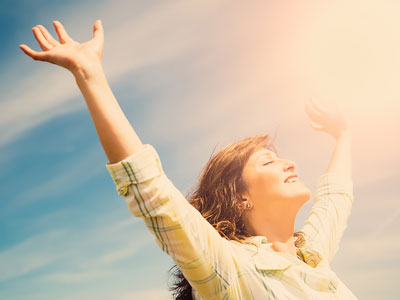 We never push. We never force. Our wish is never to overwhelm. So, if you are feeling any of these emotions during the current energy explosion, ask your spiritual council, your ascended masters, and your angels, to slow down.
We would like you to imagine a gauge within your mind. A gauge that you have full, total and complete control over. This gauge you can either turn up, if you wish to experience more, or you can turn down if you are feeling overwhelmed or that things are going too fast. Too much change may be occurring for you to be able to keep up with. Or you can simply fine-tune the gauge like a radio tuning in to your favorite station. Read the rest of this entry »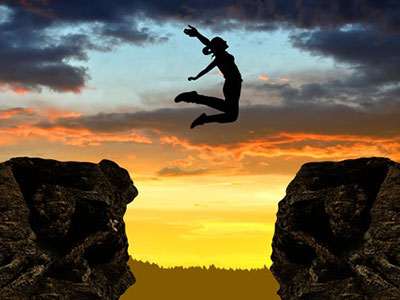 Some of us are 'can do' people, while others are always saying, "No can do." Who would you rather be? This has given me food for thought. What do I really tell myself about my own abilities? Can I really do what I want to do, or am I going to do whatever it may be?
Some people tell themselves that they are not smart enough to do what they want to do for their life's work. Their mind is already made up. No can do. They go through life accepting and settling for their second, or even third choice.
Others have the attitude, when told they can't possibly do something, they will show the world they can accomplish anything they choose to do. They believe they can achieve anything they put their mind too. Read the rest of this entry »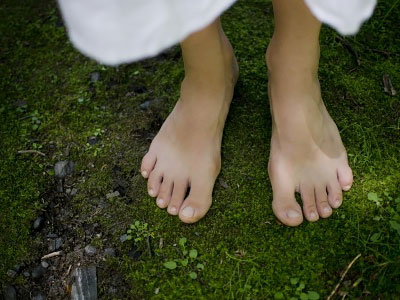 Some people imagine the phenomenon of 'healing' (physical, mental, emotional, and spiritual) to be this utterly extraordinary experience. I don't discount the miracle of healing. I healed from a severe health crisis myself in 2016, and continue to heal to this day. That being said, I believe the process of healing is really a universal one.
We have all lived, in a sense, a life of rebellion, even if we may seem like the most peaceful creatures. We were born into this existence, and know no other way.
Even our parents 'broke the rules' somewhere along the way. Maybe they fed us too much fast food, bought us toxic toys or violent computer games, used the television set as a babysitter, or participated in many other modern examples of doubtful 'caring' for us… in ways that may not be what the Divine Creative Force originally intended for us. Read the rest of this entry »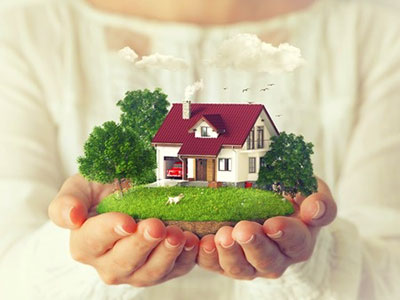 In the few months I have been with Psychic Access, I have had such a warm welcome from clients, fellow readers and the rest of the psychic team, that it feels like home already. And the more I feel settled, the more the readings flow and are affirmed in reality.
Recently, I was surprised by three of the most unlikely of clients calling in to say thank you, which was such a gift. By unlikely I mean, clients who were at first highly dubious of things that have come through in their readings. Thinking about those calls started me musing on the nature of readings, and the necessity for staying in integrity as a psychic reader.
My commitment is to only ever read with integrity, by conveying only what I am shown by guides – good or bad. Sometimes, as an empath, this can be challenging when it is not what the person wants to hear – however kindly I may relay the information, and however much I foresee the bigger picture leading to a better place. Read the rest of this entry »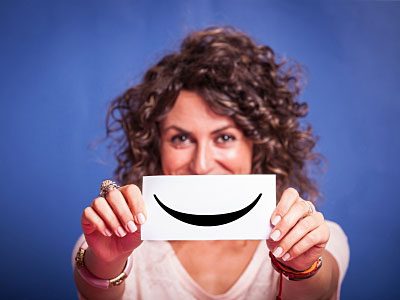 People are too often stuck in a dark place in their lives, thinking that only a relationship, or financial gain, or a new job or house, is going to bring them happiness. The Dalai Lama says, "Happiness is not something ready-made. It comes from your own actions." Take a moment to reflect on this statement. It is the simple truth, yet so many of us have a difficult time relating to the simplicity of it.
We have been brought up in a world where it is often believed that happiness is only achieved through external or material sources. But you and I are each responsible for our own happiness. This is a difficult statement for many to comprehend. How can that be? I have nothing. I am alone. I do not have a job. I do not have money in my bank account. I do not have a soulmate to love me.
The answer is very simple. No one else is responsible for your life, or your happiness. You are the sole creator of your reality. Do you choose to be happy, or miserable? Read the rest of this entry »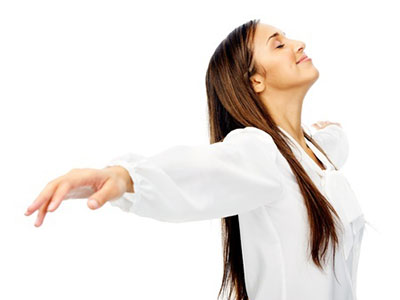 Almost 20 years ago today, I was traveling to Sedona, Arizona, to attend a teacher training program for The Sedona Method program. Little did I know at the time that I was about to discover one of the most important keys to a happy, fulfilling life.
Soon, I found myself in a Sedona conference room filled with psychiatrists, psychologists, and doctors from around the world. I was a young mother and novice Tarot reader at the time. I didn't feel I was at the professional level of the doctors and behavioral health specialists attending. I felt intimidated, uncomfortable, and actually wanted nothing more than to just go home.
During the first week of training, the director of the class asked me to come up to the front of the room and stand facing everyone. Oh no, I thought to myself, why in the world did I even come to this event! He asked that I demonstrate the technique he had just taught us, with a psychiatrist seated in the front row. My knees were shaking and my heart racing. But, there was no escape, so I decided to simply go for it. Although it was a daunting experience at the time, it was the best thing that ever could have happened to me. Read the rest of this entry »