Posts Tagged 'global awakening'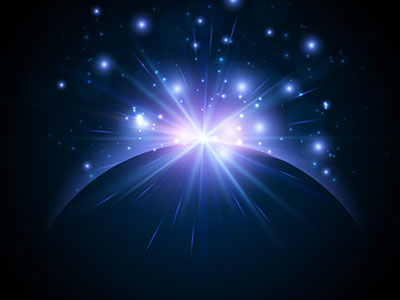 "I am one with all that is. I am that I am," is the mantra to clear any feelings of isolation or separation.
This week your energy is best spent in remembering that you are a small part of a bigger whole. You are but one piece to the puzzle, and as the puzzle is complete it becomes a whole, so you experience yourself as a piece of the puzzle, but also as a complete whole. It is a truly delicious and glorious experience when you no longer feel separate, when you finally feel like you belong!
You have always belonged. You were never really separate. It was your belief in the illusion of the reality that your mind created that brought with it the feeling of separation, of division and competition.
I am you and you are me and together we are one in the same. When I hurt, you hurt. When I heal, you heal. Separation is a Third Dimension concept. Unity is the framework for the Fifth Dimension. Read the rest of this entry »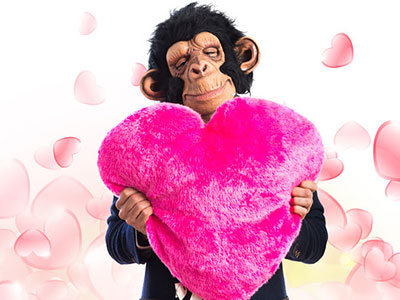 In the 1950's, Japanese researchers were studying a group of monkeys located on several Japanese islands. The scientists would regularly drop food onto the beaches for the monkeys.
One day, a female monkey picked up a sweet potato and washed the sand and dirt off in a nearby stream. Soon after, the mother of the juvenile monkey was also washing her sweet potatoes in the stream. In this unusual case it was a youngster had taught an adult and not the other way around, as is more commonly observed.
Over the course of the next five years, one by one, several of the other monkeys of the group also picked up the habit of washing off their sweet potatoes. The exact number is unclear, but something amazing is said to have happened – as if overnight, all of the monkeys were washing their potatoes in streams, and in the sea. Even monkeys on the other islands, crossing natural barriers. Read the rest of this entry »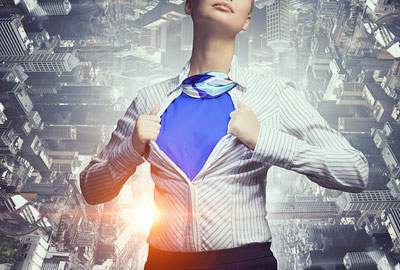 You are a spiritual superhero with super powers to heal this planet! This is the mantra to help evoke change in the world. Yes, it can be that simple.
There has been much intense energy moving through with the most recent retrograde and many have done much cleaning in their physical and mental space. We are now ready for the next step in our evolution.
Carve out some time for meditation. Meditation will help cement all the work you have done recently and create a beautiful foundation for what is yet to come – a beautiful blossoming and blooming of new, inspired experiences and a rebirth of your soul. Read the rest of this entry »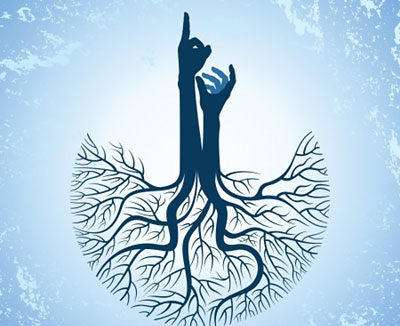 The only way we are really going to make the future work is by allowing others to do their 'own thing' in their own way. Our future survival and evolution as a species will not be found in sameness, alikeness, similarity, or coercion. Instead, we must build a new global civilization based on expanding diversity, variety, assortment and multiplicity. Yet, there is one fundamental condition – for it to be successful it must be achieved in harmony with others and our planet.
From the perspective of the old mainstream view of our world, such a future world of unhindered diversity appears quite impossible and non-sensical, because that would mean that everybody does their own thing in their own way. And that seems really counter-intuitive… even dangerous. A disaster waiting to happen!
History has taught us that individuals doing things their 'own way' eventually manifests itself as selfishness, greed, creed, personal preference, chauvinism, dogma and ego-centered beliefs – which has caused most of our wars, the establishment of our borders, the separation between the rulers and subjects, and the division between rich and poor. Read the rest of this entry »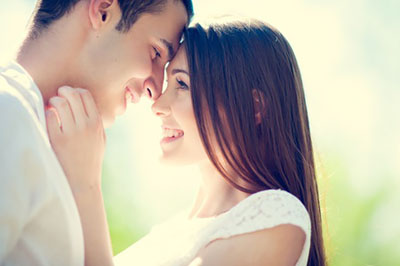 I have been doing love and relationship psychic readings for over 15 years, and I am often surprised at the misunderstanding many of my clients have of soulmate relationships. Our cultural myths and urban legends, whether they are found in books, television, or movies, often provide only a fragmented, romanticized version of the true soulmate journey. It is important not to project these notions of reality onto our partners, because these 'ideals' can often create unnecessary challenges in our romantic lives.
Mostly people agree that soulmate relationships are meant to be substantially fulfilling. However, fulfillment is only one of many characteristics of a soulmate connection.  Through these relationships, we also experience personal growth, overcome challenges, and learn to love ourselves and those around us on a new level. Read the rest of this entry »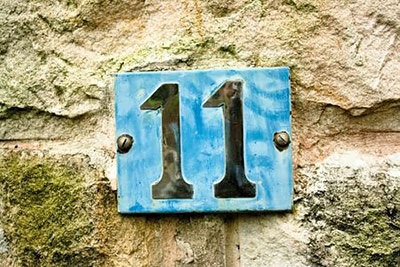 In my previous blog about Guiding Numbers, I explained that many spiritually aware people are frequently seeing certain number sequences; how these numbers could be affecting our lives; and what some of the sequences may mean. These number are typically seen on digital clocks, license plates, receipts, home addresses, text messages, and so forth. They are signs given to us by our spiritual guides, or the Universe. In the previous article I listed the most basic sequences of 000 through 999, but I didn't elaborate much on 11:11. This number sequence is one of the most important to be aware of, in my opinion. So, if you are seeing 11:11 all the time, the following information definitely applies to you. Read the rest of this entry »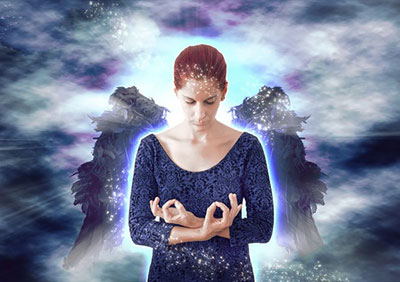 To create, attract and manifest is an innate metaphysical ability we all have access to as beings of Divine origin. Jane Roberts writes in The Nature of Personal Reality, "You are given the gifts of the gods; you create your reality according to your beliefs. Yours is the creative energy that makes your world. There are no limitations to the self except those you believe in."
To be a creator is a function of our free will. We are all co-creators of our shared, physical reality and we shape our own destiny in every single moment of our lives. What you think, feel, believe, wish for, and desire in this very moment, is what you will become tomorrow, and the day after. Read the rest of this entry »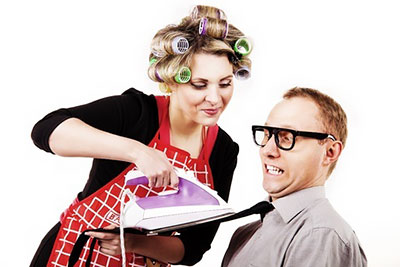 Where does magic come from? And, if we're magical, can we lose our magic? We're all born magical creatures. We also have integrity right from the moment we take our first breath. You may ask, what does integrity have to do with magic? Well, everything!
However, immediately upon emerging from the birth canal, life as we know it starts imprinting upon us its cultural view points.  Often, they become a kind of law that has been validated over and over throughout many generations, even entire epochs in our evolution as human beings, and we are discouraged from questioning their origin, much less their validity. Read the rest of this entry »