Posts Tagged 'global awakening'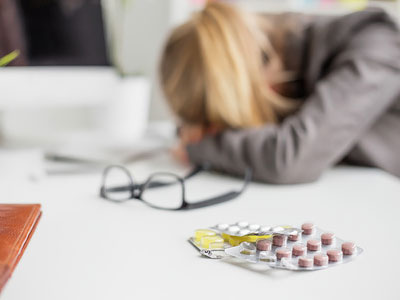 I am Metatron here in service to humanity. We are thrilled and delighted to join you here on this beautiful day assisting you in your ascension, your spiritual awakening for you are needed now more than ever…your light, your love, your magnificence.
Today we come to talk to you about spiritual awakening vs. mental illness. It is a difficult issue especially when it comes to children.
Your medical community is quick to dispense medication, but it does behoove you to do your own research, to be your own advocate. Medication is a last resort, not a first response.
As you become aware that things are changing in your reality, it is an opportunity for you to go deeper and study, learn and utilize the resources available to you for your growth and expansion. Read the rest of this entry »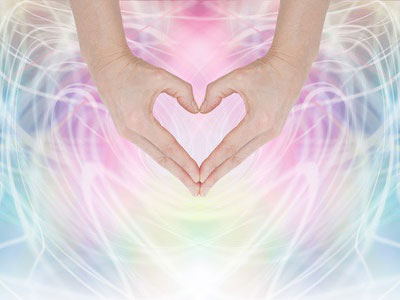 Your default program automatically moves you into fear and crazy. This is the automatic response that you engage in when things are amiss or awry in your life. It takes conscious effort and presence of this moment to catch yourself and recalculate, if you will.
The more that you can be present within your life, and not allow the whims of the world to blow you here and there, the more powerful you will become in creating the reality that serves you best.
We are aware that there is much discord within your political system and there is much fear as you listen to the news and watch television. Again, we would like to raise your awareness to the fact that your default program automatically moves to fear.
As you become aware of what fear looks like in your body: the tightness in your chest, the frowning of your brows, the tension in your neck, it is an opportunity to choose again. Read the rest of this entry »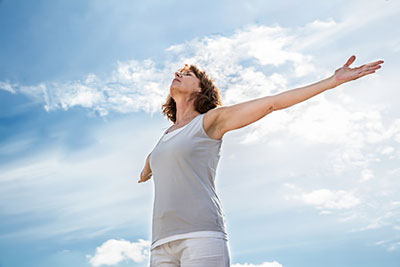 There is a beautiful awakening occurring on your planet. Know that you are never alone, we are always with you, constantly, ever by your side. We understand that this awakening, your transformation has felt incredibly slow for some, or has not been what you thought it might be.
Your physical body will continue to remain and with your physical body will come challenges that will continue. But as you open and align with your transformation it will become easier for you to exist in the physical body, in harmony with your physicality. And what this means is that you will move through struggles much quicker and your perception will continue to evolve and expand. You will never not be without struggle. Read the rest of this entry »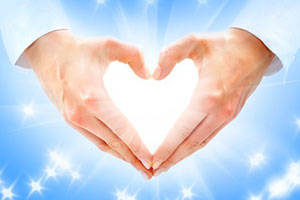 Many of you are in a fog, there is a veil around you and you cannot see that which you ultimately are – love. And you feel disconnected, alone, incomplete. We are here to remind you of your glory, of your grace, of your magnificence.
Today we invite God to join us here on this channeling, we invite all of the Angels and Archangels in Heaven, all of the Masters of Light and beings everywhere who are uplifting and assisting this planet in its ascension. And of course, the Pleiadians have now entered into this beautiful sacred space as we come together collectively, uniting as one force to assist you in your enlightenment. Read the rest of this entry »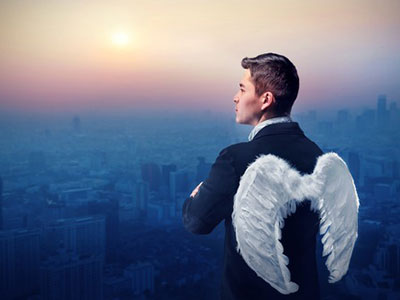 There is a special group of beings currently living on our planet. These remarkable beings are not human. They are angels living among us. These earthly angels are currently taking on a special mission to help mankind through the confusing, and sometimes troubling times we are experiencing here on Earth, as we are going through the ascension process.
It is said that the Earth is evolving from a three dimensional world into a fifth dimensional planet. Many humans will be evolving at the same time.
The Earth Angels may appear to have normal human bodies, like the rest of us, but they are actually still in their light bodies. What makes this pretty special is the fact that they do not age, and they are not subject illness or disease like we are. Read the rest of this entry »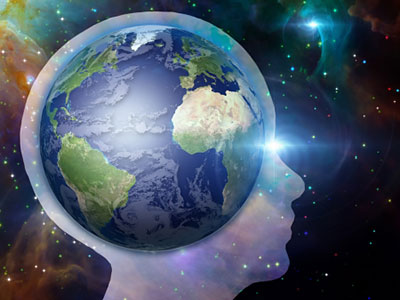 Allowing yourself to open up to more of who you are and who you came here to be in the earth space dimension, is in a beautiful transition. But many of you may have been feeling quite sluggish in recent months. This is to be expected as the old energy fights to hang on. Your collective consciousness is rising up, gaining momentum, growing stronger and allowing the shift to be seamless.
Breathe deeply as you move out of your 3rd dimension reality into the 5th dimension. Many of you have ascended into higher frequencies all the way up to the 12th dimension. You will find yourself moving in and out throughout your day, between and amongst these dimensions.
When your body moves back into the 3rd dimension it might feel like a crash or an explosion. Your body is simply adjusting and attuning to being able to function here on this earth plane within your spiritual body as the driving force of your life. Read the rest of this entry »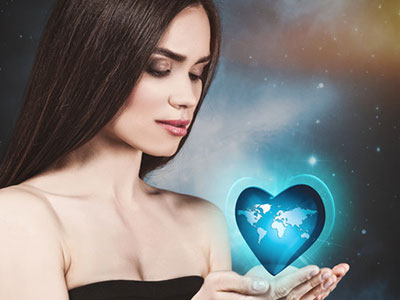 So many things happened in 2016 on a global scale that influenced the global conversation. This makes a lot of sense when you consider the Numerological implications of the year 2016.
Last year was governed by the number 9.
2+0+1+6=9
There are other year formats in many countries, but for the Western world, the numerological influence of 9 was certainly present. The number nine is ultimately a good number. It is associated with the beginning phases of manifestation, where thoughts become form, as seen in the tradition of the Tarot. It is the consciousness we need to become creators on a personal level, as well as on a global scale.
In 2016 the global conversation and consciousness has changed slightly because of this 9 influence. There were changes politically and socially that have caused many people to take a second look at their own lives and their contributions to our society. Read the rest of this entry »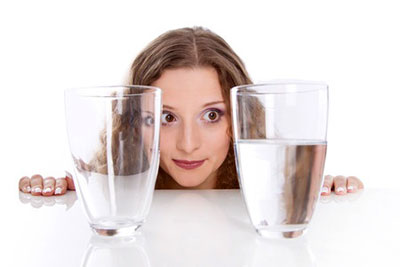 A message I just received from a friend and colleague, prompted me to write this blog. In a previous message to her, I had mentioned how my partner and I hadn't quite nailed our niche place to settle, even after a major cross continent move over two years ago. She replied that over the past two years she has come to the conclusion that, despite her deep spiritual beliefs, the world has gone crazy. She is battling to find a reason why she is here, after all of her struggles and heartache.
So many spiritual teachings, including those found in A Course In Miracles, speak of how everything is just an illusion. How do we know what is real? How often have we have stopped to consider this? Being exposed to so much of what is going on around us, not just locally, but globally through social and other media, makes us question all the more. It makes it challenging to still feel like we are able to make a difference in the life of another human being or animal in this day and age. Read the rest of this entry »