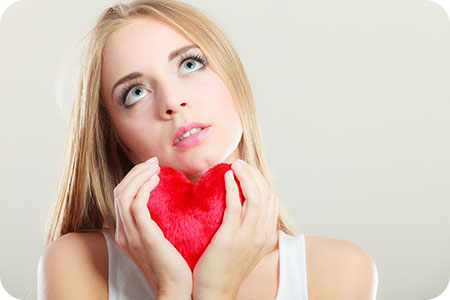 Are you waiting for him to return to you? Has your break-up stopped you from living your life? Have you decided that no matter what anyone has said to you, that you know that he is coming back to you? Holding on to a broken relationship is a common occurrence in many people's lives. One person moves on, another does not.
When confronted with this dilemma, you may believe he will be back. I know him; he can't function without me. He needs me. He knows we are spiritually connected. However, this is often not the truth of the situation. It is simply your ego egging you on to believe what you want to believe.
I usually ask people to go into their 'gut' and take the heart out of it. But still I will get, "My gut says he will be back."  This is ego, because the response is so quick and without breathing in and allowing your guides to give you the proper answer.