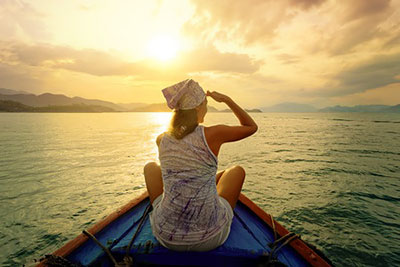 We should all take the time to visit a nursing home or a senior's retirement village, and speak to the residents. It can be a life-changing experience. Recently, I have had the opportunity to speak to several seniors and one of the questions I asked them was, "If you had your life to live again, what would you do differently?"
Some said they would change nothing, as they had family, friends and lots of love in their lives. They also knew the true joy of being in the moment, and how laughter was the healer of most wounds in relationships, and otherwise. However, the vast majority responded that they would have been more true to themselves. These seniors told me they would have followed the original path placed in their soul, instead of living for what someone else wanted, or what someone else thought they should be. Read the rest of this entry »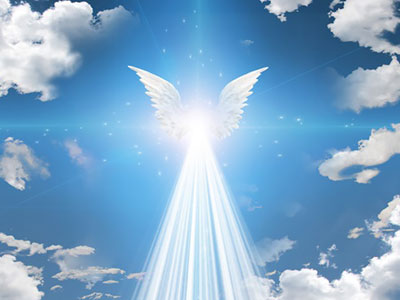 Angels are here to support, guide and comfort us in our daily lives, not to live our lives for us, or make decisions on our behalf. We grow in strength, wisdom, character and self-esteem when we face and overcome challenges.
There are of course many stories of angels intervening in life-threatening situations, which is wonderful. This phenomenon has been well-documented.
Over the years, I have seen time and time again that some of the key primary purposes of the angels in our lives is to remind and reinforce for us that we:
are not alone;
we can and will overcome the challenge that is in front of us at the moment;
we can link back into the best part of our hearts, which is where our true strength lies. It is that part of us which they hold sacred for us.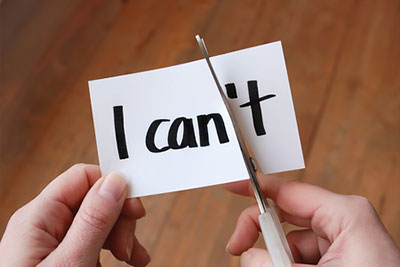 How do you know what you are doing is for your highest good?  How do you know if what you want from life is based on your own wants, or has it been placed there to achieve from Universe?
Everyone has a higher purpose in this lifetime and yet many never seek it out, or achieve it, because ego starts to become more prominent in their lives, instead of Source, the Universe, God. When you were born, there was a deep-seeded dream placed within you.
As children we were able to draw on it, always just knowing that we wanted to be a fireman, police woman, doctor, astronaut, artist, lawyer, dancer, scientist, or a princess. Some of us just wanted to help others, even at a very young age. We would be kind, caring and giving towards other people whether they were children, adults or seniors. Read the rest of this entry »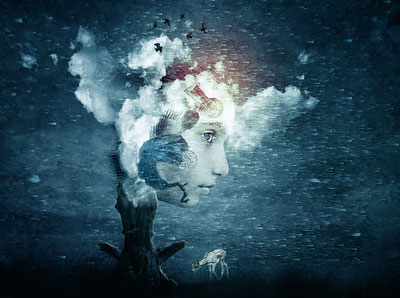 Everyone dreams. Whether it is a daydream, meditative dream or when you're sleeping, we dream all the time. Many dreams carry symbolic energy within them, often containing spiritual messages for the dreamer. Dreams are not always easy to interpret, whenever we manage to remember them, but dream analysis can be developed as a practice. All it takes is some patience and perseverance.
The daydream or 'awake dream' is simply those things that you envision for your life. You may dream of a life partner, family, new house, vacation, new car, promotion at work, and so forth.  Awake dreams are important, as they are a way to bring your true heart's desires to the surface. Read the rest of this entry »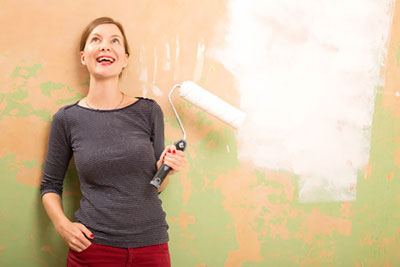 A crime committed against me has dominated my thoughts and actions for the past year. Just when it quiets down, and I have a brief respite, an event or something in my environment recalls it to my consciousness. Then I have to deal with it all over again, its poison renewing and growing in my mind like a malignant tumor.
In my life, there have been only two previous events that have overtaken me like this: a divorce and a serious vehicle accident. Time, mourning and forgiveness released me from those two events. Read the rest of this entry »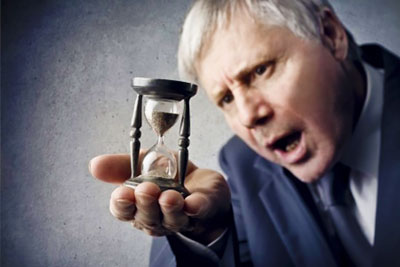 Patience is valuable when we are seeking answers, because it allows us to continue on even though we may be seeing little, or no progress. Without patience we may give up our hopes and dreams, before the desired result appears.
When we don't see results when we expect them, or exactly as they were predicted, this can lead to doubt. Our enthusiasm wanes, our attitude shifts, and so will the expected results.  Patience gives us strength to endure and allows the desired result to appear in our being, and in the physical world.
Patience teaches us to look within. Looking within shows us our own responsibility in a situation. Taking responsibility helps us overcome obstacles that we face when trusting in the unseen. It also removes psychic and energetic barriers in relationships and shifts energy. When energy shifts it brings us closer to what we want and to the people that we want in our lives. Read the rest of this entry »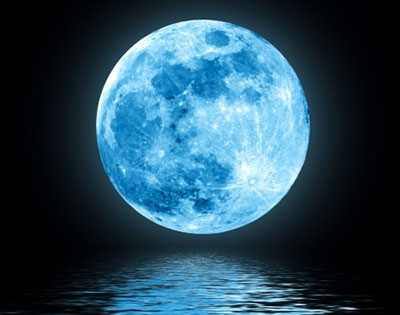 Today's full moon on July 19th is traditionally known as the Full Mead Moon in Germany.
Long, long ago, God of wisdom, poetry and war, Odin, made a decision to send a younger God, Mani, to the skies. Mani was a very handsome God and his duty was to drive the chariot and fill the dark night skies with light.
Odin collected all things wasted on Earth and sent them with Mani. He collected misspent time and broken vows, abandoned friends and squandered wealth.
Every night Mani's chariot was filled to the brim with unanswered prayers and wasted talent, unfulfilled promises and favors. He also carried the hearts of the ones who did not love, and the memories of the ones who did not care to remember.
Mani took two children with him too, a blonde boy named Hyuki, and his sister called Bil. But this was not Odin's original plan. Read the rest of this entry »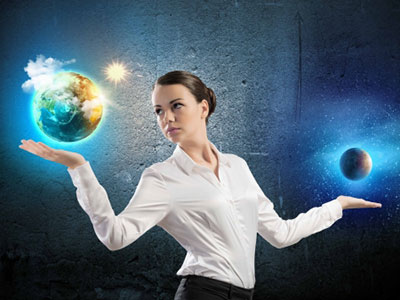 The most recent Solstice took place on June 20th, marked with a rare Full Moon in Sagittarius. This signifies the perfect time for us to become 'archers' and use focus, courage, and persistence in manifesting our biggest dreams and visions for the second half of 2016.
Since March this year, we have all been struck with spells of confusion, exhaustion and scattered energy. You can thank the intense solar flares, two eclipses, and the ongoing retrograde activity in Mercury, Mars, and now Neptune, for some of your most frustrating moments. This planetary non-movement has been forcing us to slow down, prioritize and reassess our lives, to rid it of anything that isn't helping us grow. Look at it as a blessing in disguise!
Once Mars goes direct today, on June 30th, it will release a fire of emotions and aggressive energy which are going to increase as we move closer to November. With two Full Moons in Sagittarius, back to back, we are being given the opportunity to change our world by removing the old, outdated ways of existing and replacing it with fresh, forward thinking. Read the rest of this entry »