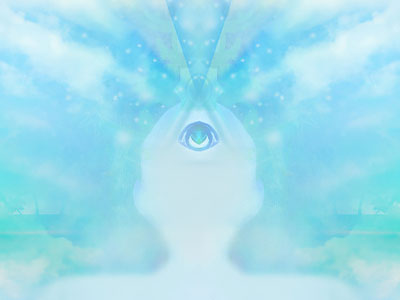 The third eye is the chakra or energy center that is associated with clear thought. Many equate this to intuition, but it really goes beyond that. It empowers us to gain spiritual 'sight' related to all circumstances of life.
When the third eye is 'closed,' it is difficult for us to recognize the purpose of what we are experiencing and it also inhibits us from having an unclouded vision of the present. Our egotistic perceptions can then get in the way and we are unable to shift our situation into a more positive experience.
If you feel as though this energy center is blocked, there are simple steps to unclog your spiritual sight and awaken your third eye.
Visioning or Visualization
Visioning and visualization are tools that you can use to mentally envision a future that you desire. This can be as simple as envisioning a positive day at work or school, to envisioning a major goal that you want to accomplish as you move forward in life. Read the rest of this entry »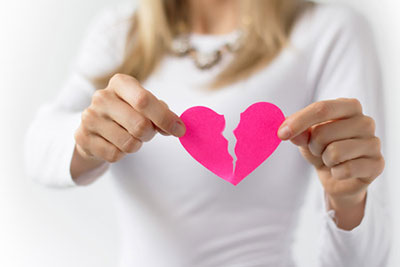 When a customer asks for a reading about future love prospects, they will often ask how they could possibly meet this person. "How can this possibly happen", they ask, when they really don't go anywhere, not to mention that their internet dating attempts have been futile.
I don't feel that there are coincidences in the way in which people meet. Our frequencies attract to us the 'other' who will bring us our next life lesson. At least this is my overall feeling.
This force of nature holds a magnetism unlike any other feeling, and it can throw any logical perception of another person (who is the attention of our desires) right out of the window. It's a real pity how a toxic relationship can divert someone off course from their true spiritual purpose, which, for many of us is, to find the love of self. Read the rest of this entry »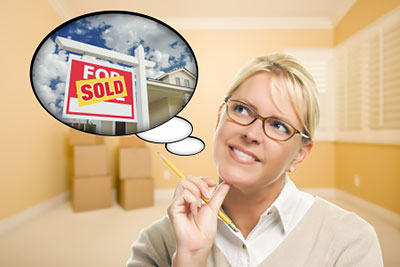 We tend to hold onto things and people which no longer serve us. Fear keeps us attached, as well as that comfortable feeling of the familiar.
Some people hang onto other people for dear life, even though they treated them badly, because they do not feel they are good enough for anyone else. Some people hang onto material things, because to let it go would diminish their self-worth or comfort zone by some means.
This was a hard lesson that I had to learn and overcome myself.  Three years ago, I had my father's house up for sale. It had been on the market for over a year and did not even attract one offer. Later, I realized that this had happened because I was not ready to let it go at the time. My energy was preventing anyone, who might have been interested, from going near the house to even look at it, let alone make an offer. Read the rest of this entry »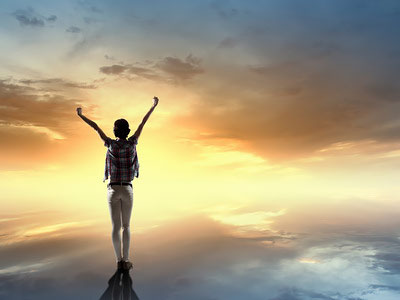 April was a month of transformation, new beginnings and change. It was a 'shift' month where many found their lives in a state of confusion and not knowing what the cause is. Relationships fell apart. Not just marriages or soul partner relationships, but also relationships with friends, family, career, loss of material items, and so much more.
Why is this happening at this time?  When I put this question out to spirit, this is the answer I received in return.
"Your life is changing and so must the attachments that come along with it. We are removing those things that no longer serve you as we know what is best for you even if you think otherwise. Read the rest of this entry »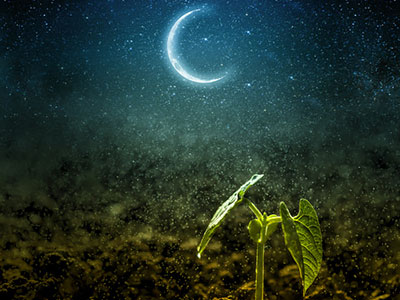 Today sees the arrival of the New Moon. There is an old saying that at the first sight of the New Moon, one must flip a silver coin and make a wish. It's also said it will ensure prosperity through the coming month. Being 'Moon wise' is a great way to get into the flow and use the energies of the Moon available to us.
The New Moon it's a powerful time to set your intentions and wishes for the lunation and beyond. It is a perfect time to begin a new project, new job, new relationship, create renewed sparkle with a current love, or create a new vision for your life. The next ten days after the New Moon has that extra magic and tremendous power, so use it to you advantage!
The New Moon is a beautiful time for meditation and to be in the stillness. We are given that inner knowing for our intentions and desires for our New Moon. Now is the time to tune into the cosmic realm while the veils are thinner. Here you will find peace and new downloads will be received. Read the rest of this entry »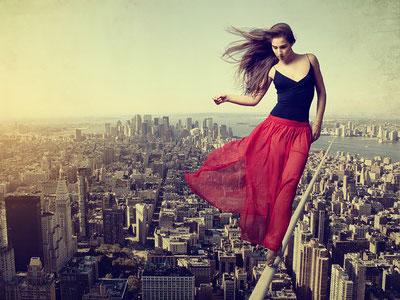 It's okay to feel afraid. You have an excellent built-in system for self-protection. There are many legitimate fears such as raging house fires or menacing wild animals, and your body is designed to trigger fight-or-flight responses to help you in times of great peril.
However, these are not the fears that we are referencing here. We are speaking of the ingrained fears that manifest because you have allowed yourself to become trapped by a common belief system, or perhaps someone else's past experience.
Our lesson for you today is to nurture your ability to step back and evaluate these fears before allowing them to take hold and prevent you from living your most exciting life, becoming your very best self or, worse, crushing your potential. Read the rest of this entry »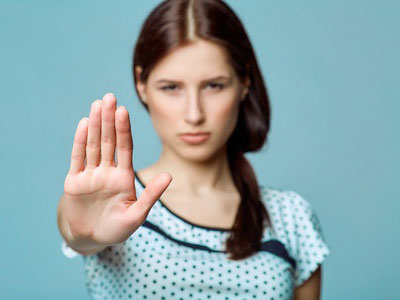 It is okay to say no. As a matter of fact, it is imperative to learn to say no, and stick with it. We observe that many of you try to be all things to all people. You run yourselves ragged, physically and emotionally, trying to please other people.
You put others ahead of yourselves and then become frustrated and angry when you have no time left for your own personal lives. This is exhausting, stressful and becomes completely unrealistic over time.
The challenge in setting healthy personal boundaries often arises when it becomes difficult to prioritize your own needs and desires against the expectations of others. Since when do these people rule your roost? Since when are their expectations more valid or important than your own peace of mind, ideas or schedules? Why do you give them such power over your dreams, goals, ambitions and life? Read the rest of this entry »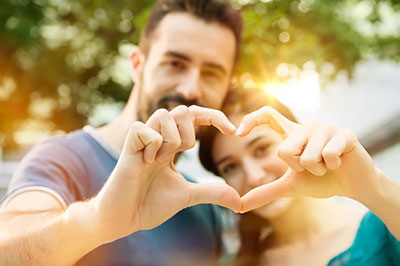 Today we would like to talk to you about attuning to your soulmate. You can open up and expand to that beautiful frequency of a partner in this lifetime. We are here to remind you that your life on this Earth planet is what you create.
You have a multitude of options. You have endless possibilities and opportunities for love, for joy, for expansion. Your thoughts are continually creating your reality.
If you desire a life partner here on this earth plane, it is within the scope of possibilities for you to create that, through your thoughts, through your vibration, through your energy. And if you desire not to have a partner here in this lifetime, you too, can create that reality for yourself. Read the rest of this entry »