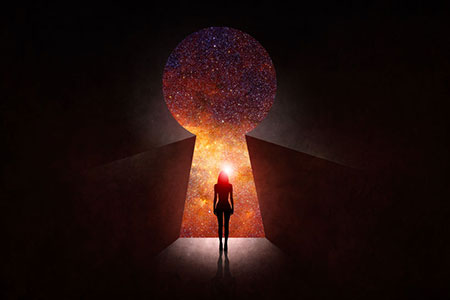 A client asked the other day how I keep my immunity up during these challenging times, and if there is anything special one can do to stay mentally healthy. My answer was simple. You simply need to keep an open mind, and have passion for life.
Working with spirit has taught me over the years to live my life wholeheartedly, with daily gratitude, and with an open mind and a healthy curiosity. I am always eager to learn and experience new things. We are not meant to be constantly stuck in a rut, nor spend our lives in mediocre stagnation.
Just the other day, a friend told me that she thought I am the most imaginative and adventurous person she has ever met. I am always so optimistic and upbeat, she said, and she gets energy from me just by spending time with me.
She has also witnessed how positive things happen in my life through my spiritual practices. For example, I use certain crystals, visualizations and affirmations to bring about real change in my life – not only for myself, but also for others.
The more we are open-minded to explore new horizons, and learn new things, the more we allow positive, creative new energies to enter our reality, empowering us to achieve things that we otherwise wouldn't – especially when we just sit around doing nothing.