curiosity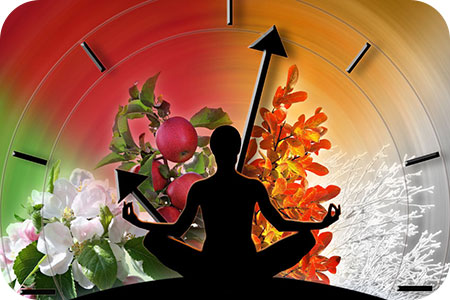 The Wheel of the Year is turning again after last month's Autumn Equinox in the Northern Hemisphere and Spring Equinox in the Southern Hemisphere. One can now feel a shift in the air. In both of these seasons I usually feel this change in my body, along with emotions of hope and excitement.
One of my favorite movies to watch again as Autumn approaches is, You've Got Mail. Yes, I'm a romantic. To quote the film, "Don't you love New York in the Fall? It makes me want to buy school supplies. I would send you a bouquet of newly-sharpened pencils if I knew your name and address. On the other hand, this not knowing has its charms."
In Astrology, most of the planets are now direct again, or moving forward, with the exception of Uranus and Neptune, and we are clear of Mercury Retrograde until mid-November. And Mars is getting back up to speed;, helping with the forward movement.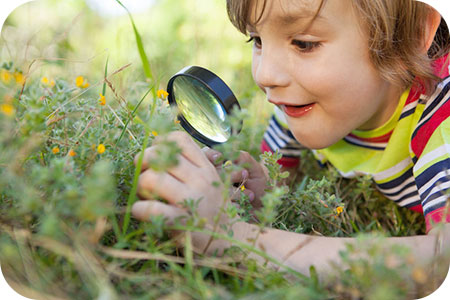 It is customary these days to get information instantly by using various methods of modern technology. Knowledge of all kinds is at your fingertips whenever you need it. Although some research is mandated for school or work projects, while other inquiries are conducted to satisfy a general need to know, we challenge you to look at your world from a different viewpoint and conduct a different kind of search.
Allow time to stand still every now and then. Extend your curiosity internally. Take some time to reflect on your past decisions, current situations and potential future.
The past can be a delightful place to visit in order to reminisce about wonderful experiences, evaluate decisions or learn from events, however, we do not suggest that you 'live' there permanently. When you consider some of the questionable choices you might have made, be kind to yourself as you ponder what was decided and why. Remember that your younger self will not have had the benefit of the great experience, wisdom and insight from which you can learn now.