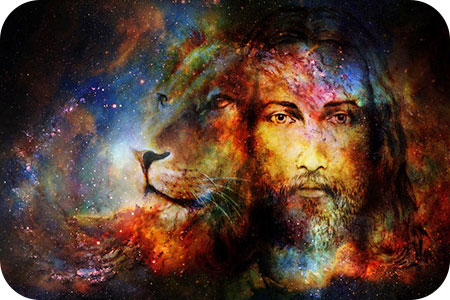 Have you ever given thought to the possibility that you may be existing in two entirely different worlds, all at the same time? The reason I am bringing this up is, I am now thoroughly convinced this has been happening to me for quite some time. I just did not recognize what was going on during these strange events.
A few weeks ago I woke up in the middle of the night to find a male figure in our bedroom. He simply stood there and stared at me. Well, all I could see fit to do was to stare back! Neither of us made a sound. The next thing I knew there was now a female standing there beside him.
I finally said hello, without actually expecting an answer. After a few more minutes of silence, they simply vanished. It did of course seem an odd situation, but because a plethora of strange things occur in our home on a regular basis, I gave it no more thought and went back to sleep.