Posts Tagged 'toxic relationship'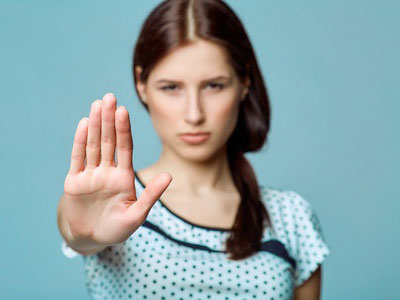 It is okay to say no. As a matter of fact, it is imperative to learn to say no, and stick with it. We observe that many of you try to be all things to all people. You run yourselves ragged, physically and emotionally, trying to please other people.
You put others ahead of yourselves and then become frustrated and angry when you have no time left for your own personal lives. This is exhausting, stressful and becomes completely unrealistic over time.
The challenge in setting healthy personal boundaries often arises when it becomes difficult to prioritize your own needs and desires against the expectations of others. Since when do these people rule your roost? Since when are their expectations more valid or important than your own peace of mind, ideas or schedules? Why do you give them such power over your dreams, goals, ambitions and life? Read the rest of this entry »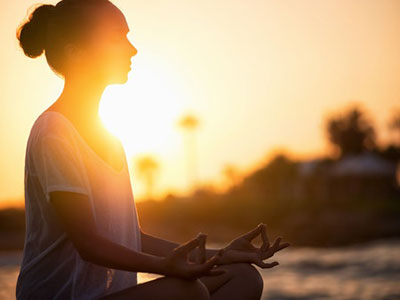 Spirituality is unique to every individual. Some people experience an overwhelming feeling of the Divine within, while some do not get any feeling whatsoever. Many clients ask me how they can get closer to God, or connect with spirit, or even get that feeling of serene tranquility while meditating.
To experience a deeper sense of spiritual connection try one or more of the following strategies in your spiritual practice:
First of all, never get discouraged! Do not stop meditating just because to don't feel a certain way. Don't have a preconceived idea of what meditating should be like. Just being committed to the process and staying the moment is enough. Be present. Read the rest of this entry »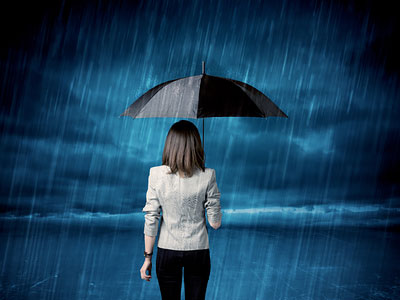 Suicide. The topic that no one truly wants to discuss and even those who have had firsthand experience with the subject don't want to hear about it for the most part.
In March of 2003, I was at the end of my rope and suicide was no longer something that only happened to other people. I had just ended another failed marriage. My husband had left me and later I found out he had been seeing another woman for many months before he left and everyone, except me, knew about it. My life was left in a state of shame. I had no self-esteem whatsoever, and I was confused and hurt. I was also afraid to show my face, as I thought everyone was laughing at how stupid I was not to know what they all knew. I felt I had no friends, as a true friend would have told me what was going on. I also realized I had been dependent on a toxic person. Read the rest of this entry »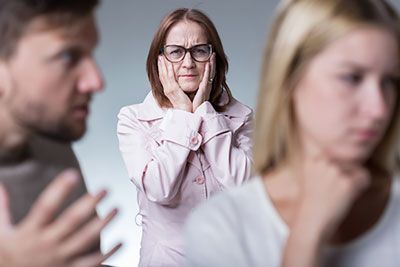 God gives us moments in life where we are called to rise up, and be and do certain things we would otherwise not do spontaneously or willingly. Yet, we go and do out of obligation, to avoid negative repercussions, negative feedback from family, or just all around negative domino effects in some way, shape or form.
My fellow intuitive will know what I'm talking about here. It's that feeling that comes to us to warn us, to tap us on the shoulder to say something like, "Hey, be careful, your going to need to set up a psychic shield. Negative energy is afoot!" It's that inner knowing. Read the rest of this entry »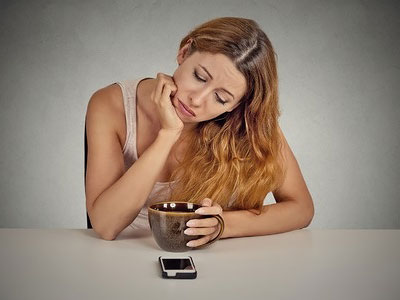 Women by nature tend to be very giving. We love to love, and give, and nurture. We simply don't know when to stop sometimes, and too often end up on an emotional limb by ourselves, wondering what happened. How did I get here?
The 'smart woman's heart' is a concept I've been working on to try and ensure women stay on the right path when it comes to giving their precious heart away. It is my way to ease the pain that some of my clients go through when ending a relationship, or when they are unsure about where they stand in the relationship.
The goal of the smart woman's heart is for her not to go so far out on that emotional limb. For her not to have to wonder where she stands. For her heart not to be broken, but to be free to love fully. Read the rest of this entry »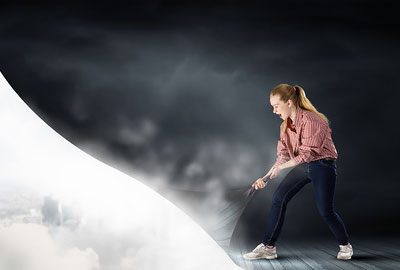 Most people who set New Year's resolutions don't keep them. Each year we tell ourselves that it's time to move on, to change, and to leave negative people and influences in the past, and yet we seldom stick to our resolve. Is it possible to finally let go of things that hold us back? Yes, it is!
The first step we can take is to be fully honest about what is holding us back, and why it's so difficult to let go. This is best done with the help of a mentor, such as a counselor or trusted friend, who will listen objectively. Until we have a true understanding of all our 'baggage' and our own part in it, it will never go away.
We also must be gentle and accepting when traveling this path. The past can never be undone, but it can be learned from, and it can help us walk into a better future. Read the rest of this entry »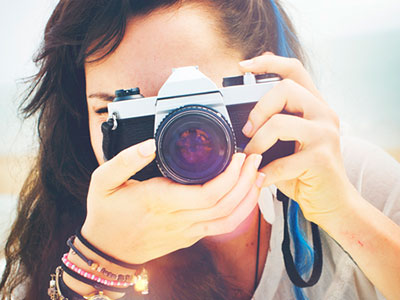 About 10 years ago, a friend of mine went to see a psychic in Cuba. It was a completely spontaneous decision made on the spot. She walked into the dusty old store and sat down. The old woman who was doing the reading handed her an old deck of Tarot cards. They were so worn that the figures on the cards were unrecognizable.
The old woman handed her the deck and said in broken English, "Hold them to your heart and place them face down when you are done." My friend did as she was instructed.
The old lady studied the Tarot spread for a moment and said, "Heartache is making your body sick… broken….from a man that couldn't love you. He had the broken disease and he gave it to you." She closed her eyes and shook her head not looking up, "He left you for another." Shaking her crooked finger back and forth she pointed at my friend, paused, and with piercing black eyes firmly said, "Leave it behind you and you will heal. Keep it in your heart and it will kill you." Read the rest of this entry »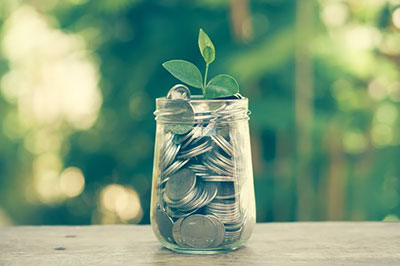 I have been receiving many calls from clients who are struggling with finances and employment. They get something then lose it, or they have others sabotaging their jobs or reputation. If this is a re-occurring problem in your life, it is a good idea to look at your money karma.
Not all people who go through this have 'bad' money karma, but some do. We are on this planet with others and our world and karma gets entangled with others. Many people have issues with money, and their abuse and view of money easily bleeds over into our lives. Read the rest of this entry »