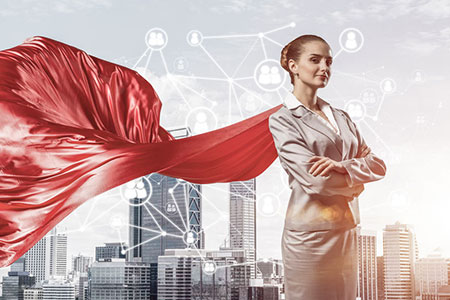 We are all given gifts. Talents. Abilities. Aptitudes. We are supposed to share these gifts with the world. There are many gifts, callings and passions, and many things we are meant to use for the greater good. And an unused, neglected gift is a tragic travesty.
It feels good when we are expressing our truth in the world, but many let their gifts lay dormant. They have forgotten what they came here to do.
It is our spiritual duty to show up for our part and fulfill our life's spiritual purpose. We must tap into our abilities and share our message with the world. Some of us are given opportunity after opportunity to show up and apply our gifts, but we turn down every chance to shine.
If ask you today, right this moment, what makes you really excited? What do you truly enjoy doing? What is your truth? Your passion? What message would you like to share with the world? Find your inner truth and show up to do your part.
I knew from a young age I was here to help people get on the path they are meant to be on. Today, I help folks to live their best possible life.
Each person has their own unique gifts, talents and abilities and life path. I help people to identify what this is by using my own gifts. I share what spirit's message is for each person, to help them shine and connect with their unique divine truth.
I find great joy in helping people connect with their own unique gifts. I also love to teach techniques that vibe with each person to help them to connect with their own healing and inner guidance.