infatuation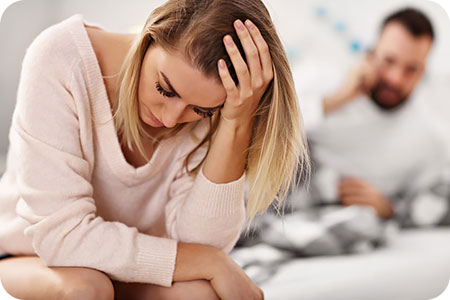 Some guys will say and do anything possible to get laid, and that includes lying about their intentions. So will some women.
This article is an attempt to cover a small portion about a very large and vast subject. It is not meant to villainize men, or women. There are some fabulous, wonderful and loving people who would love to be in a relationship with you. They will love you and embrace you, for you. The trick is finding them.
The way we find these wonderful people is by first being able to weed out the egotistical energy vampires and abusers. The other trick is to be honest with yourself about who you are, what you are looking for, what you need, and what you want.
Women sometimes think just because a guy tells them what they want to hear means that they must be interested. Not true. If you lay out all your hopes, dreams and fantasies, believing that a guy will fulfill them before actually really getting to know him, he will most likely only use them to get you in bed.
Yes, sad but true. There are many guys you will find on a dating site that have absolutely no interest in knowing you, or they will pretend that they do, and once they get you in bed, they are gone. Some guys will just use you for sex on their terms and their time lines, and they don't care a lick about you. Continue reading →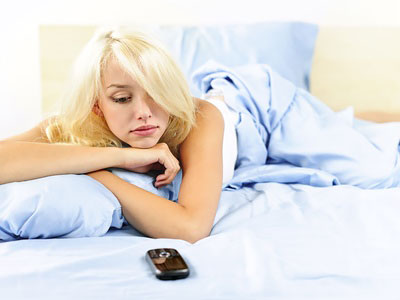 There is a difference between love, lust, and infatuation. Infatuation is so powerful, it can make you think that you are in love, but they cannot co-exist.
There are so many people that feel that they are in love with someone just because they are so amazing, and they cannot stop thinking about them, but truthfully most of the time the intense feeling that comes with really liking someone is not love, it is infatuation. How does one tell the difference?
First and foremost, when you are infatuated it happens very quickly, love is a slow process – love needs a deeper connection. Infatuation can make you feel irrational, love calms you. Infatuation can feel very intense, love is grounded, and generous, and solid. Continue reading →