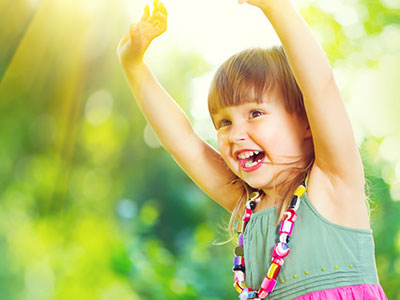 We can learn a lot from children, when we look at things from their perspective. There are five special little ones in my life: three granddaughters and two grandsons, who range in ages from 6 years to 1 month.
Many women in my age group, known as the Baby Boomers, were so busy trying to get a career going, as well as have a family. We thought we could do it all, but we missed many of the little things that our children had to teach us. I was not immune to this.
Now that I have grandchildren in my life, and I have the ability to take the time to see things differently, I have learned many life lessons.
Lesson 1 – Count Your Blessings
This past weekend, I had my two year old granddaughter here for the weekend. She has been diagnosed with Juvenile Arthritis and has a variety of medicines that she is taking. I am so sad when I watch this young child suffer needlessly, because of a disease that she should never have had in her life. She can be happy and running one minute, and then stopped in her tracks and unable to get up the next. Read the rest of this entry »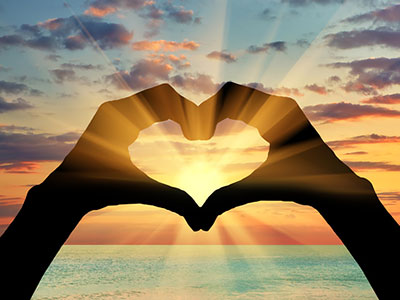 Life is difficult at times, but it doesn't have to be. There is one ingredient, one key element that we can all apply to make life less stressful. It can make life so much more enjoyable and fulfilling. What is it you ask? Why it is love!
"Love? Get real!" you may say, because you have had your fair share of disappointment, heartbreak, and even betrayal.
Many of my clients have had such life-challenging trials and tribulations. I always encourage them to find love in their heart, despite whatever they may have gone through. Yes, unconditional love is powerful! Let it permeate every cell of your being and direct it outwards to those who are difficult to be with. Send it to those who you otherwise can't stand, or dread to be around. Allow the healing power of love to be the soothing balm in and around your entire being. Read the rest of this entry »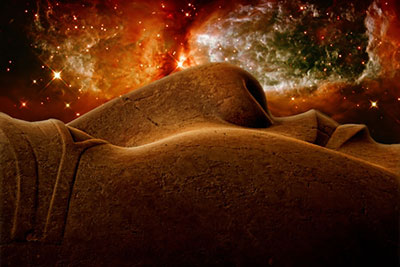 Our wise ancestors worshipped the stars in the heavens above and considered them to be a direct reflection of the earth below. As you may know, the movement of the planets in our solar system absolutely mirrors everything that is occurring on Earth at any point in time.
Have you heard of the deities known as Nut and Geb? In Egyptian mythology Nut and Geb are twins. Nut is the sky goddess and Geb is the Earth god. In the imagery found in ancient art, Nut is typically shown to be arching over, or mirroring Geb, who lies below. As above, so below…
The Egyptians were exceptionally precise astronomers. The three pyramids at Giza mirror perfectly the three stars in Orion's belt above. They are Alnitak, Alnilam, and Mintaka. These three stars form the most striking and isolated line in the heavens. Read the rest of this entry »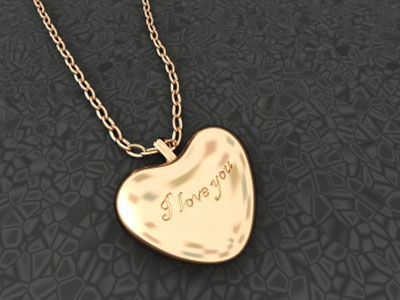 I have just finished a mediumship reading for a client and I am feeling rather drained, but very satisfied. I had to connect with her deceased grandfather, who had passed suddenly in his sleep. Her grandma also passed a year earlier, around the same time.
She knew that he would go not too long after Grandma, as they lived together for 60 plus years. They married very young and had a busy family life, after having all five their children within the first decade of marriage.
She asked me to see if he had any messages for her, and he certainly did. He said that she needed to take better care of herself and that if she didn't she might end up with diabetes. Grandpa wanted her to know how important it was for her to take care of herself. He said it was so important because her four little kids need her to be around for a long time. Read the rest of this entry »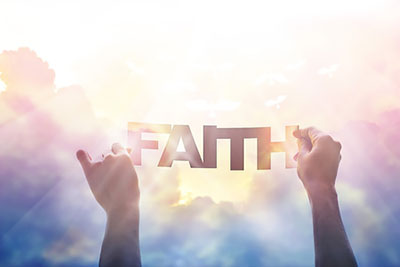 Spirituality and religion are often clumped together into the same category.  They are certainly similar in nature.  For example, a spiritual person can be religious and their religion can intensify their spirituality, but that is not to say religion is the source of spiritual growth.
Religion, however is birthed out of spiritual experiences. Religious practices are often promoted by a specific teacher who has had a profound spiritual experience, or a prophet who communicates information about the spiritual realm, and how it influences the physical world. Read the rest of this entry »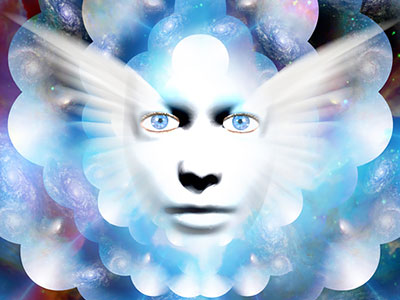 If you have been practicing meditation, opening your chakras and playing guessing games to develop your intuition, you may have started seeing and hearing things that you have questions about. Hopefully, you are also keeping a journal and writing down anything that seems to 'pop' into your mind while meditating. Often these are messages from your spirit guides.
As you develop psychically, you usually start to become aware of a presence or maybe multiple presences around you while you meditate. You may catch glimpses of faces, usually benevolent and smiling, while your eyes are closed. Or you may hear a voice, or chorus of voices, usually saying loving things or singing. You can often also feel a connection to all living things in the world, and to the air, the water, and the earth. Perhaps you feel the presence of a greater intelligence that is all around, and within and connected to all things in life. Read the rest of this entry »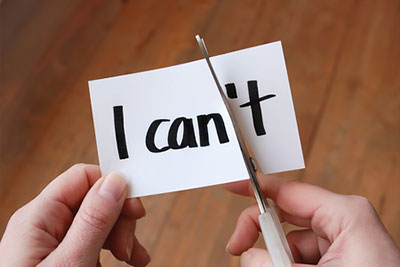 How do you know what you are doing is for your highest good?  How do you know if what you want from life is based on your own wants, or has it been placed there to achieve from Universe?
Everyone has a higher purpose in this lifetime and yet many never seek it out, or achieve it, because ego starts to become more prominent in their lives, instead of Source, the Universe, God. When you were born, there was a deep-seeded dream placed within you.
As children we were able to draw on it, always just knowing that we wanted to be a fireman, police woman, doctor, astronaut, artist, lawyer, dancer, scientist, or a princess. Some of us just wanted to help others, even at a very young age. We would be kind, caring and giving towards other people whether they were children, adults or seniors. Read the rest of this entry »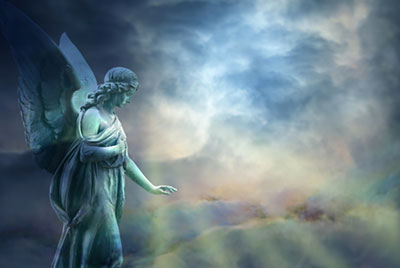 During a four-and-a-half hour surgery I had a near-death experience. I remember clearly going toward the brightest white light that I have ever seen, and haven't seen since. It was a tunnel with a bright light at the end of it. My beautiful angel, Shashunda, was with me the entire time.
When I excited the tunnel, my deceased grandparents and great grandparents were there, along with every deceased pet I had ever owned. They all were happy to see me, but then my great grandmother, Emma, told me I needed to go back.
I felt so happy, positive and beautiful that I really wanted to stay. Emma kept warning me that if I didn't go back, I would have to stay before my time. She told me about the grandchildren I would have one day and how cute they would be. She said, if I stayed I would miss out on spending time with them and watching them grow up. Read the rest of this entry »