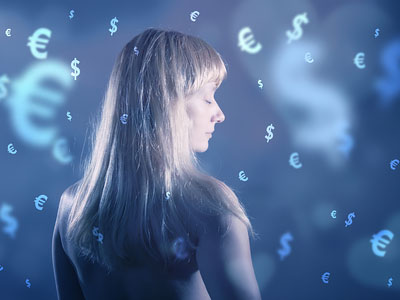 As you move into the holiday season your energy is best spent in practising financial responsibility. For when you practice financial responsibility, it allows you to lay the framework, the foundation that will carry you through the holiday season.
It begins with focusing inward, focusing on self-love. As you love yourself, and honor your gifts, it fills you up in ways that material items cannot. So, a vital component of financial responsibility is getting right with yourself, looking inward, honoring and opening to you. We invite you to think of creative ways for gift giving and sharing of yourself.
The new energy on the planet is more focused on service, and less focused on financial means. It is almost like putting the cart before the horse. For when you are in service to humanity, to yourself the financial abundance comes. Read the rest of this entry »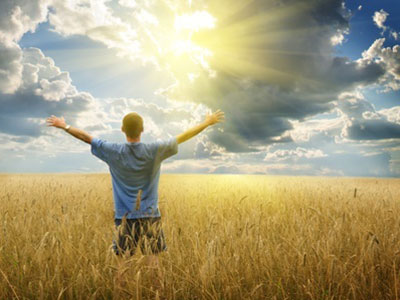 There is currently an increase in the energetic field around you which is allowing you at this time to manifest at a greater rate. All of those dreams and desires that you have within your heart are now coming to fruition.
Your energy is best focused upon that which you desire, not that which you have that you do not like. Remember, what you think about you bring about. This is truth. You are co-creators with the Universe, with God, with all that is.
We are excited to see you standing in your power, rising up, and fulfilling your Divine life mission – which is really about transcending the ego, surrendering, letting go of attachments and expectations. Read the rest of this entry »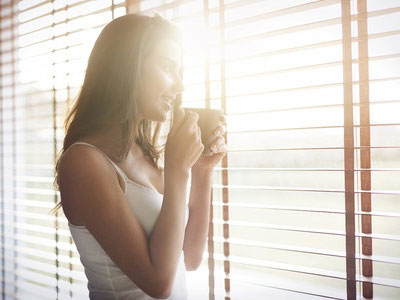 Imagine awakening in the morning, your heart light and open, your mind ready and willing to find play, to be play, to experience play.
Remember when you were a child and you couldn't wait for the new day to come, so that you could begin again exploring, learning, experiencing so many new and joyful things?
As you get out of bed and firmly plant your feet on the floor, feel the change in your energy. Instead of dreading the million and one things you are to do for today, choose to be joyous, free and excited to begin again.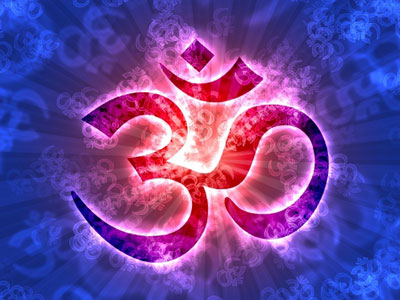 This morning, I ran into one of my friends in our little Spanish town, and we decided to grab a coffee and catch up. I was delighted at how she took an interest in my Om/Aum pendant. She commented on how I seemed to treat my pendant as something rather sacred, and with respect – an interesting observation! She loved the flow of the shapes, and asked if the pendant had any specific meaning.
I had to remove the pendant and study it closely to try and remember what I was taught years ago, in order to give her a brief description to the best of my ability. One by one I tried to connect with each swirl in the design and was surprised that I had remembered quite a lot of what my mentor had taught me. It was a long time ago, when we used the Om/Aum chant in our meditation sessions.
With my pendant on the table I began to explain the meaning of the dot at the top of the symbol, and recalled that this related to the silence after chanting Om/Aum. It represents the Enlightened Self, and is known as the transcendental state of Turiya. Read the rest of this entry »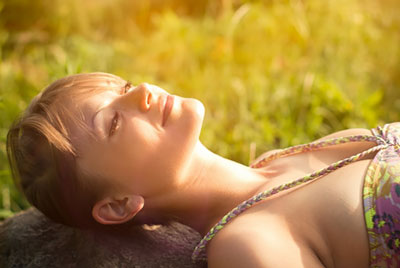 As your ego is in the process of transformation, you will often find yourselves in the throes of fear or depression, or unrest. When the ego feels threatened, it is like a child throwing a temper tantrum, digging its heels in even more, wanting its energy to be expressed at a louder level.
We invite you to ground yourself now, feeling the roots growing out the bottom of your feet… deep, deep into Mother Earth. Feel her energy supporting you in this transformation. She is here to assist you. As you honor and respect her, loving her, she will become your ally, your trusted true friend and will assist you in unending ways. Read the rest of this entry »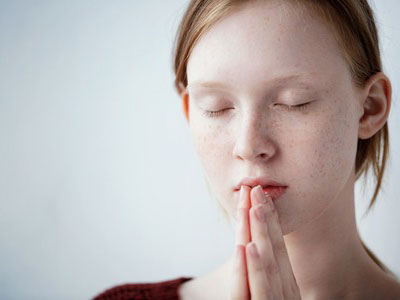 Have you ever considered the fact that you always have a best friend around you – at all times, 24 hours a day, 7 days a week? You do! But you may not ever have thought that way. We have no reason to ever feel isolated or lonely.
I remember growing up never having a best friend. Or having one, but then losing that friend to other, more normal, interesting or sociable people. And then I always wound up feeling sad.
But all along I already had a best friend: the Divine Presence, the Universe, God. This presence manifests itself through people, places, things and events in our everyday lives. This is how we know it is there. Read the rest of this entry »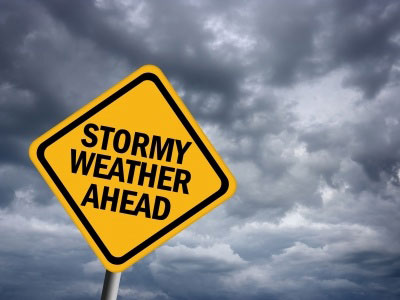 I read an article recently that brought my attention to the hurricanes, tornadoes, floods, tsunamis, and earthquakes happening on our earth, which said this was all prophecy and that it is God's way of cleansing certain parts of our world. The article quoted scripture, from the book of Job, however it was used to the benefit of the author.
Why would one area be cleansed over another? I pondered this for quite a while, especially after seeing recent reports on extreme natural events in the Caribbean Islands, Florida, Texas, Mexico and Japan. Why just those areas? Why not the entire earth's population? Surely, none of us are without fault? Every community has a dark side, every nation a history of wrong-doing. Read the rest of this entry »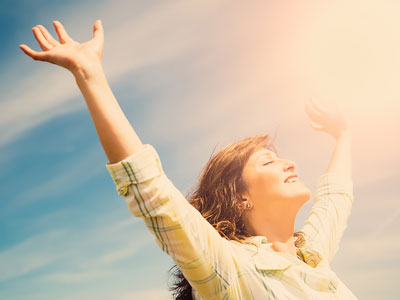 We never push. We never force. Our wish is never to overwhelm. So, if you are feeling any of these emotions during the current energy explosion, ask your spiritual council, your ascended masters, and your angels, to slow down.
We would like you to imagine a gauge within your mind. A gauge that you have full, total and complete control over. This gauge you can either turn up, if you wish to experience more, or you can turn down if you are feeling overwhelmed or that things are going too fast. Too much change may be occurring for you to be able to keep up with. Or you can simply fine-tune the gauge like a radio tuning in to your favorite station. Read the rest of this entry »