faith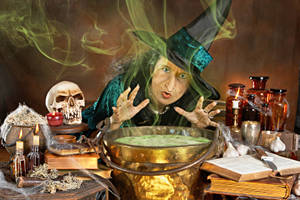 In my line of work there is often an unhealthy obsession with the concept of evil. It appears we are simply not able to rid ourselves of this 'thing' we seem to have for the boogeyman (here in my country known as the tokoloshe).
Just the other day I was listening to a radio psychic scaring the living daylights out of his unsuspecting caller. She just wanted some career advice, but instead he was hell-bent on convincing her that her home was infested with evil entities. His charming co-host also jumped in to offer some old-wives' cures for getting rid of all the demonic forces. Truth be told, the only disturbance I was picking up on was the fact that the poor, freaked out woman would not be getting much sleep for weeks!
Now, don't get me wrong. The struggle between good and evil is very, very real. It is a fundamental component of the human condition. It is also the basis of all Creation. It stems from the duality found in every important aspect of our expanding Universe: dark versus light, life versus death, night versus day. Light needs the presence of darkness to be truly visible and meaningful. Continue reading →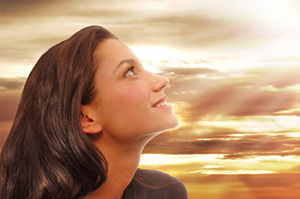 When I had just completed high school, I decided it was time to venture out into the world, get an apartment and just experience living all on my own.
So one month after graduation, I let my butterfly wings soar. I found a little place about a few blocks from where I grew up.
One night something happened I will never forget, even though it was 20 years ago. I remember it like it was yesterday. Someone brought over an Ouija board! I was brought up to believe that the Ouija board is  a portal to the lower realm and negative energies, and that sometimes who you want to connect with isn't always who actually comes through. My friends and I asked the board who we were talking to and his name was George.
The part that really creeped me out came later, after everyone had gone home. I was cleaning up. My apartment was on the third floor and as I was looking down at the four corner intersection below, there was a car sitting under the street light. Continue reading →