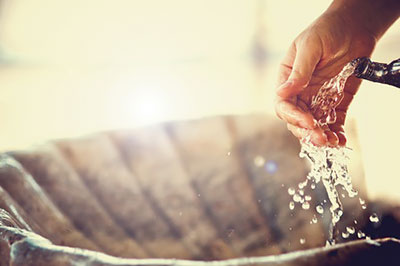 Your home is your refuge. It is where you re-charge your energy like a battery. It is so important to make it a sacred, safe, healing place for you and your family.
Most Feng Shui masters say that clogged sinks and shower drains, as well as plugged up toilets, stagnate energy and block prosperity, abundance and wealth. They deplete finances.
Stagnant water creates mildew, which has been known to cause respiratory problems, neurological problems and can weaken the immune system. Stagnant water also can create an energy flow issue with travel, ambition and energy. If you are feeling low energy, especially if it is only when you are in your house, check your drains! Read the rest of this entry »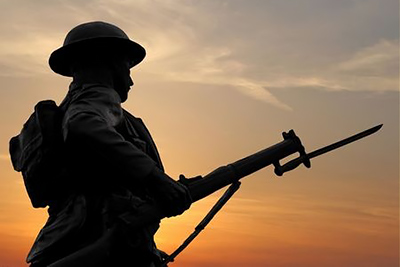 A few days ago my good friend Tom, whom I have known for a couple of years now, popped over for a visit – as he tends to do every now and again. Tom is quite smart and generally an all around nice, helpful person.
During the course of our conversations, Tom commented on the fact that although he is well into his 60's now, his life has been somewhat dull and uneventful. He cannot understand why things for him appear to be always so bland and unexciting.
After a few probing questions on my part it soon became apparent that Tom had never really established any goals for himself and did not have any particular vision in mind for his future. There was never any thought of wealth or riches, aside from the fact he shared the hope of many of one day winning a lottery. He is just one of those individuals who believe that somehow the world would open up for him and life would take on a whole new meaning without any input from him. Read the rest of this entry »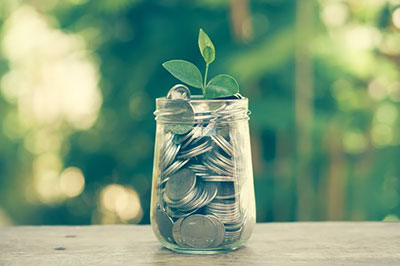 I have been receiving many calls from clients who are struggling with finances and employment. They get something then lose it, or they have others sabotaging their jobs or reputation. If this is a re-occurring problem in your life, it is a good idea to look at your money karma.
Not all people who go through this have 'bad' money karma, but some do. We are on this planet with others and our world and karma gets entangled with others. Many people have issues with money, and their abuse and view of money easily bleeds over into our lives. Read the rest of this entry »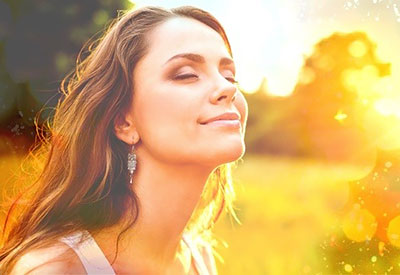 Peace is only attainable from within. Many souls go through life chasing what they think is the elusive dream of peace. They are searching outside themselves for things or people that will bring calm and balance into their lives.
Stop, look inside, there is no person and no material object that will bring you the peace which you seek. Take some time to understand that if you have a discontented soul, no outside source will heal that wound. It has taken me years to understand this concept myself. Empaths have an especially hard time reconciling with the outside world – feeling deeply can be both a super power and ones Achilles heel.
Healing your soul and becoming at peace with yourself is the most important journey you will ever embark on. It means being honest with yourself and not trying to be with or agree with others, when your very own soul is screaming no.  Listen, release, accept, and be. Read the rest of this entry »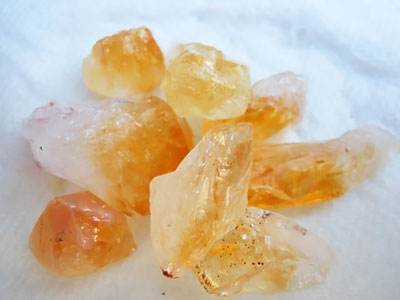 I looked forward to doing this essay because, honestly, I have never been drawn to Citrine. I wanted to learn more about it.  So, here is what I found.
Citrine is a variety of Quartz. It can be pale to golden yellow, to honey, even brown.  It can also hold rainbows or sparkle inclusions. The name stems from the French word citron which is lemon. It was used as a gem in Ancient Greece, however most of the Citrine sold today is actually heat-treated Amethyst or Smoky Quartz. Natural Citrine is pale yellow. Heat-treated Citrine and natural Citrine are said to have different uses and metaphysical properties.
It is traditionally known as The Merchant's Stone, because it brings money to a cashbox. In fact, this is one reason I have come to like this stone. This is a stone of success, abundance, prosperity, and attraction of wealth. It also encourages generosity and sharing. It helps with acquiring fast money. We can carry it to bring money and to stop the extreme outpouring of money. Read the rest of this entry »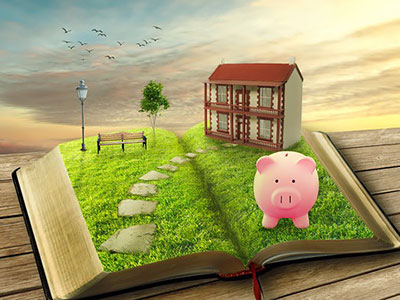 When we think of abundance, our general thinking is that it refers to money and finances. It is true that with the energy of money we can create the life we love, and we can be in a place to support others or causes that we love. But abundance goes beyond mere wealth or financial prosperity. Consider the abundance of time, abundance of friends, abundant health and well-being, and the gracious abundance of love.
Sometimes we are just stuck and don't know where to start in our desire to manifest abundance in the many areas of our lives. So let's take a look at where to begin. Where in your life currently are you feeling the most conflict, or pain?  You can begin there! From my experience and working with others, once you start examining your belief in this area and shifting it, all the other areas start to shift too. Read the rest of this entry »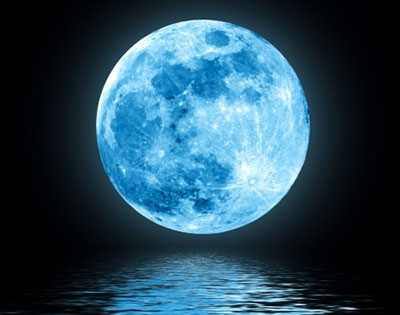 Today's full moon on July 19th is traditionally known as the Full Mead Moon in Germany.
Long, long ago, God of wisdom, poetry and war, Odin, made a decision to send a younger God, Mani, to the skies. Mani was a very handsome God and his duty was to drive the chariot and fill the dark night skies with light.
Odin collected all things wasted on Earth and sent them with Mani. He collected misspent time and broken vows, abandoned friends and squandered wealth.
Every night Mani's chariot was filled to the brim with unanswered prayers and wasted talent, unfulfilled promises and favors. He also carried the hearts of the ones who did not love, and the memories of the ones who did not care to remember.
Mani took two children with him too, a blonde boy named Hyuki, and his sister called Bil. But this was not Odin's original plan. Read the rest of this entry »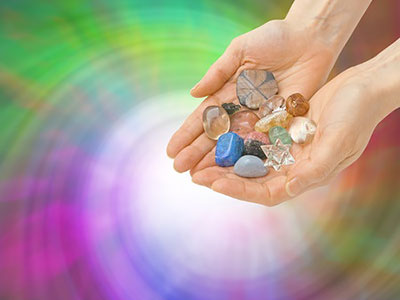 Crystals and gemstones, as well as metals, are mostly worn as ornaments – for beauty, fashion and status. Some wear them for the purpose of mystery, symbolism, or psychism. But on a deeper level, they are spiritual allies which, along with our intent, and focus, help to protect and heal our body, mind and spirit.
Diamond engagement rings is a great example. It is said that one must never buy a diamond for oneself. Diamonds are a protective stone, bringing luck, happiness, wealth, and protection against adversity. Buying a diamond for the self, has a negative effect on the wearer. Precious and semi-precious stones and crystals should be chosen with care.
One popular way to become familiar with working with them is to wear your birthstone. Birthstones correspond metaphysically with a person's astrological sign, the birth month, the planet that rules the zodiac sign, and the angels and spirits that correspond with that planet. It is no wonder then that wearing a birthstone enhances the life of the wearer, causing the spirit to resonate at a higher level. This helps a person to achieve the highest attributes inherent in the horoscope, and protects against adversity. Read the rest of this entry »