Archive for the 'Love & Relationships' Category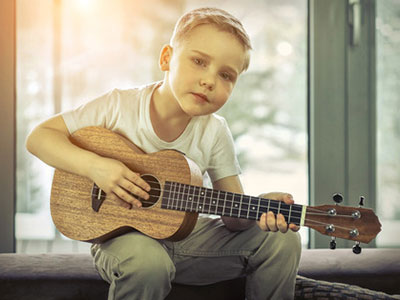 Coming from a family who never communicated their personal feelings, I learned a lot about the importance of communication between age groups in my early teens, when I was sent to live with a Dutch family with three children for several months.
I always admired their closeness, but it wasn't until I actually moved in with them, that I realized just how far their caring and sharing went towards feeling part of such a close knit family. They prayed together too, and included me, always asking for healing for my mother who was having treatment at the time for her 'nervous condition.'
In later years, as a recovering alcoholic in Alcoholics Anonymous (AA), I would often hear the expression, "A family that prays together, stays together." I am sure this family has stayed close all these years, even though we have lost touch. Read the rest of this entry »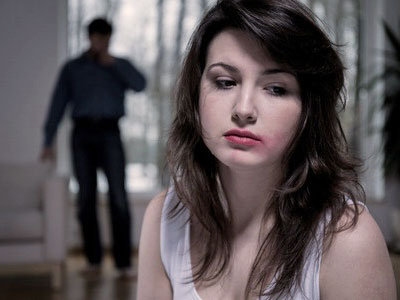 Gaslighting can be a very destructive component of a toxic relationship. It basically refers to any form of 'reality twisting' or 'crazy making' that aims to confuse or manipulate the victim. Gaslighting is used to gain power and control in the relationship, by making the victim question their reality.
The phenomenon is typically found in romantic relationships, but it can occur in all kinds of social relationships, including friendships, in the workplace and with neighbors. Sometimes it is done in an obvious way, right under the victim's nose, but mostly it is done under the radar and you don't always know who is gaslighting you, or even that you are being gaslighted. Read the rest of this entry »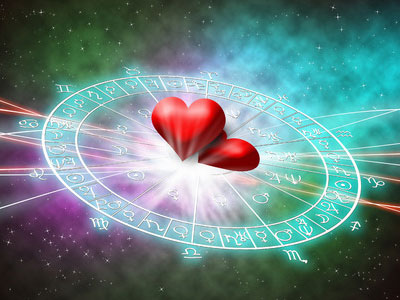 For the past few weeks, Venus, the Love Planet, has been in Sagittarius where the focus was on freedom versus intimacy and commitment. Due to this, many romantic relationships have been challenged, or have been coming to an end, and there has been a theme of speaking your truth.
But a shift is coming on December 25th, when Venus will enter into the sign of Capricorn until January 17, 2018. Compared to the adventurous and free-spirited risk-taking in our love lives in previous weeks, this will usher in a more practical and goal-oriented time for romance. Read the rest of this entry »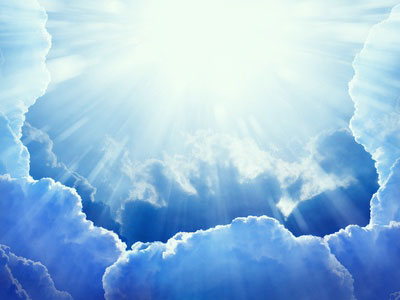 Recently, I had the most intense dreams and they were connected to a friend of mine who lives five thousand miles away across the globe. The dreams were random. I hadn't been thinking of her prior to going to sleep, nor of her deceased loved ones, whom I had never met, or had only met a couple of times.
I once read an article that suggested such dreams are 'asking for something' and that there is a request in there somewhere for the dreamer to do something, or deliver something.
Quite frankly, I have passed on a few spirit messages to this particular friend over the years, and I always seem to do so with a little trepidation. Although it was never said, I always felt she possibly thought of me as being odd… and not very bright. The problem is, when I refrain from passing on any kind of message, a nagging sensation will haunt me until I deliver. So I did. Read the rest of this entry »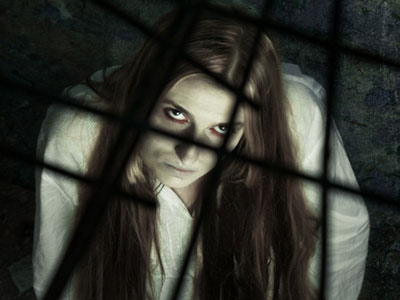 Many of us are so sure that negative energies can be banished quite easily, if we have the right intention. For the most part, this is true. But there is always an exception to the rule, and I learned this the hard way.
After years of paranormal investigation, I can say that many of those cases were not paranormal at all, but rather the energy that the families had created due to conflicts in their own lives. However, it is then when unwanted paranormal energies can sweep in and 'feed' off the discord. This is more common than one might think.
Other paranormal phenomena may include visitations from past loved ones, or energy imprints that has been there for many years. Yes, there are such a thing as haunted objects, and simply removing them from the home can 'lighten' things up tremendously. But it is when a negative energy attaches itself to a person when the more serious kind of trouble begins. Read the rest of this entry »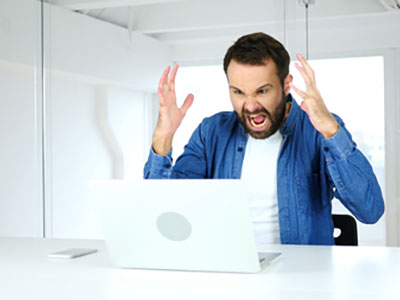 I can't even begin to tell you how many times I've heard comments like "people are losing their minds," or "folks are sure cracking up lately!" The last one is from my sweet Grandma. She says this almost every day when she watches the news. She does have a point – it definitely does seem that way, doesn't it?
I noticed people losing their minds on the road, at the gas pump, and in grocery stores. There was also the women at the salon, talking on the phone with someone. Many people do seem to be so quick to anger. Some even go into a mad rage over their hamburger not being cooked right (as we heard recently on the news). Read the rest of this entry »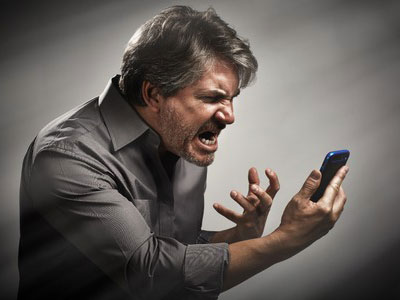 Energy protection is one of my passions. I take it very seriously. It is vital for our health and mental well-being, so we take the time to do things that will help promote our energy, health, happiness and mental clarity, right? Why then do we still find our energies being drained sometimes? Often times we don't even realize who, or what is causing this drainage.
My grandma's fingers are so badly crippled that she cannot text, so she asked me to do her a favor and just send a message to someone on her behalf. I knew in my heart that if I did send this for her, it would be an opportunity for the receiver to throw negativity my way, or rather attempt to. So, I kept putting it off, but she kept begging me. Read the rest of this entry »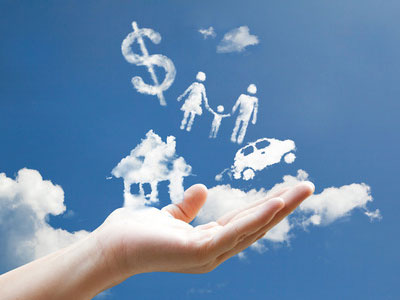 Many questions I am asked in psychic readings have to do with why someone's life has not changed to what they want it to be.  Some people feel they have religiously applied the teachings of Abraham-Hicks, or they closely followed the guidelines of the book The Secret by Rhonda Byrnes, or one of the many other popular methods for manifesting through the Law of Attraction, but nothing has changed.
And when I ask these people what they have changed in their inner being or subconscious mind to allow the new to come in, often I receive the response, "Oh, I have already done all that!" However, had the person 'done all that' they would be manifesting their intentions. But they are not.
Some steps on the way to manifesting a better life may seem redundant – especially the detail work, the forgiveness and releasing, and the simply believing that it can come… and not specifically in the way that the person has set out in their mind. Read the rest of this entry »