Archive for the 'Mediumship' Category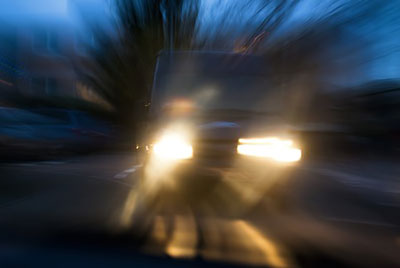 Just to let you know my friend, don't take anything for granted. The next time you plan a family trip, remember, it could become a scary ride. Yes, even road trips can be haunted.
I was born in New Brunswick, on the East Coast of Canada, and through a variety of moves over the years ended up living in the province of British Columbia, which is on the opposite coast.
There are 12 children in our family and for most of the  years that I have lived in the West, I was the only sibling residing out this way. Consequently, there were many times when I would take a plane trip and head East to visit my rowdy, motley crew.
A few years back, after a four hour plane ride, I ended up at my little sister's place in Ontario. Because my sister prefers driving, we hopped in her car the next day and she drove for another six hour trip, and we landed at my brother and sister-in-law's home in Montreal. We spent a casual few days visiting with them, as well as other members of our clan. Read the rest of this entry »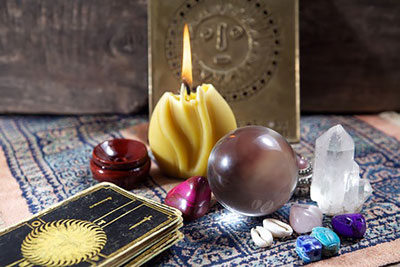 If you are wanting to develop your psychic abilities, making time to practice, and developing your own set of psychic symbols, are key to seeing results. At some point, if you're consistent, you will start seeing evidence that you are opening up psychically. One of the first things that showed up for me was that I started to have vivid dreams at night that seemed to come true.
I have always kept a dream journal and have always been interested in my dreams. I read a lot of books on dream interpretation and analysis and have always thought that my dreams were trying to tell me something. But when my dreams started playing out in real life, I was quite amazed. And this may be the first area where you can get very clear, concise messages from your intuition – from your dreams. Read the rest of this entry »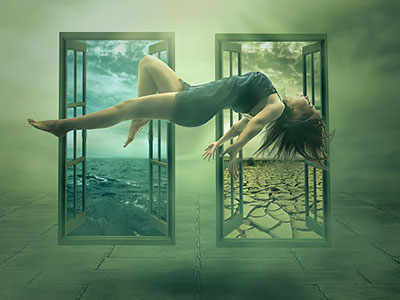 Astral projection is a natural occurrence for every human being. Whether we realize it or not, we do separate from our physical bodies every night during the dream state. This is the reason why we sometimes awake feeling more tired than when we went to sleep. Some nights we are more busy during our sleep, visiting other souls and working on special projects, than during our waking hours.
How is astral travel possible?  Basically, there are seven bodies that make up our complete self. First, we have a dense physical body. This is our human flesh and bone body. This in turn is connected to our Etheric body. I believe that the Etheric body attaches us, at certain body points, to the physical body. This is the body that is often seen by psychics at the point of death of the physical body. Read the rest of this entry »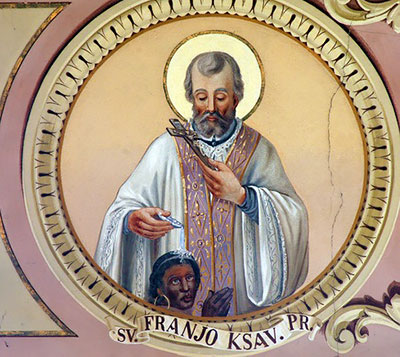 Spiritual mediums often work with spirit guides. Some work with only one guide, while others have several guides assisting them. I have many guides around me. They help move my psychic readings quickly and help get the answers and information people need.
The first of my spirit guides I knew about were Ishet, Ohkona, Nastar and Chadly. Ishet is a female guide of the Egyptian dream temples. She gives me balance, perspective, and understanding of the human mind. Okona is a male native American, who guides and guards me on my path. He gives me strength and perseverance. Nastar is my runner, and helps set up situations ahead of me, such as perhaps guiding a client to me, or even a simple task, like having a parking space available near the front door of a destination. And then there is Chadly, who is a nature guide. He comes through as an old, rough frontiersman, buckskins and all, he brings me humility and greater awareness in connecting me with all things natural. Read the rest of this entry »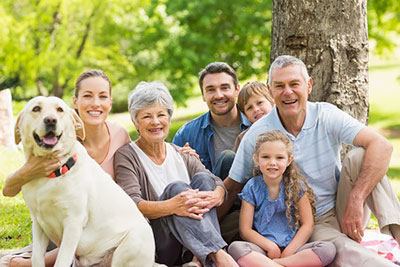 Many of us attach personal meaning to songs. Perhaps it is a song played at your wedding, or a family member's favorite tune, or something meaningful from your childhood years.
Psychics often have songs come to mind during readings, or we find they are playing on the car radio after we were just thinking of that special family member or friend. We then take that as a sign that they are watching over us and that they had just stepped in from the Spirit side of life to make their presence know. These songs can be the triggers for memories that we once treasured, or continue to treasure, or to remind you how precious and loved you are. Read the rest of this entry »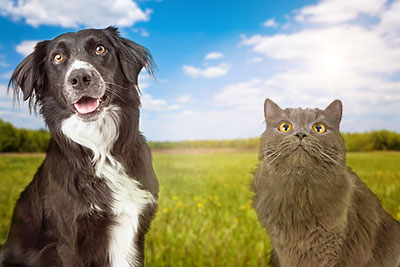 I am an animal over. I have four cats and two dogs. Sadly, I have also had many animals that have passed over the years. I have been doing animal energy healing and mediumship readings for over 15 years, and I have come to learn a lot about how animals cross over and what their experience is.
Almost every animal I have read after their passing, has stayed next to their human for days, weeks, and even months after passing their death. It takes them a little more time to understand that they are no longer attached to their physical body.
I try to encourage my human clients, who have lost a pet, to slow down and stay silent and still for periods of time while in their house. When they do this, often they can hear their dog bark or their cat meow. Some hear scratching or paws tapping on their hard wood floors. A few have heard their pet's chain, leash or collar make a noise. Many also tell me they can feel their animal rub against their leg, or sleep next to them at night. Read the rest of this entry »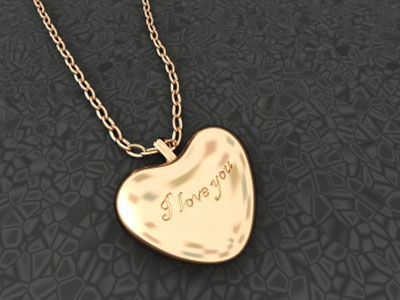 I have just finished a mediumship reading for a client and I am feeling rather drained, but very satisfied. I had to connect with her deceased grandfather, who had passed suddenly in his sleep. Her grandma also passed a year earlier, around the same time.
She knew that he would go not too long after Grandma, as they lived together for 60 plus years. They married very young and had a busy family life, after having all five their children within the first decade of marriage.
She asked me to see if he had any messages for her, and he certainly did. He said that she needed to take better care of herself and that if she didn't she might end up with diabetes. Grandpa wanted her to know how important it was for her to take care of herself. He said it was so important because her four little kids need her to be around for a long time. Read the rest of this entry »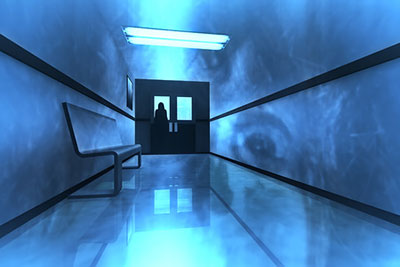 The area where I live is famous for being haunted. In fact, our "Asylum 49" was featured on popular paranormal television shows like Ghost Hunting, Paranormal Investigation and Ghost Adventures. This notorious old place is thought to be one of the greatest Halloween venues to visit on this side of the country.
Asylum 49's haunted structure takes up about half of the old hospital. The other half of the hospital is the only nursing and hospice home in the county. Asylum 49 is only open to the public from September 1st to October 31st, but in that short time they raise a lot of money. After it was featured on Paranormal Investigation, tourists and paranormal investigation teams started visiting from all over the world. Asylum 49 is also available for private tours in the off-season. Read the rest of this entry »