Archive for the 'Mediumship' Category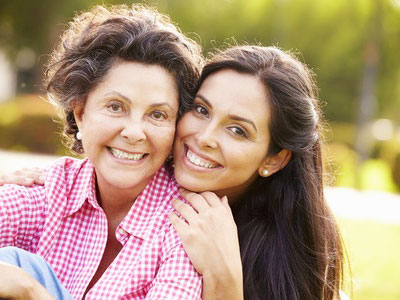 It was just one little message that came through for her. It wasn't the message she expected. "It was so much more," she said afterwards. It defined how she felt. And, it came in the form of only four words.
It was the summer of 2017. I received a call from a lady for whom I had never read before. She was very quick to get out her question and said that she had limited time to talk. I shared with her that I felt a strong female energy around her. I saw my symbolic image for 'mother and child,' so I felt this was may be her mother I was connecting with.
I felt such a loving presence. In my mind's eye I could see her mother smiling. She told me to simply give her daughter this message: "She called me Mom." I shared this with my client, and she immediately said, repeatedly, and I will never forget it, "Thank you!" She said it over, and over, and over. There was so much joy in her words. And then her time ran out and our call was disconnected. Read the rest of this entry »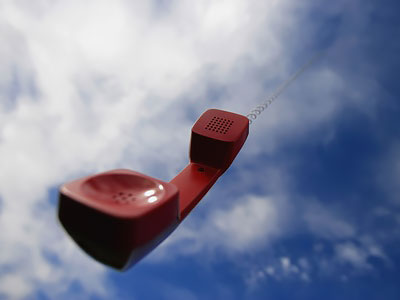 A couple of days ago a childhood friend located me through social media. As children she knew of the scary spirits in my home, but I never shared with her my gift of being psychic.
We were talking on the phone, when a male voice came through to me clairaudiently. He was saying the name "Allen" … over and over and over. Eventually, I was forced to ask her who Allen was in her life? But she didn't know anyone by that name. I said interesting, and went back to our 'catch up' conversation.
Later that day, she did some research as to who the previous owner was of her house. It was a man by the name of Allen. Then she confessed that the house was haunted, but didn't know who to go to for help. I explained, when spirit wants to be heard this is how they may come through. Read the rest of this entry »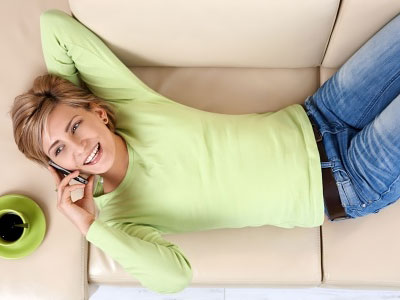 So, you have made the decision to get a psychic reading on Psychic Access. Good for you! The following tips will help you get the most from your time with your chosen psychic.
Do Your Research
Take your time and explore the site. Read the psychics' profiles, watch their videos, and explore some of their articles here on our blog site. Get a feel for what each reader on Psychic Access has to offer.
Don't just randomly pick a reader. What is the main reason you want a psychic reading? Is it to connect with a deceased relative? Make sure you call a medium who specializes in that area. Trying to make a tough decision? Contact a Tarot card reader, who can guide you in the right direction. Having relationship issues and need to know about feelings and emotions? Talk to an intuitive who can zone in on how your person feels. Read the rest of this entry »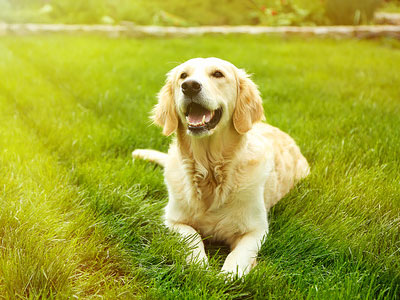 I was doing a remote viewing reading recently for a friend, whose golden retriever had gone missing, to see if I could locate the dog. I saw her in a pasture, near a barn. There happened to be a farm right up the road from my friend's house, so that is where she went.
She sent me a message later to let me know that she had found her Daisy, near a barn, like I had seen her. The owners had been trying to figure out who she might belong to. They had just taken a picture of her and was about to get posters made to share around, in hopes of finding her owner.
I was so happy for my friend, because she got Daisy four years ago, after her previous dog, Honey, had passed. Honey lived for nearly 8 years, before passing due to health issues. They were so connected, and she has always felt that Daisy and Honey have many similarities. She even felt at times that Honey's spirit may have reincarnated through Daisy. Honey also looked just like Daisy, both golden retrievers. Read the rest of this entry »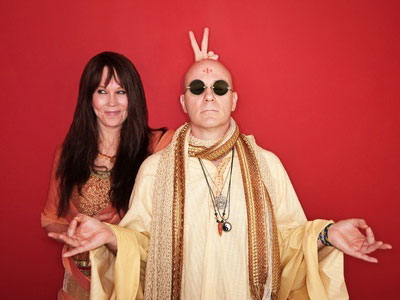 If you are a passionate, committed person in a field that has become commercialized, it can be so very frustrating. One of the ways I deal with my frustration is with humor. Therefore, if you do not have a sense of humor, or take things very seriously, please do not read any further. If you do, you will be proceeding at your own risk.
I recently worked at a spiritual faire, which no members of the public bothered to attend. It ended up being just the bunch of 'gifted' vendors who spent the day talking incessantly about themselves, telling each other the same amazing stories, over and over again. These stories are meant to prove that they were meant to share their 'gift' with humanity. Not mentioned in any of these tales is the family money, or lawsuit money, alimony, family or spousal support payments, which helped to finance their perceived notions of being 'chosen' to do this work. Read the rest of this entry »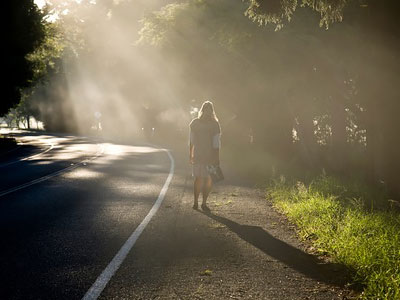 My best friend and I went to a parade the other day, where we did a lot of walking. Flowers were everywhere. It was fun seeing all the different people who came to this festival. I usually don't like being around crowds, but it was fun and relaxing on that day.
When we needed to take a break, we spent some time sitting in a nearby park. While doing some people-watching, someone unusual caught my eye. But it was not a human… it was a ghost! A beautiful young lady who was obviously disembodied.
I watched her pick up a flower and walk to the nearby road. It seemed as though she kept doing this over and over. She would pick the same flower, over and over, walk to that same spot next to the road, and lay it down. Read the rest of this entry »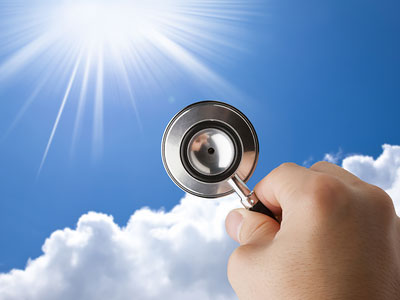 When my father was diagnosed with pancreatic cancer in 2005, he seemed to be equally upset by an event that happened many years prior. A psychic medium had told him that he would never get cancer. This was the same well-known psychic medium who had helped him make the transition from atheist to spiritualist, by giving him undeniable evidence of the existence of the afterlife.
My father often mentioned that health prediction, whenever he relayed the stories of his many subsequent readings with the same medium. The prediction came along with messages from my grandfather, which confirmed specific details of his final battle with lung cancer. He had been a smoker and also worked in the coalmines in Wales during his youth. Read the rest of this entry »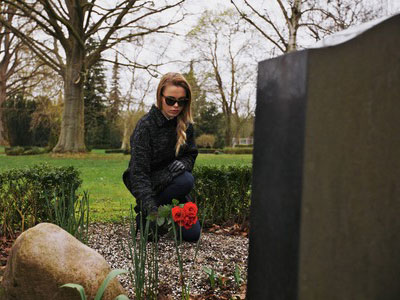 I thought it was time to visit my Grandfather's grave again and bring him some treats that he asked me in life to bring him from time to time. It is a several hours drive, but the trip is never quiet or lonely, because he is usually sitting next to me in the car.
On his trip, he kept telling me I was the "best granddaughter ever." And I kept telling him, as I always did when he was alive, that I was his "only granddaughter!" Although now, as time as passed, he has several great granddaughters.
We telepathically talked about many things as we drove along. I could hear his voice, it was crystal clear. It still sounds the same as when he was in this life. Read the rest of this entry »