Mediumship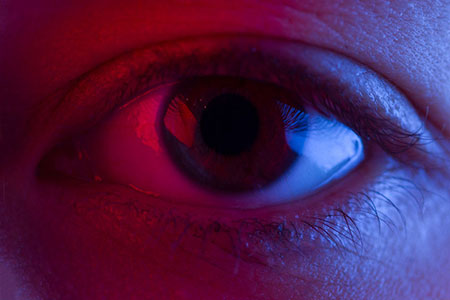 While traveling this summer, I stayed at in a vacation rental home on the coast of Oregon. It is an older house which has been completely gutted and redone from floor to ceiling. It has every finishing touch you could imagine and is across the street from the beach.
One day, while sitting in the master bedroom with the door partially open, I thought I saw a white, sheepdog push the door open with his nose to come in and greet me. He looked quite happy with his tail wagging. He was adorable and filled with loving energy. I blinked my eyes and looked again, but he was gone? I then realized I had just seen a dog in spirit, who used to live in that house.
Many people have this type of occurrence happen on a daily basis, but do not understand or trust what they see. Often we glimpse things out of the corner of our eye, or peripheral vision, but most of us interpret this as simply being due to our imagination. We thought we saw something, but there was nothing there when we looked again. Unfortunately, our modern culture encourages us to trust only our logical, linear mind over our intuition.
When Spirit shows up in the form of our deceased loved ones from the Other Side, and this includes our departed pets, we can become aware of them through our psychic senses. People who are more sensitive tend to be able to pick up on the subtle presence of Spirits who come to visit.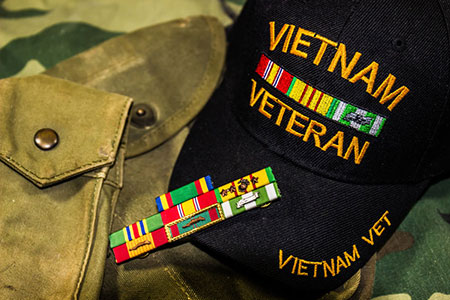 It is sad when someone dies and there is no one around to pick up the pieces; no one there to take care of one's belongings.
There was an old man who lived in the same building as one of my clients. After the he had passed away, all of his belongings ended up scattered all over the communal storage area in the basement. The boxes had been ripped open and kicked around, and people just picked though his things and looted whatever they wanted, leaving the rest in a chaotic mess.
My client felt bad about this, because when she came upon this pilfered disarray, she noticed some items among his belongings  indicating that he was a Vietnam war veteran, including a baseball cap with many pins on it, which he obviously had worked hard for. There were also many cards that people had sent him, thanking him for the gifts he brought back from Hawaii.
He had clearly been a good person, but those that lived in this building with him regarded him as a busy body who was always meddling in other people's business. Only after he was no longer there did people begin to realize how many things he got accomplished and how many things he had actually taken care of on everyone's behalf.