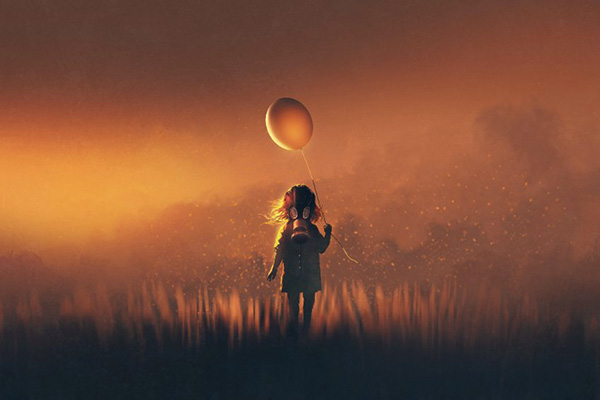 Have you ever wondered where birthmarks come from? Or, if there is any link between birth defects and reincarnation? I'm not referring to the marks that are hereditary. I'm referring to those brown or red spots, also known as 'strawberries' or 'angel kisses.' These marks typically appear at birth. Some are located between the eyes, or on the neck, stomach or lower back, essentially anywhere.
And what about birth defects, developmental abnormalities, and even allergies, such as asthma? Or phobias that are inexplicably present in small children, such as fear of fire or heights, when these children have not experienced any trauma associated with these things. Could these marks and phobias be evidence of trauma from a past life? Some occult and paranormal experts believe this just may be the case.
In parts of Asia, the tradition is routinely practice that when a person dies, a relative will mark the body with soot, with the hopes that the person will be reborn into the same family. The mark is said to become a birthmark in which the family members can identify the deceased. It is considered proof of an old soul being reborn. I can't imagine this tradition lasting from generation to generation, if there wasn't some real evidence to justify its validity.
I know from firsthand experience with my daughter that there is definitely something to it – at the very least something to consider. From a very young age, around 15 to 18 months, my daughter became terrified of the police. If we were outside playing in the yard, or in the pool, and a police car drove by, my daughter would begin to cry, shake hysterically and insist on going in the house. There she would remain for the rest of the day. She was also able to clearly differentiate between the police helicopter patrolling our neighborhood and other helicopters. She would panic when the police helicopters were flying overhead.