Posts Tagged 'paranormal investigation'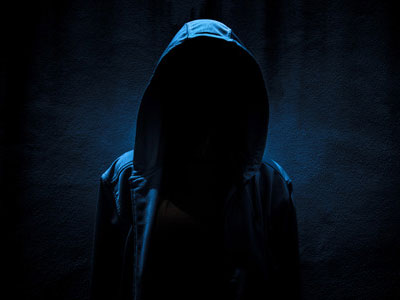 My husband, daughter and I have been personally involved in removing harmful spirit entities and negative energy forces from people's homes and businesses. Although some of these had been as terrifying as you could possibly imagine, there always was an element of excitement attached to it from our perspective. Luckily for us, we were maybe too foolhardy or arrogant at the time to comprehend the real dangers involved.
We sometimes had such a vast supply of puzzles and paradoxes to solve, that we thought at one time we may have reached our limit. Fortunately, not all spirit entities are dangerous. Some are completely benign and have seem to derive an inordinate amount of pleasure from sharing a co-existence with their human counterparts. We once even found two spirits residing in the same home for many years, with no idea of each other's existence, and they did not seem to care. Read the rest of this entry »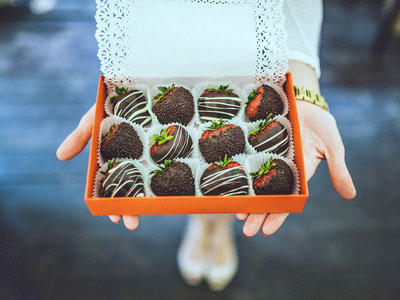 I regularly meet with a group of wonderful women, who like me love to pray and meditate. We meet every other week, usually at the library.
We always meet in the same quiet room, which the library graciously allows us to use for our prayer and meditation meet up. We simply sit in a circle, share our prayer requests and lift up anyone we wish, even ourselves through the power of prayer.
It is a healing time, where we find ourselves sharing a snack, a joke, a healing remedy, an affirmation, or even a recipe. It is a time we all look forward to.
One day, while we were about to go our separate ways, one of the ladies approached me and asked if I could connect with a friend who passed quit unexpectedly. She was found dead in her apartment three days prior. Read the rest of this entry »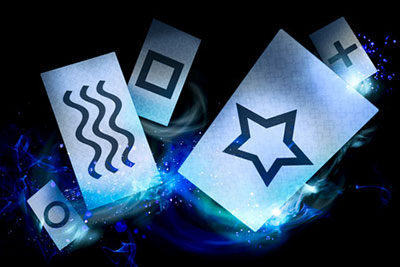 Throughout time mankind has explored the ability to communicate with the gods, with nature, or with each other on a non-verbal level. It is extremely common for us to use the term intuitive. these days. It is often the explanation given by many an entrepreneur or successful decision-maker: "I just trusted my gut," or "What I love about Mary is she is just so intuitive and makes the right decisions."
The term psychic on the other hand, although nowadays often well known within a household, conjures up for so many outside the metaphysical community feelings of distrust, fake, absurd, not possible. Perhaps these attributes are attached because of our personal belief system that does not value or agree with the skill set. This also can impact our personal relationships if we know it is real and others judge us since we may then hide our abilities as being psychic and connected with the unseen realm or worse shut down and not continue developing them. Read the rest of this entry »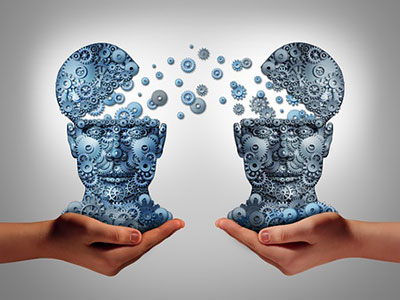 What is the point of being able to deliver a telepathic message when the effort to deliver it can be obscured by the very person's intent? What I have noticed is that an unusually high number of people are now becoming more telepathic, which is causing them great concern, and is confusing to them. This is leaving me with the notion of the difference between true thoughts, fleeting thoughts and true empathy, which in itself can also be fleeting.
If this is indeed true, what I have noticed is the same propensity of people to thought-obscure as they can thought-communicate. So, in other words, you can notice the same patterns or types of persons who lie, even when they 'think to you' ideas as they can talk to you in real life. This can be frustrating. Just because someone is sending you a thought or complete idea doth not make it true. You need time to evaluate it. Read the rest of this entry »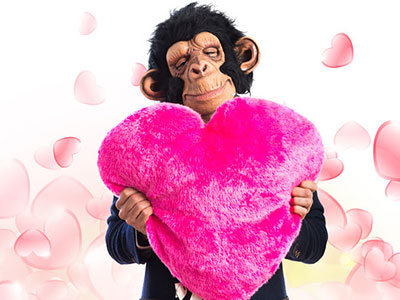 In the 1950's, Japanese researchers were studying a group of monkeys located on several Japanese islands. The scientists would regularly drop food onto the beaches for the monkeys.
One day, a female monkey picked up a sweet potato and washed the sand and dirt off in a nearby stream. Soon after, the mother of the juvenile monkey was also washing her sweet potatoes in the stream. In this unusual case it was a youngster had taught an adult and not the other way around, as is more commonly observed.
Over the course of the next five years, one by one, several of the other monkeys of the group also picked up the habit of washing off their sweet potatoes. The exact number is unclear, but something amazing is said to have happened – as if overnight, all of the monkeys were washing their potatoes in streams, and in the sea. Even monkeys on the other islands, crossing natural barriers. Read the rest of this entry »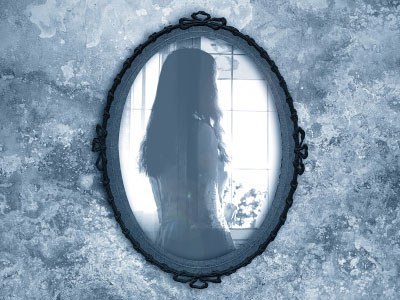 Many people have experienced, or at least know someone who has experienced a spirit coming into their space. There are, however, those who balk and laugh at even the notion that a spirit may exist. Some people are also terrified of paranormal phenomena, while there are those that co-exist comfortably with spirits, like old friends. Which person are you?
For the skeptic, just leave them to their beliefs. It is their right of free will to see what they choose to see, or not see what they choose not to see. Many of them have experienced some type of spirit encounter, however they have buried it and fluffed it off as nothing. With the skeptic, there is no use trying to convince them otherwise, as their mind is made up. And that is their prerogative. Read the rest of this entry »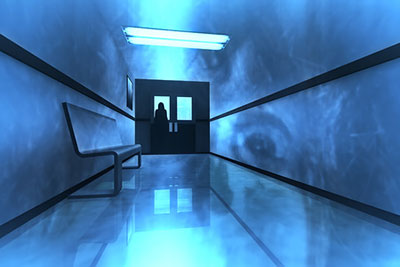 The area where I live is famous for being haunted. In fact, our "Asylum 49" was featured on popular paranormal television shows like Ghost Hunting, Paranormal Investigation and Ghost Adventures. This notorious old place is thought to be one of the greatest Halloween venues to visit on this side of the country.
Asylum 49's haunted structure takes up about half of the old hospital. The other half of the hospital is the only nursing and hospice home in the county. Asylum 49 is only open to the public from September 1st to October 31st, but in that short time they raise a lot of money. After it was featured on Paranormal Investigation, tourists and paranormal investigation teams started visiting from all over the world. Asylum 49 is also available for private tours in the off-season. Read the rest of this entry »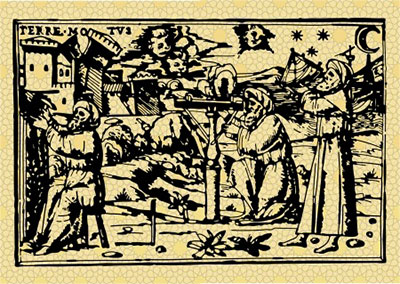 A long history remains of brilliant thinkers, scientists, politicians, religious leaders and scholars who had throughout the ages studied the mysteries. They suffered greatly, as they were infamous in their knowledge and advancement of the sciences, and thus reviled and distrusted, due to the change they brought about in human history. It often began as a study of religion and the cosmos, which opened up the doorways to new ways of thinking.
None could be a better example than Galileo Galilei, who was forced to recant on his knees, on penalty of death, that the world was not only round, but that we were orbiting the sun.
Geordiano Bruno also faced the Roman Inquisition. He was a priest, philosopher, mathematician and astrologer. He was burned at the stake for heresy due to his unorthodox cosmological theories. Read the rest of this entry »