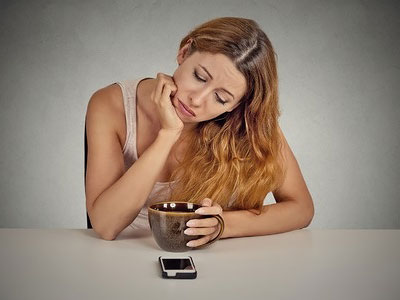 Women by nature tend to be very giving. We love to love, and give, and nurture. We simply don't know when to stop sometimes, and too often end up on an emotional limb by ourselves, wondering what happened. How did I get here?
The 'smart woman's heart' is a concept I've been working on to try and ensure women stay on the right path when it comes to giving their precious heart away. It is my way to ease the pain that some of my clients go through when ending a relationship, or when they are unsure about where they stand in the relationship.
The goal of the smart woman's heart is for her not to go so far out on that emotional limb. For her not to have to wonder where she stands. For her heart not to be broken, but to be free to love fully. Read the rest of this entry »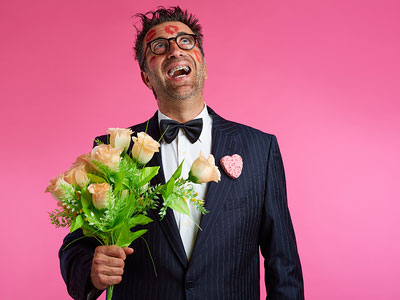 What makes a man fall completely in love with you? Head-over-heels in love? Well, a man will fall in love when you give the signals that you are really looking for and ready for lasting love.
Maybe it's the timing, or certain qualities he is looking for, but I feel that it is mostly about chemistry and connection. The way that you look into his eyes, and the way you listen to him as if he were the only one in the world, the way you make him feel, and the feel of you in his arms.
Some men go for personality, and some like the intellectual side of you, the way that you smell, and the feeling that he can't live without you, and that you are a part of him. Read the rest of this entry »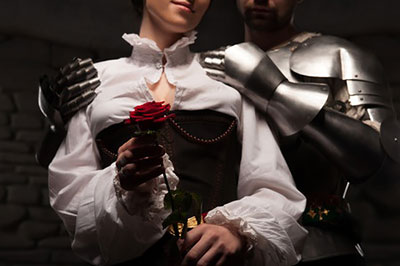 I have heard disturbing stories of metaphysical gurus and spiritual teachers sexually exploiting their followers or people under their care. This raises questions around the ethics of being in a helping profession, and also how to be on the receiving end of such help or support. Is the spiritual community paying enough attention to red flags and boundaries?
When do we set boundaries? One does not want to be too paranoid, however waiting too long might send the wrong message, like "your behavior is okay."  We want the help, but sometimes the price we are asked to pay is not so clear. I shall explore the intricacies, the dance, of this aspect of a helping relationship through the narrative below. Read the rest of this entry »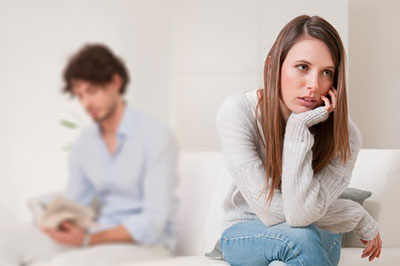 When we meet someone that we are attracted to, we don't always listen to our 'inner voice.' Too often we go with our heart, instead of our head. When we don't listen to our inner guidance and refuse to be patient, we tend to get hurt.
Women prefer men who say what they mean. Today's women are independent and we want someone who brings out the best in us. We want a gentleman, a best friend. Yes, we want romance and respect, but most of all we want honesty and trust. For without it we have nothing. Some men never speak their minds or reveal the truth.
There are also the men who come on too strong, always calling, always texting, making you feel that he can't live without you and everything seems so almost too good to be true. Then one day, he is gone, missing in action, retreated into his cave. I always tell women that when this happens to let it be. Don't contact him! The reason he is in his cave is because he is trying to figure things out or find his own solutions. He needs some time and space for himself. Some will come back, and some will not, but in the meantime you must focus on yourself. Read the rest of this entry »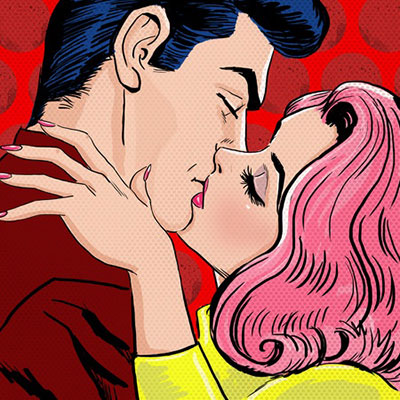 For many years I wrote a weekly horoscope for a local newspaper. It was a fun and funky paper with a demographic core group of loyal readers aged 23 to 33, and a 70% female to 30% male readership.
The editor asked me what type of horoscope I thought the newspaper needed, given that the male readership ratio was so much smaller compared to that of women. I told her that we needed to do a horoscope for males and females of each sign. We needed to break down the walls between men and women, because the newspaper's advice column seemed to suggest neither sex had a clue about what was going on in the others' head.
My plan was to write the horoscopes combining elements of Astrology and Numerology, but the meat and potatoes, the predictions within each horoscope itself, would come from me using a different Tarot deck each week. I did an overview for the week ahead, one for males and one for females, in  which lot of the astrological elements were taken into account. This was followed by a male and female horoscope for every sign of the Zodiac. Read the rest of this entry »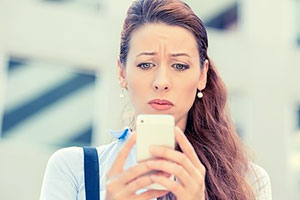 A client recently called me about a new and promising relationship. She has a long history of dating men who show the promise of a potential long-term relationship, who then suddenly disappear or unexpectedly break up with her after few months.
It was immediately apparent to me that texting played a detrimental role in her dating woes. Misunderstandings due to texting have ruined the romantic, family and friendship relationships of many people I have worked with. This client was no different. Reading her energy I instantly perceived that she tends to push men away by panicking unnecessarily. Men can smell panic and it is a total turn off. It's also stressful and will not change the outcome of a situation for the better. Excessive obsession, panic and worry will not bring someone closer to you. Instead it can push a potential long-term relationship away. Read the rest of this entry »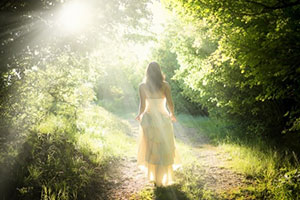 Recently our 48 year old daughter passed away*. Those of you who have experienced the death of a child will understand the depth of the grief and sorrow that parents are left with. All we can hope for now is that the sense of loss will eventually not be so deep and profound.
The physical cause of her death was the effects of her cancer treatments, however, the soul cause of her passing was because she could no longer sustain any kind of happiness in this existence.
Kathy was beautiful, highly intelligent and possessed a remarkable sharp wit. Yet, from a very young age she also appeared aloof and reserved. Curiously, she was often judged,  and sometimes quite harshly, because of this particular quirk. Why anyone would choose to be offended by this trait is still a mystery to me. Those like her, with an extremely sensitive soul, will inherently create an environment for themselves simply to protect that fragile being from harm.  This attitude should be embraced and rewarded, instead of judged and ridiculed. Read the rest of this entry »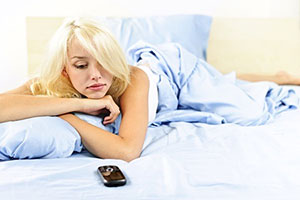 Psychic readings can provide insight into the motivation, thoughts and behavior of the people in our life. For this reason many readings look into relationships. We ask many questions. Why hasn't he called? When will he call? Is she thinking of me? Will we get back together? Will we get married?
In every situation, the answers to these questions play out differently. But there are reasons why the beloved doesn't call, or doesn't call frequently enough:
1. They are too busy. Then we think, "well, I would never be too busy to remember to call if I really liked the person." I have experienced being too busy to call a loved one back. Yes, it is possible. In one recent instance, after two weeks of not returning a call, my friend called again to see if I was alright. Read the rest of this entry »