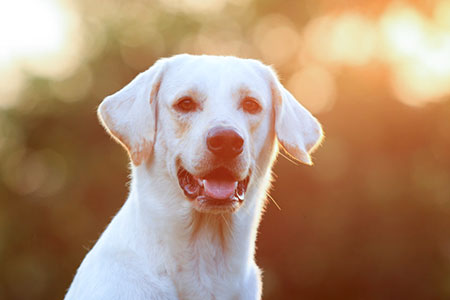 Precious Elizabeth, it has been nearly two and a half years since you left your physical vessel to live in another dimension. I know you didn't want to go and held on long past your time – selflessly, because you had such an enormous love for me that you didn't want to leave me.
Always my protector, I know you couldn't imagine that anyone other than you could be as fearless and courageous as you were during all those heartfelt times, throughout the 16 years you took care of me. I adored you and you showed your love every day in countless ways. No matter what you were doing, you always dropped everything, anytime I asked you to come to me.
Well, all but that one time!
We were rocking in the willow chairs on the far end of the portico. It was late in the afternoon, on a perfect spring day. I was relaxing in my chair, and you were asleep in your rocking chair next to mine. A big, brown bear then decided to sniff out the contents of the garbage bin at the other end of the portico. Before I had even spotted the bear, you had already leaped from your chair, apparently having smelled the enormous varmint's odor. You flew at him as if you had wings, in order to chase him away – so protective of me you were.